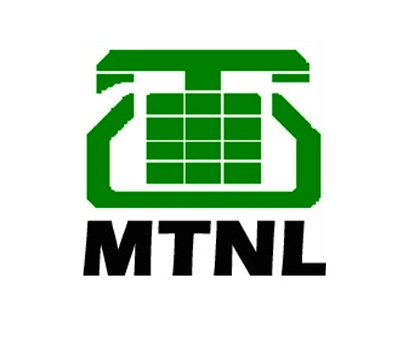 MTNL Mumbai has revised their old 3G tariffs and have also launched new plans for both pre-paid and post-paid customers. The Rs. 99 plan now offers 300 MB of 3G data, Rs. 250 offers 1.1GB of 3G data, Rs. 450 plan offers 2.2 GB of data and the Rs 750 plan offers 4.4 GB that are valid for 30 days.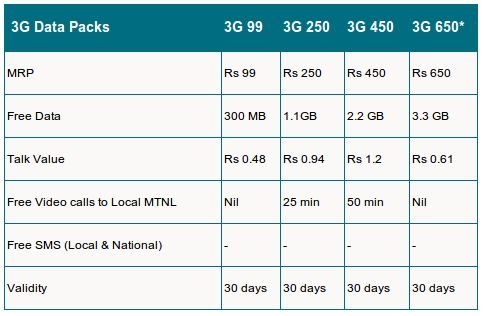 They have also launched new plans. Rs 650 plan offers 3.3 GB of 3G data with 30 days validity and special weekly and fortnight packs that offers 1 GB of 3G data for Rs 76 with 7 days validity and Rs 126 pack comes with 15 days validity. These special plans are available via E-recharge and Online Recharge.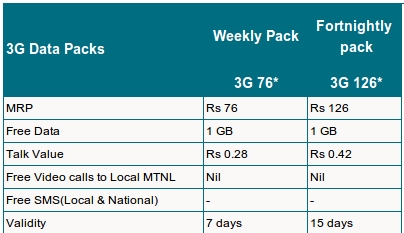 They launched Rs.1190 and Rs. 1200 plans last month with 9GB and 15GB free data, 90 days and 60 days validity respectively and also offers True Unlimited 3G Data Plans for Rs.1650 and Rs.2500.
These plans are effective from today, 1st June. Post free usage 2p/10KB would be charged. There are no additional roaming charges across India with special tie up with BSNL, mobile broadband technology coverage across more than 1000 cities.
Call 1503 (Toll free) 022-22221503 or visit the MTNL customer service centre in your area to know more.