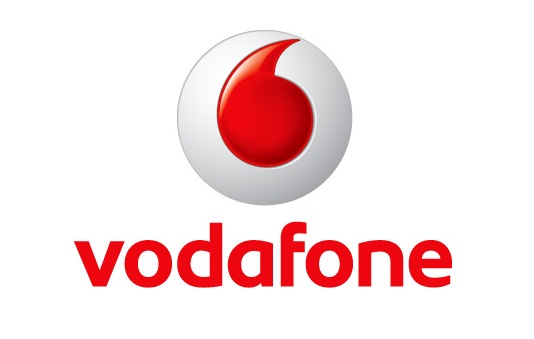 Vodafone India has launched first-of-its-kind Customer Experience Center (CEC) for business customers. It is an engagement facility designed to enable business customers to explore a world of innovative communication solutions.
Vodafone CEC is located at the corporate office of Vodafone Business Services in Mumbai that covers an area of 2,500 sq.ft. It offers an ambience resembling a futuristic zone totally different from the usual meeting environment, reinforcing Vodafone's innovative approach to the market.
At the CEC, invited customers are taken through a journey comprising of interactive presentations, innovative live demos and discussions, to identify their communication requirements and offer customised solutions for their business needs. Vodafone CEC Manager recommends communication solutions best suited to their business.
The live interaction with the Vodafone Network Operating Center (NOC) housed in Pune. Through a big screen the customers can talk with the NOC team and understand what keeps their network running. It is followed by an overview to the Solutions Zone where customers can experience a live demo of Vodafone Business Services that includes Enterprise Mobility, Wireline Solutions, Machine to Machine Solutions and more.
Towards the end of the journey, they are guided to a futuristic Multi-Touch Desk where they can explore all that they have seen on an interactive screen.  This touch screen table top actually helps customers in bringing alive the experience.
Vodafone CEC will be opened for its business customers from June 2012. Vodafone plans to expand by developing the CEC in other cities thus catering to a larger pool of business customers.