Research in Motion (RIM) has just launched its first BlackBerry Premium Store in New Delhi, India. The entire line up of devices from the BlackBerry portfolio are available for users to try out. It also has special zones featuring consumer and enterprise applications along with product service and a demo zone to highlight the exceptional performance of BlackBerry smartphones.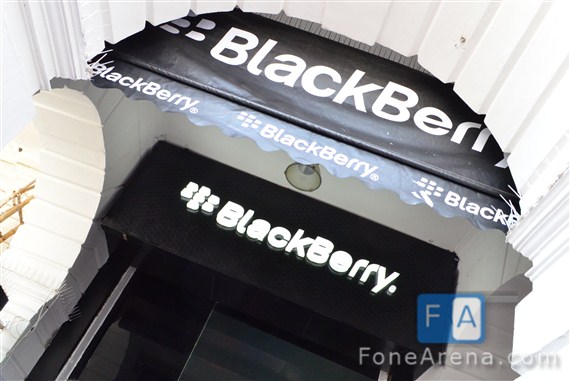 The store is located quite centrally in M6, Connaught Place, New Delhi which should help create a good amount of buzz towards the brand.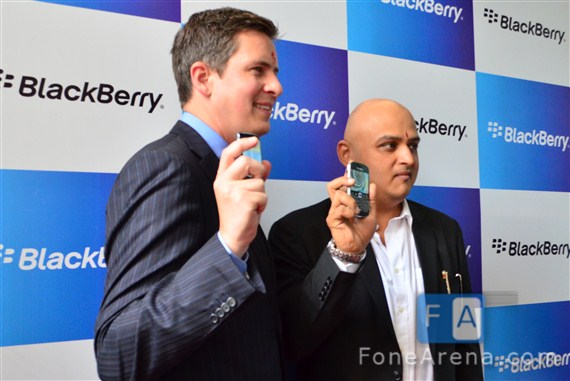 The store houses all the latest BlackBerry devices including the newly launched Curve 9220. Their tablet offering ie the Playbook is also available to try out.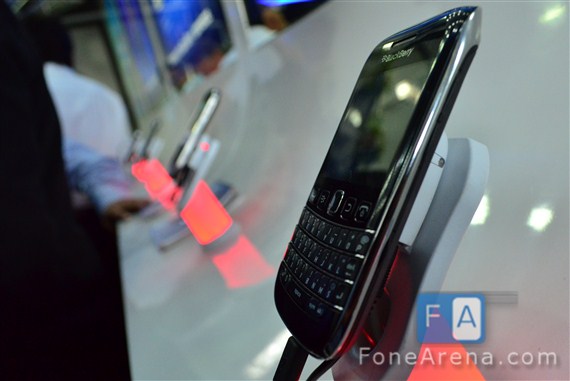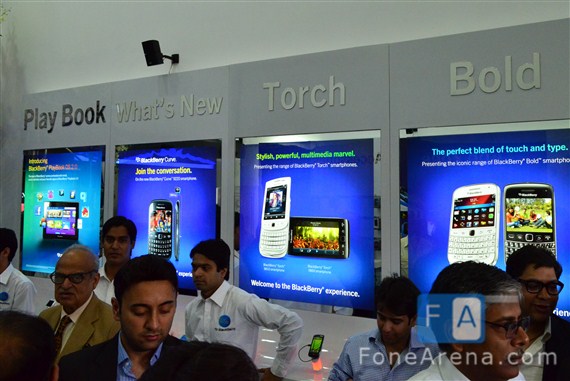 An entire section dedicated to accessories is located centrally in the store making it easy for users to buy all the essential addons for their phones.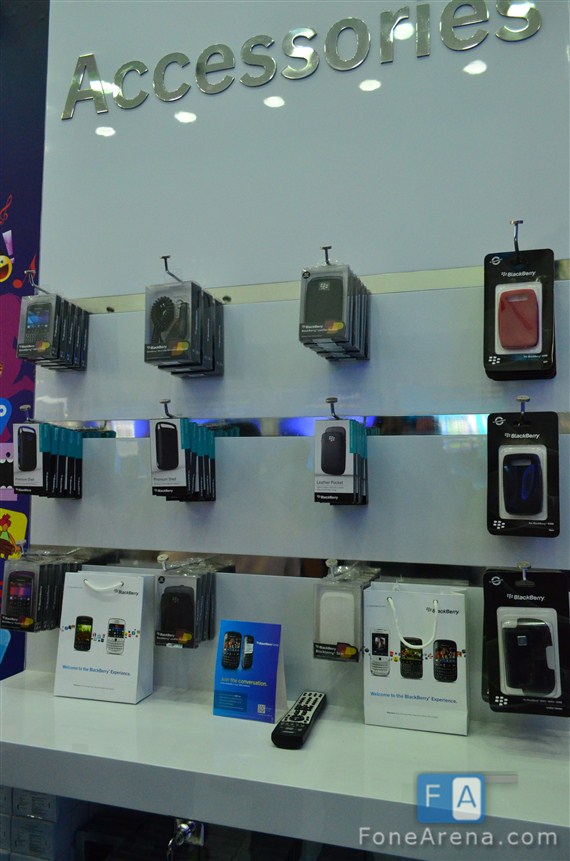 There is a knowledgeable and enthusiastic team in the store that will deliver expert information and advice to create the finest customer experience. The BlackBerry Premium store will be open seven days a week and the company plans to open similar stores in key metro cities in India in a phased manner.