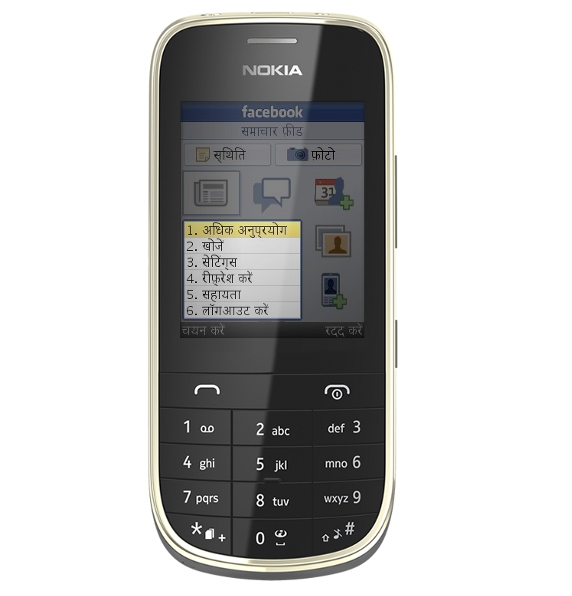 Facebook has launched the Facebook for Every Phone app in 3 new languages, Hindi, Malay and Vietnamese. The app was launched in 14 different languages initially last July. The app offers Facebook's most popular features, including News Feed, Inbox, and Photos that works on more than 3600 Java-enabled phones around the world.
The also lets you view and upload photos and find friends from your phone's contact. You can download the app by visiting m.facebook.com or by entering d.facebook.com/install directly in the mobile browser. The app is also available Nokia Store, GetJar, Appia, and Mobile Weaver.
The app would be available in 7 other local Indian languages including Gujarati, Tamil, Malayalam, Kannada, Punjabi, Bengali and Marathi that would be rolled out in phases in India over the next few weeks.