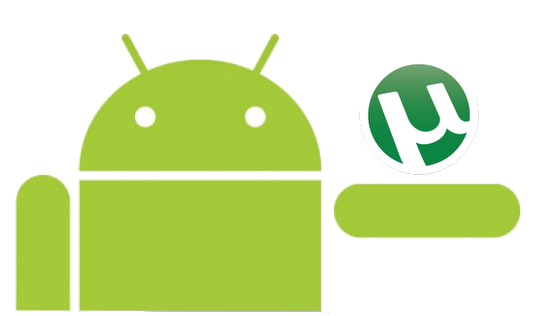 The uTorrent development team is working on a native Android BitTorrent client for smartphones and tablets, according to TorrentFreak. They released the µTorrent Remote and BitTorrent Remote apps in the Android Market last year that offers remote access to the desktop clients. There are several third-party uTorrent apps in Android Market, but you need to opt for a paid version to utilize the complete features. Some apps are not completely optimized for your device.
This Android app would be fully functional BitTorrent client unlike the remote app. This would have all the basic functions currently available in Windows and Mac versions. We can expect the latest share function that lets you share files with your friends.
We all know that Apple is strict about the app approval in their iTunes store. They have rejected a uTorrent remote app called µMonitor by a developer few years ago and several similar apps, since they consider that BitTorrent is often used to infringe copyrights. So it is doubtful whether the app would be available for iPhone and iPad in the future.
There is no exact date when uTorrent / BitTorrent for Android would be available. We will let you know once it hits the Android market.
Source: TorrentFreak