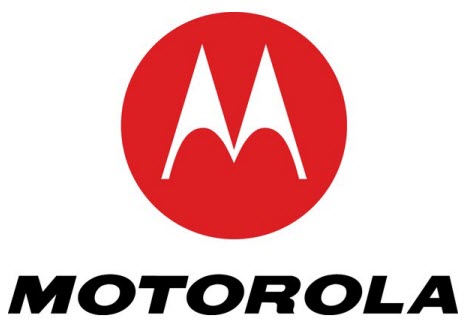 Motorola has announced the Android 4.0 ICS update schedule for their Android devices.The Android 4.0 update is already available for WiFi Only version of the MOTOROLA XOOM in the US. It would roll-out for other devices globally starting from Q2 2012.
The MOTOROLA XOOM and the MOTOROLA RAZR would be the first devices to get the ICS update followed by MT917, XT928 for China. Other devices would receive the update only in Q3 2012, which is disappointing.
Here is the schedule for the list devices that would receive updates in Q2 and Q3 2012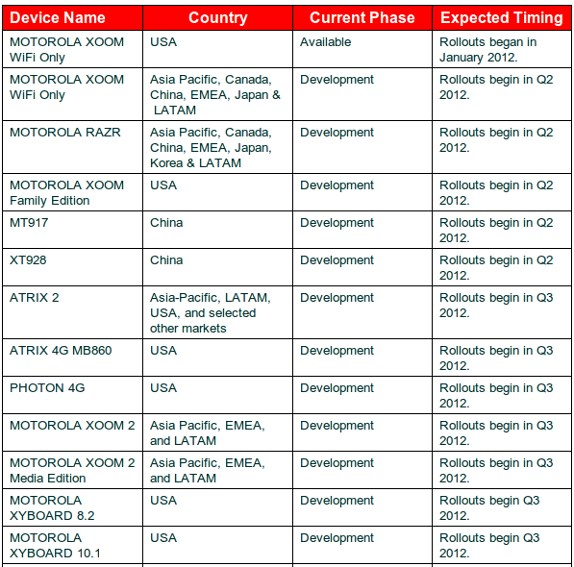 Still there are lot of compatible devices that are still in the evaluation and planning stage. They have added separate schedules for the update view by region.
Source: Motorola