It is one year since the day which will remain etched in every Nokia fan's mind. As one of the most ardent Nokia fans out there , i felt obligated to pay a homage of sorts and post my thoughts on the matter. This is neither an editorial nor a rant but merely a take on the situation one year down the line.
Feb 11 2011 will go down in history as the day that a man changed the future of one of the largest companies in existence. Nokia , a company which literally defined the mobile phone and believe it or not even the smart phone industry is on the cusp of a major transition. It is still too early to proclaim whether it will be successful or not however what we do know is that it is now under the leadership of a person more in touch with consumer demands.
The 'Elop is a Microsoft Muppet' rant has been going on since the fateful day the announcement was made but giving it a second thought makes you realize that maybe the decision was for the better. Symbian as an OS is functionally superior to a lot of other operating systems out there but the slow as molasses update cycle has relegated it to being the butt of all jokes. The Belle update which had initially been promised for sometime in 2nd half of 2011 is finally being rolled out to existing handsets in February 2012. Even today the application ecosystem is a rather hit or miss. The situation has improved considerably after QML/Qt became the de-facto development platform for Symbian but the damage has been done. Despite having one of the largest market shares out there , there are still no official apps for extremely popular ereader services like Kindle , no apps for Pandora , a severely broken social sharing experience to state a few of the issues. Clearly developer interest has shifted. A rather horrid browsing experience , poor keyboard make it uncompetitive in the high-end. Nokia themselves know this as there is no Symbian phone currently in the high end segment which is headlined by the Windows Phone running Lumia 800.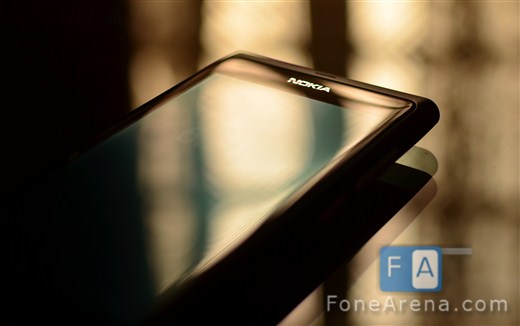 The Nokia N9 you say ? The phone shipped 600,000 units in the last quarter according to some estimates but that is still a drop in the ocean compared to other smartphone shipments. The phone launched to rave reviews but once the honeymoon period is over , glaring issues emerge. Read this review by our friend @gosharpshooter for a better idea of what i'm pointing at. One phone does not stimulate an ecosystem and the sorry state of the N9 appstore is a testimony to that. Yes , the phone still continues to be the Qt flagship but the kind of efforts being made by Nokia and Microsoft to stimulate Windows Phone development are heartening to see. Marked by one of the largest developer device seeding efforts involving providing 25,000 free handsets to developers shows you where interests lie and the kind of commitment the companies are willing to put in to make sure they succeed.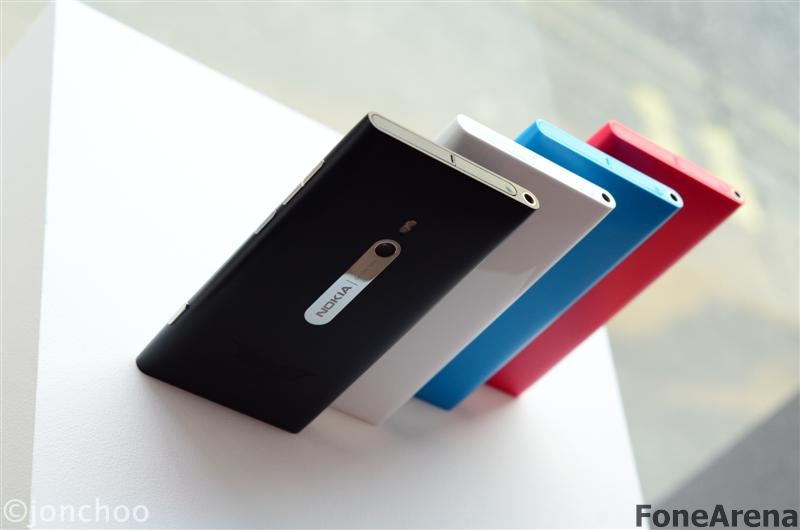 Windows Phone gives Nokia a fighting chance for survival and being a significant player in the smartphone segment. Already it has managed to grab eyeballs in the North American market , something which Symbian failed to do in all these years. The Lumia 800 is selling like hot cakes with the 710 rounding up the lower end. The Lumia 900 is expected to be a major hit as well. Coupled with the promise of future handsets with further differentiating features like superior camera , optics and services like Nokia Music , the future looks bright for Nokia + Windows Phone. I have been using a Lumia 800 for the past few months and can say that i am a very satisfied customer. Yes , i still cling to my Nokia N8 but that is really more for the nostalgia than any actual productivity.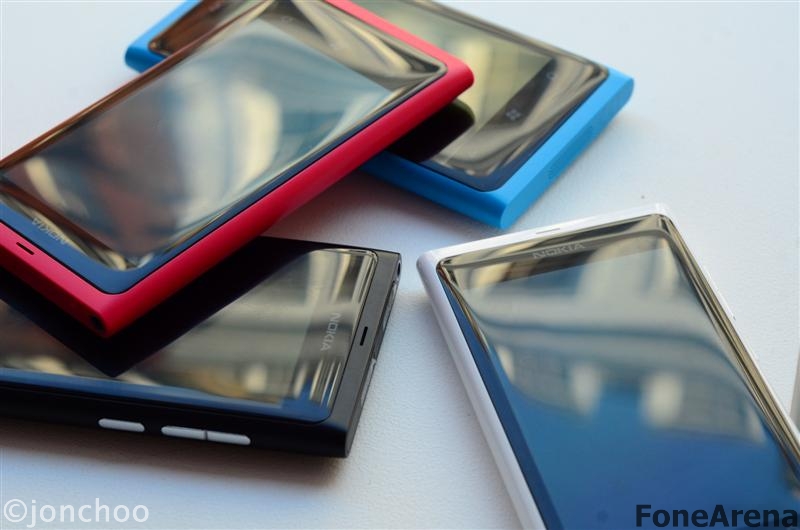 One year later , i am happy with the decision that Elop took. One year later , i would say that the company is in a better position to succeed than it would've been if it had decided to go with MeeGo or Symbian (makes me shudder to even consider that possibility). Nokia has its work cut out for it. If the information leaking about Windows 8 'Apollo' is accurate , we are looking at a very powerful and modern OS with a vibrant developer community towards Q4 of this year. 2011 has been a rocky year for our favorite mobile phone manufacturer but as they say , things can only improve once you reach rock bottom. Lets take a look in another year and see where Nokia stands.