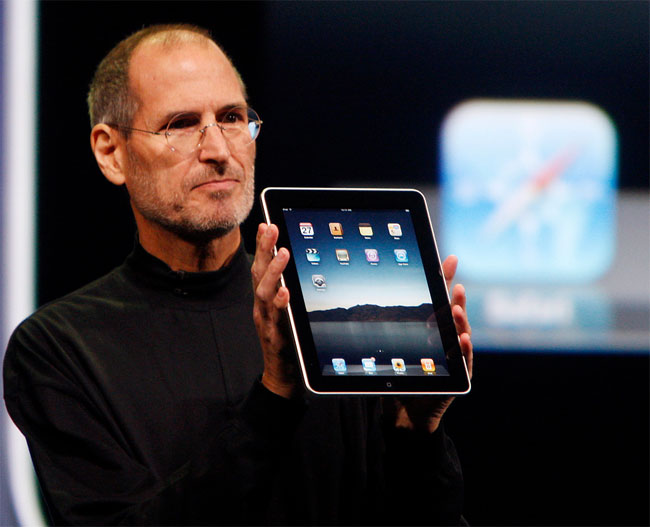 We've had numerous rumors surrounding the launch date of Apple's next generation iPad. But now it seems we have a different launch date according to sources.
According to a blog post on AllThingsD, the next iPad will be launched in the first week of March and not in February as previously speculated.
The blog which is owned by Dow Jones, publisher of the Wall Street Journal states that the iPad 3 is most likely to be announced in San Francisco at a big event most probably set to take place in the Yerba Buena Centre for Arts. The source says that Apple would start selling the new tablet a week after the announcement has been made.
The iPad 2 was launched on 11th March 2011 at an event after the MWC (Mobile World Congress) 2011 that took place from 14th – 17th February 2011. This year however MWC is from 27th February – 1st March 2012 and that means Apple's event will be much closer and will grab a lot of attention away from the MWC products.
This will also be the first iPad launched in the absence of Steve Jobs and this could possibly be the last one he helped design as well. That coupled with the impressive feature list that has been rumored is sure to attract a lot of customers.