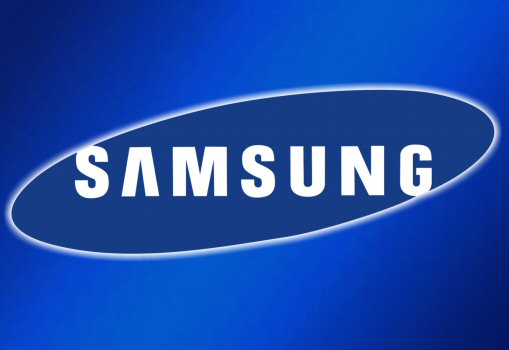 Samsung has reported 17% increase in net profit due to increase smartphone sales in Q4 2011. They reported a net profit of 4 trillion won ($3.5 billion) in the fourth quarter of 2011 and 47.3 trillion won in revenue for the fourth quarter of 2011. The  operating profit jumped 75.8 percent to 5.3 trillion won in the fourth quarter compared to last year.
The Semiconductor sector has seen a revenue of 9.17 trillion won in Q4 2011 with 2.31 trillion won in operating profits that has increased 29% year on year.The mobile sector 17.18 trillion won revenue The telecom sector recorded operating profits of 2.64 trillion won that is up 79% compared to Q4 2010. Overall 2011 operating profits were 7.34 trillion won in the semiconductors and 8.27 trillion won in Telecommunications sector.
The overall 2011 revenue for Samsung was at 165 trillion won that is 7% higher that year over year but the net income of 13.7 trillion won is down 15% compared with 2010.