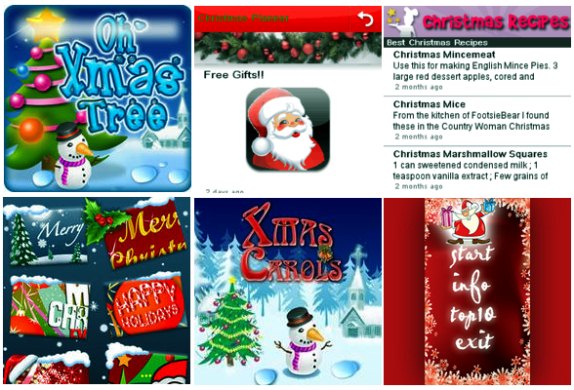 Here are some Special Christmas apps for your Nokia phones to brighten the festive mood. These special Christmas apps offers information on Christmas carols, shopping, special recipes, santa music, how to decorate Christmas tree and a lot more.
List of Christmas Apps for Nokia Phones
These apps works on most of the Nokia Symbian and S40 Nokia phones based on the apps and most apps are free of cost on the Nokia Store.