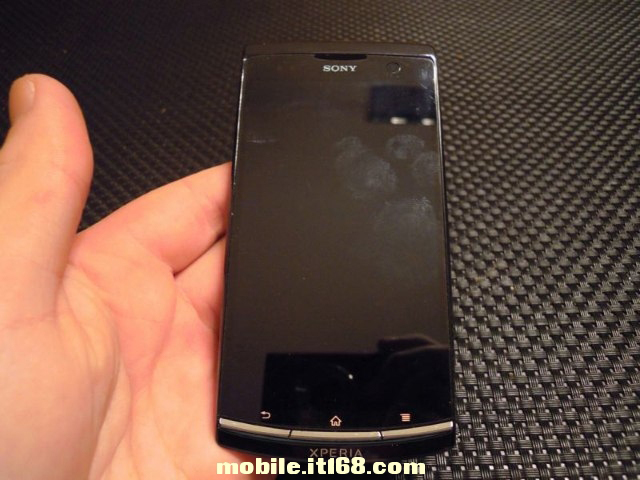 Yes, you read the title right. The phone is indeed called Sony XPERIA LT22 ( codenamed Nyphon). The phone in the leaked picture above might be the first re-branded XPERIA phone.
News about a complete takeover of Sony over from Ericsson had been rumored several times over the years. But in October this year, Sony purchased 50% of the share in Sony Ericsson which is basically the share that was owned by Ericsson.
As a result the company would encounter an image and branding makeover. The company would now be known as Sony rather than Sony Ericsson. The re-branding was rumored to be done by June 2012 but we can be sure that it'll take place before 2012 end.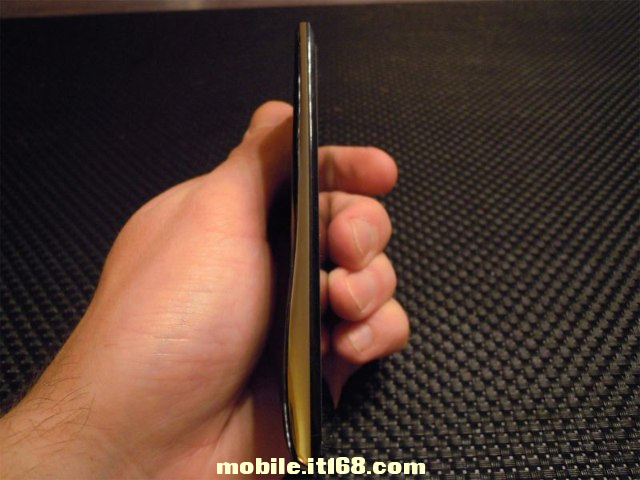 The Sony XPERIA Nyphon is one of the first XPERIA handsets since the re-branding. The Nyphon seems to retain most of the styling aspects from its predecessors. It looks like a mixture of both the XPERIA X10 and the Vivaz models.
The specifications of the device are:
1GHz Dual-Core U8500 Processor from ST-Ericsson
8 Megapixel Exmor R Camera
1GB RAM, 16GB Built in Memory
Android 2.3 Gingerbread (Upgrade to Ice Cream Sandwich 4.0 Later on)