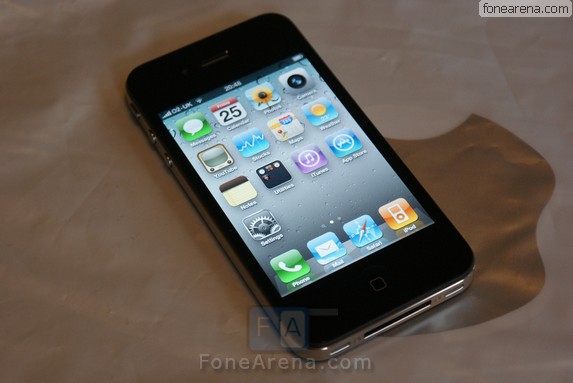 Looks like finally India is in Apple's radar.  The company launched the iPhone 4 pretty late in India but then it also launched a cheaper version of the 3GS at around Rs.19000. As you might know , the iPhone 4S is launching in India in a matter of days on Airtel and Aircel and now there is news that Apple might start selling a refurbished iPhone 4 in India for Rs.22500 according to BGR.in. Refurbished products or open box items are pretty common in the United States and many companies including Apple offer a discount on such products compared to brand new products. While some might confuse a refurb with a stinking , used , damaged product it is not. Refurbs are basically products which have visited the factory or repair center for some defect which is now fixed. It can range from a cosmetic defect to a manufacturing flaw.But Apple still offers 1 year warranty on such products from the date of purchase. Also you can buy Apple Care warranty like you could for any new product.
Here are some lines from a refurbished product in the Apple Store
Apple Certified Refurbished Products – Quality products/great prices
Stringent refurbishment process prior to sale
Covered by Apple's One-Year Limited Warranty
AppleCare Protection Plan can be purchased
OK readers, please answer the Poll bellow and let us know what do you think of the news ?