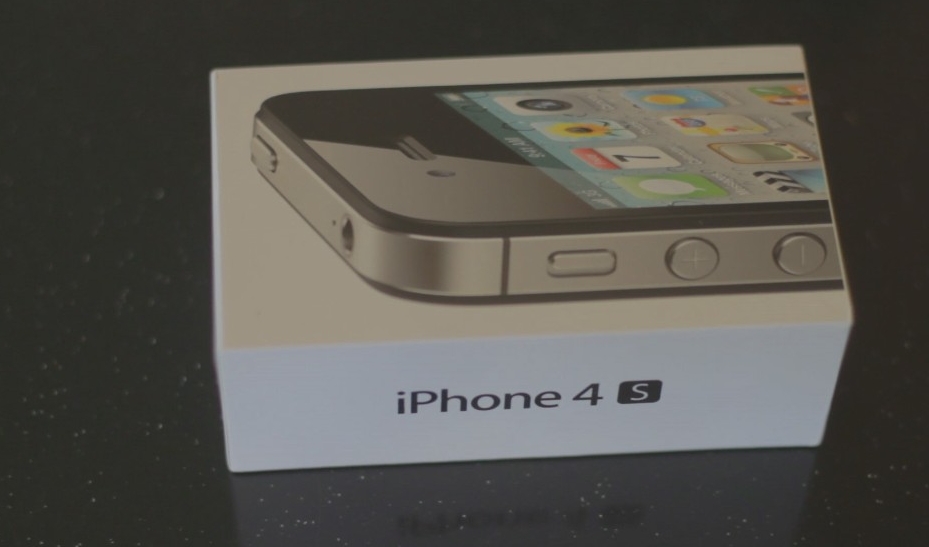 The iPhone 4S hit stores in many countries across the world yesterday including the United States.FoneArena's Sloan Bowman takes a quick look at the iPhone 4S for AT&T and unboxes the device for us. As a bonus we have a interesting comparison between the iPhone 4 and the 4S. Watch the video after the break.
httpv://www.youtube.com/watch?v=40vyQXDoQJg
Hope you enjoyed the unboxing.Stay tuned to FoneArena for more iPhone 4S coverage . If you have any questions about the device feel free to ask them in the comment box below and we shall try to answer them.
What do you want to ask Siri ?