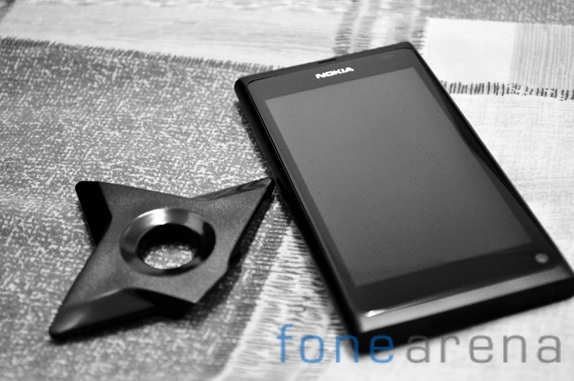 Nokia has organised shows in Singapore to highlight the release of the Nokia N9. It's called N9 Ninjas and it is basically a competition in which you could win a Nokia N9.
The event runs from Saturday, October 15th to Sunday, October 23rd 2011. There are 4 basic steps you require to follow in order to win a Nokia N9.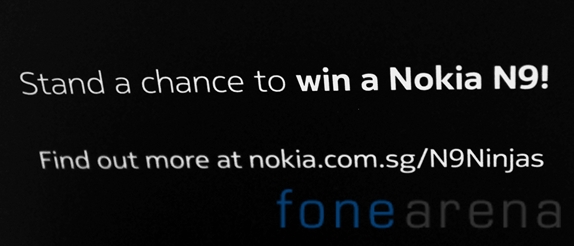 Step 1: Collect an exclusive Shuriken card from one of the N9 Ninjas.
Step 2: Swap your Shuriken card for a limited edition Shuriken magnet at one of the redemption locations.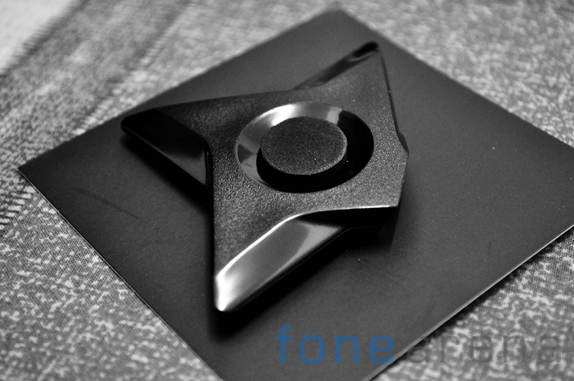 Step 3: Provide your details at the redemption counter for the lucky draw and stand a chance of winning a Nokia N9.
Step 4: Look out for a call from 98.7FM in the next few days to see if you have been shortlisted and answer a simple question to win.
We've had the opportunity to meet the Ninjas and here's the video of them in action.
httpv://www.youtube.com/watch?v=Qq_e3Kk90AY
The Ninjas seemed to be very friendly and we're giving the Shuriken cards to anyone who wanted it. Some people however were frightened since they had no clue what was happening.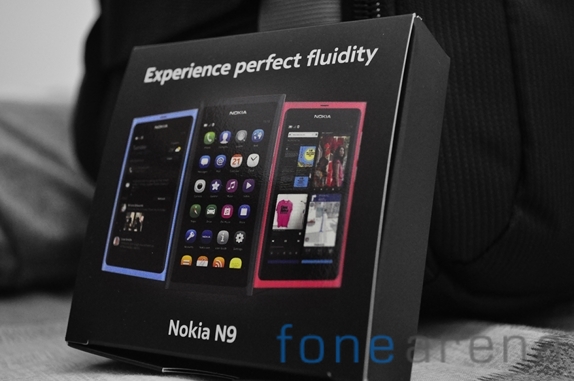 Every participant gets one entry and must be older than 18 years to compete. There are only a total of 81 Nokia N9 units to be won so hurry up and find the Ninjas.