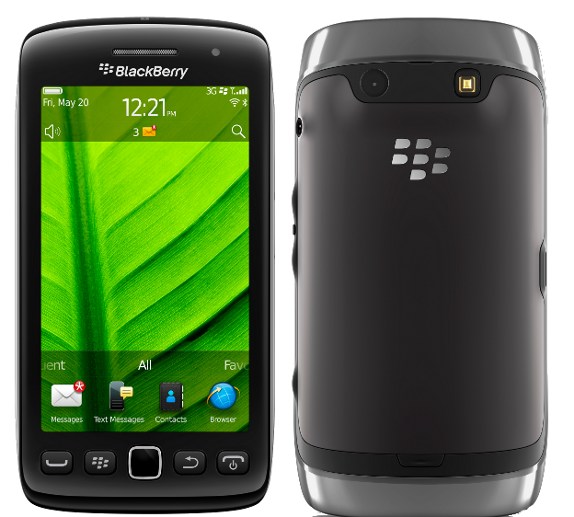 RIM has launched the BlackBerry Torch 9860 in India. The BlackBerry Torch 9860 is a full touch BlackBerry smartphone running the OS 7 and powered by a 1.2 GHz Processor. It has 3.7 inch screen LCD display with Liquid Graphics and 253 ppi. RIM has already launched 2 BB OS 7 phones, BlackBerry Bold 9900 and BlackBerry Torch 9810 in India.
The BlackBerry Torch 9860 has 3.7 inch 24-bit capacitive touch screen display with 253 ppi and a 5MP camera with Continuous auto focus, Flash and 720p HD video recording and a 1.2 GHz Processor. Other features include, 768 MB RAM, 4 GB Internal memory that is expandable up to 32 GB with a microSD, 3G, 802.11 b/g/n, Bluetooth 2.1, aGPS and a 1230 mAh Battery.
The phone also comes with Premium version of Documents To Go app for reading and editing documents, BlackBerry Protect to back up personal data and BlackBerry Balance, that has advanced security and IT control features.
The BlackBerry Torch 9860 is priced at Rs. 28,490 and it is available across India.