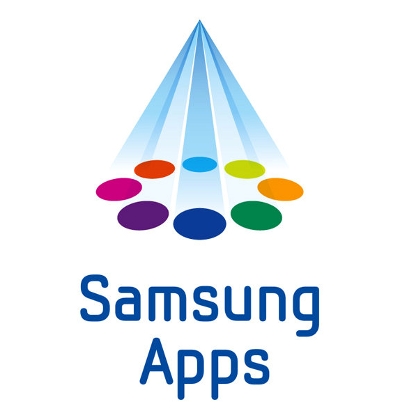 Samsung Apps has received a new update for Bada phones. The new version includes improved user interface, updated purchasing options and a personalised App recommendation service. Samsung is also celebrating their 2nd birthday of Samsung Apps by offering 30 popular paid Bada apps for free. Samsung Apps is now available in 121 countries and offers 40,000 applications. Samsung Apps for Galaxy devices is available in China, Korea, UK and Australia.
Features in the new version of Samsung Apps for Bada
New user interface with new elements such as Smart and My Page
New purchasing options include "Try'n Play" and "Rent'n Play would let users rent an app on trial basis without paying
Smart mode recommends apps based on current usage trends and the user's favorite apps and interests
Wish List lets the users Save a list of applications and access it later
They have also added new seller page as well as a promoted App tab for the developers to promote their app and also view and reply to customer comments. The 30 paid apps include some of the popular apps such as Fruit Ninja and Plants vs. Zombies that are available for free for Wave phones.
The new version of the Samsung Apps would be available for Samsung Wave smartphones running on the new bada 2.0 OS, and rolled out globally on Samsung Galaxy devices towards the end of the year.