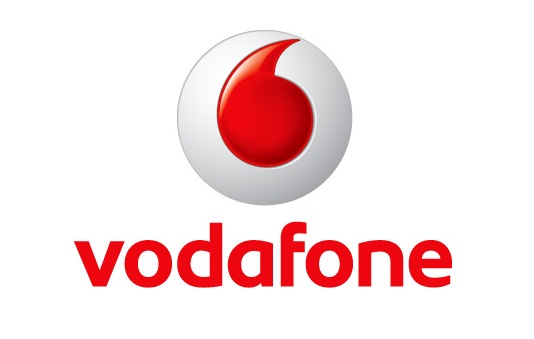 Vodafone has launched new offers for the prepaid customers in Chennai and Tamil Nadu travelling to Sri Lanka. These top-up packs would let them make and receive calls at cheaper rates while in roaming. They have also launched new 3G experience zone in Salem, Tamil Nadu.
International Roaming offers for Chennai and Tamil Nadu customers
RC 497 – Make Outgoing calls at Rs. 30/ min and receive calls at Rs 6/min
RC 157 – Make Outgoing calls at Rs. 40/min and receive calls at Rs 15/min
The validity of both the recharges are 15 days from the day of recharge, and the customers can avail this offer through E-Top ups. Both these packs were priced at Rs 130/min and Rs. 55/min previously. The customers could get 30 days validity by recharging for RC 497 twice.
They have launched 3G experience zone at Vodafone store in Salem that would offer customers experience demos of various exciting 3G services such as faster downloading, video streaming, multimedia gaming, Mobile TV and much more. They could also view the demo of 3G products such as Dongles and Mifi devices.
Vodafone 3G experience zone are now present in 16 towns in Tamil Nadu including Chennai, Coimbatore, Madurai, Trichy, Pondicherry, Salem, Tiruppur, Sivakasi, Vellore and Pondicherry.