Many devices are being launched at the IFA, we just saw a parade of new Samsung devices, now it is the time for Toshiba to reveal their Android Honeycomb running tablet AT200. At 7.7 mm thin, this is the thinnest tablet running Android, thinner than Samsung's Galaxy Tab by 1 mm.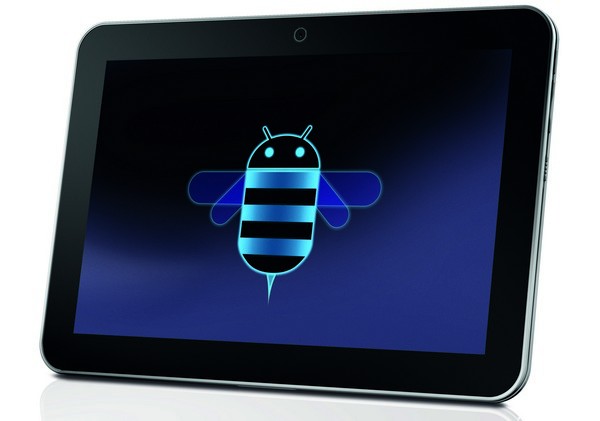 Toshiba AT200 sports a 1.2 GHz dual core processor (TI Omap 4430), which is the same processor used in Droid 3, with 1 GB of RAM and a 10.1″ display. This will be one of the few non – Tegra 2 devices running Honeycomb, so the performance of this device is yet to be seen. We think this new device from TOshiba will be better and faster then it's the older version, AT100 which was running on a dual core 1 GHz Tegra 2 processor.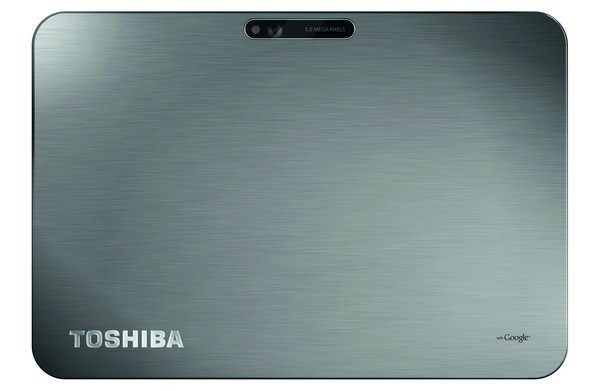 From the look of this device it looks like it has a metallic back which may increase the weight, but it should not be much as the device is really thin. We look forward on checking out how well Honeycomb works on TI chipsets.
Source: Toshiba