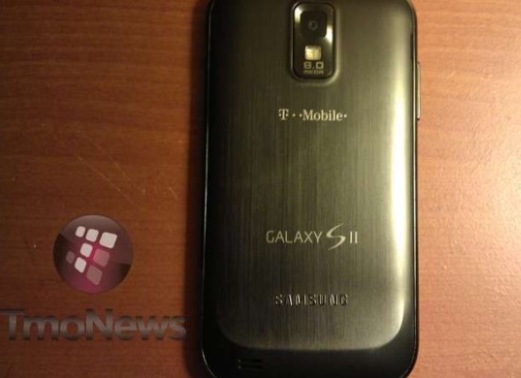 Samsung Galaxy S II is currently the most anticipated Android smartphone in USA and all 4 major carriers are getting ready to launch it. We recently got words from Samsung executive that SGSII will hit USA in August, so hopefully it will be announced anytime this month. T-Mobile variant was leaked recently but it wasn't fully revealed, but now it is. Folks over at Tmo-News got their hands on first leaked shots of T-Mobile SGSII a.k.a Samsung Hercules. It comes with a 4.5 Inch SAMOLED display, Android 2.3 along with TouchWiz UI, 1.2 GHz dual-core processor and a lot of other good stuff. Image above is only showing us the back cover, but our friends over at Pocket-Now leaked shots of Hercules display with display on, and also shots of HTC Ruby and LG Flip II.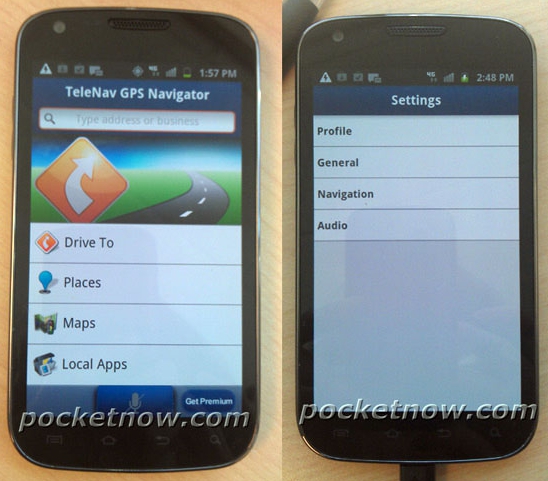 Image above is the Hercules, and as you can see the front side looks a lot like the Nexus S, also the back cover. The second device is the HTC Ruby which was recently leaked on Flickr and we only saw its backside, but now we finally have a blurry image of the front side of the phone. Below you will see the image of HTC Ruby and this device looks like a mixture of Sensation and MyTouch 4G. Hopefully we will see it soon. Have a look: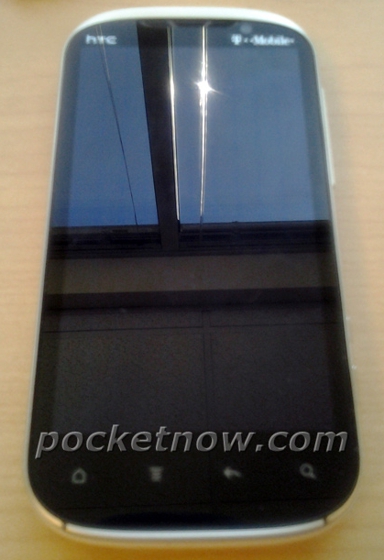 And the last device is the LG Flip II, which was leaked by Pocket-Lint back in June and the device comes with a unique design. It comes with a sliding QWERTY keyboard which has a secondary touchscreen display on it. No much information about the specs but LG will release it sometime in September. Check out the image after the break and tell us which one is your favorite in the comment box below.