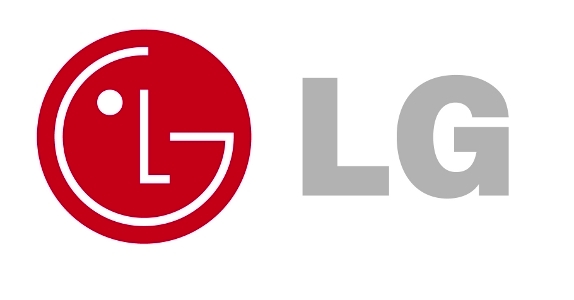 LG Electronics (LG) has started rolling out the remote customer care services for the LG Optimus series of smartphones globally. This includes Remote Call application and the LG FOTA (Firmware Over-the-Air) system to diagnose software problems and offer software upgrades direct to the user's mobile phones.
This remote maintenance service support both 3G or Wi-Fi networks and it has already been popular in Korea since the launch in May. The pre-loaded "Remote Call" application lets the users diagnose their phone's problems without having to visit the LG's Customer Information Center (CIC) to get their problem sorted out.
After the registration the LG's Customer Information Center (CIC) agent would access the device remotely to find and fix the problem. They would not be able to access any personal information such as emails, messages, calendars or pictures – without the user's consent.
The LG FOTA system and the pre-loaded FOTA application provides the users with regular alerts of the most current updates to keep the phone up-to-date without the need of a PC.
The LG's remote call services are available on premium Optimus smartphones, including the LG Optimus 2X, the LG Optimus Black and the LG Optimus 3D. The LG's remote customer care services will be made available to customers in Europe, the Asia-Pacific region and South and Central America throughout the second half of the year.