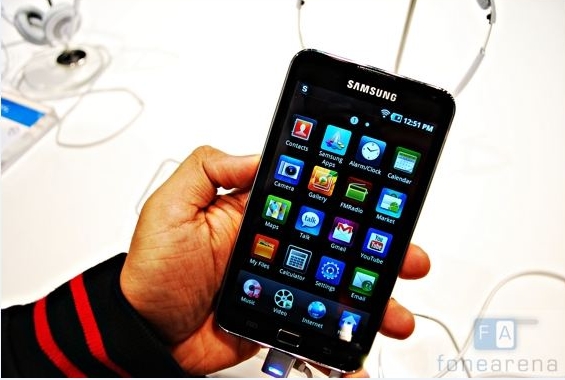 The sales of Samsung Galaxy S2 has crossed 5 million in 85 days. The phone was launched in Korea this April and later launched in other Asian and European countries Worldwide. 1 million units of Galaxy S2 were sold in Korea in the first 30 days.
The Samsung Galaxy S2 reached 3 million sales mark earlier this month in just 55 days that took Galaxy S 85 days to reach. The Galaxy S took 125 days to reach 5 million sales while the Galaxy S2 has done it in just 85 days which is 40 days earlier.
It took 7 months for Galaxy S to reach 10 million sales mark and the company is aiming to reach 10 million mark soon. The Samsung Galaxy S2 gained 56% market share in South Korea in the past month and is on top spot in more than 10 European countries.