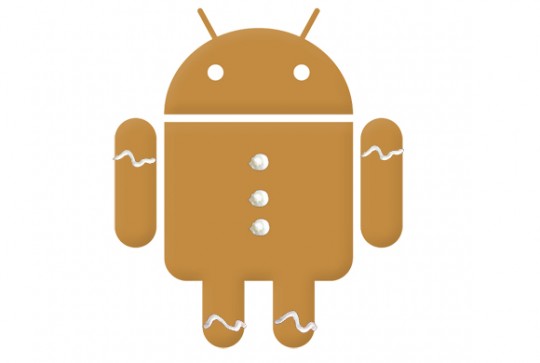 If you live in USA and you recently bought an Android powered device from AT&T, then I got some good news for you. Today, AT&T officially announced that all Android phones sold in 2011 will receive Android 2.3 Gingerbread update. They announced that HTC Inspire 4G will receive it sometime in September and as you people may know that Atrix 4G recently received it, which means AT&T is on the roll at the moment. AT&T also announced that Samsung Captivate, which is AT&T version of Galaxy S, it will also receive it in September. Also the Samsung huge Android device, Infuse 4G will receive it officially next month. That's really some good moves by AT&T and hopefully they will launch the updates in the promised timeframe. HTC Status was the first ever AT&T device to debut with Android 2.3 and then Nexus S is the second one. Now hopefully these all mentioned devices will receive it soon:
HTC Inspire™ 4G
LG Phoenix™
Pantech Crossover™
Samsung Captivate™ 4G
Samsung Infuse™ 4G
So are you using any of the mentioned devices? If yes then tell us that are you excited about Gingerbread?