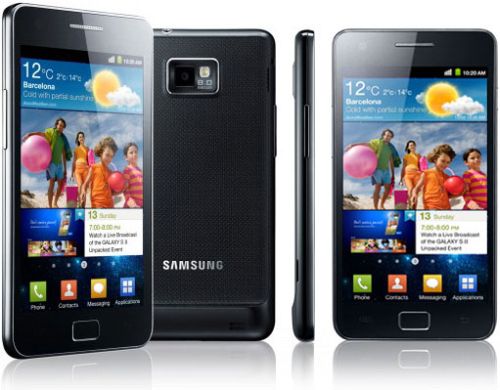 Samsung Galaxy S II was officially announced back in February and they launched it as their flagship device and trust me, Galaxy S II is really an amazing and considered as one of the best Android devices available in the market at the moment. Well, it's available in countries like UK and India too, but what's shocking is that it's still not officially launched in US market which is considered as one of the largest mobile phone markets. Anyway, NewEgg is offering it for $659 SIM-free and it can run on AT&T 3G network too but people in USA prefer devices on contract. Now it looks like Samsung is finally getting ready to launch their flagship device in USA and it is scheduled for next month as Samsung president of mobile business and digital imaging, Shin Jong-Kyun is saying that "We expect to release the Galaxy S2 in the U.S. market sometime in August,".
Well, not any exact release date but finally we know it's only a matter of few weeks. Just like last year, Samsung will launch their flagship device with AT&T, T-Mobile, Sprint, Verizon, and also some small regional carriers like US Cellular will launch it too. We recently reported that Samsung sold more than 3 million SGSII units in just 55 days so I am sure when it will hit USA, it will make a lot of new records. Do read our Fonearena's Samsung Galaxy S II review.
So who's excited about this good news? And are you planning to get one this year? Tell us in the comment box below.