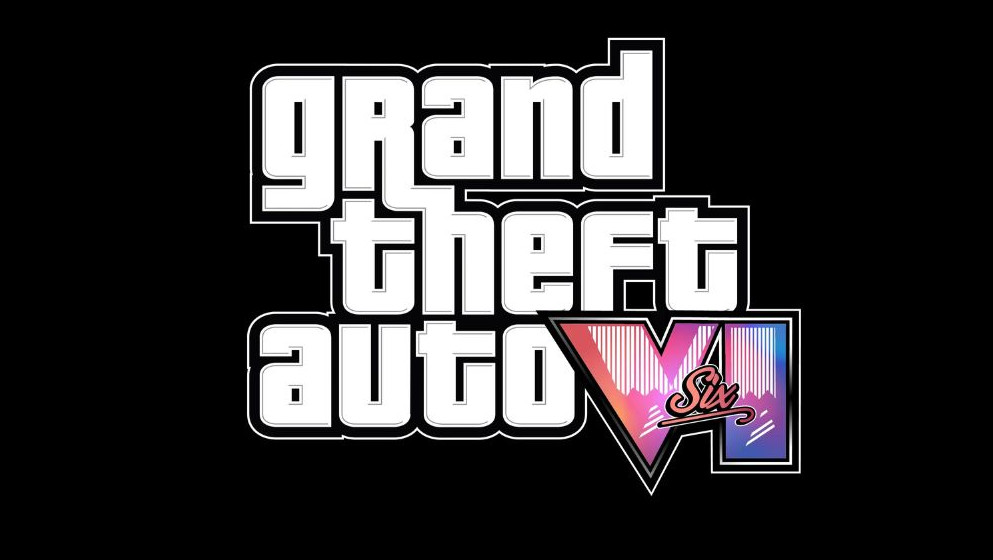 After several rumours and leaks, Rockstar Games is now all set to introduce Grand Theft Auto VI (GTA 6), the most expected sequel to 2013's GTA V, as early as this week, according to a report from Bloomberg.
Grand Theft Auto V celebrated the 10th anniversary in September, and is the second best-selling video game of all time with over 185 million copies shipped, and as of 2023, one of the most financially successful entertainment products of all time, with about USD 8 billion in worldwide revenue.
"The Rockstar Games team is determined to once again set creative benchmarks for the series, our industry, and for all entertainment, just as the label has done with every one of their frontline releases," said Strauss Zelnick, CEO of Rockstar's parent company Take-Two Interactive regarding the development of the game back in August 2022.
In September last year, videos of the work-in-progress game footage showed up on GTAForums. Some of these videos are said to be about a year old. The footage revealed a modern-day Vice City setting and included conversations between characters. Later in September, Rockstar confirmed the leak to be a "network intrusion". In November, Zelnick said no material assets appeared to have been taken, and the incident caused the companies to become more vigilant with cybersecurity.
After the announcement this week, Rockstar Games is expected to launch the railer for the game in December as part of Grand Theft Auto's 25th anniversary celebration, probably at The Game Awards on December 7th.