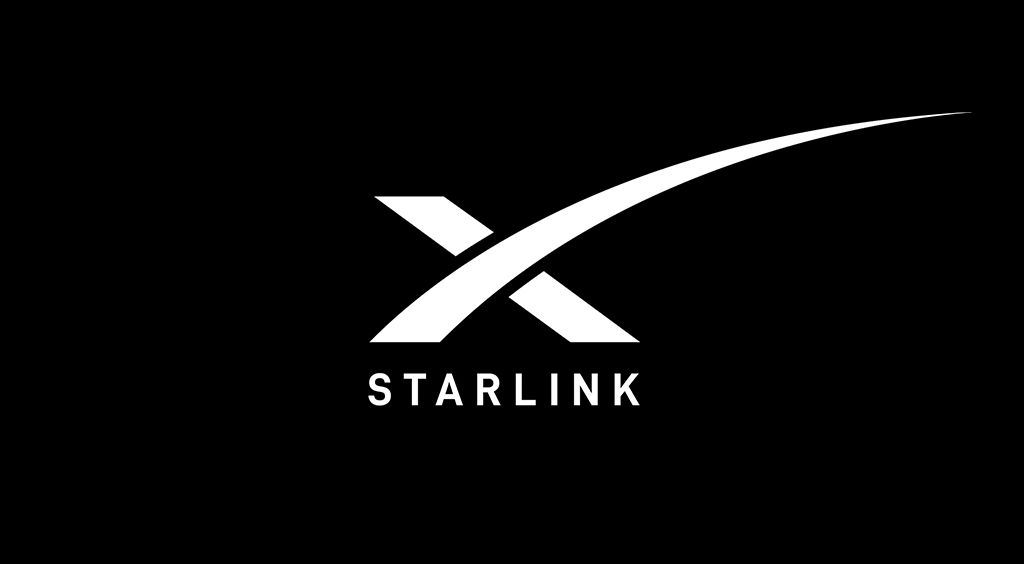 Elon Musk's satellite service, Starlink, is about to get approval to offer voice and data communication services in India, according to Economic Times. The government is satisfied with Starlink's responses regarding data storage and transfer rules.
Starlink to Offer Satellite Services in India
Once approved, Starlink, a subsidiary of SpaceX, can provide satellite broadband, voice, and messaging services to both organizations and individuals. Previously, Starlink had to provide clearer answers on data storage and transfer rules.
Initially, Starlink claimed to follow international norms due to its global presence, but the Indian government insisted on compliance with local data storage regulations. Now, Starlink has agreed to comply with Indian rules.
Pending Approvals for Other Companies
Starlink would become the third company to receive a GMPCS license in India, following OneWeb and Reliance Jio's satcom arm. Earlier this October, Amazon also applied for a license, but has yet to receive government consideration.
Satcom service providers also need approval from the Indian National Space Promotion and Authorization Centre (IN-SPACe). The government is waiting for the Telecom Regulatory Authority of India (TRAI) to provide recommendations on spectrum allocation for satellite services, which might take some time.
Starlink's Second Attempt in the Competitive Indian Market
This marks SpaceX's second attempt to enter the Indian satcom market. They were previously asked to seek regulatory approvals before accepting pre-booking money from Indian applicants.
In the growing Indian satcom market, companies like OneWeb and Jio aim to gain an early advantage over competitors like Starlink, Amazon, and Tatas. According to an EY-ISpA report, India's space economy is projected to reach $13 billion by 2025, growing at a 6% annual rate.
An official from the government stated to Economic Times,
The responses provided by Starlink to our inquiries appear to be acceptable. Once the security assessment is finalized, the company will be granted a global mobile personal communication by satellite services (GMPCS) license to provide its services.