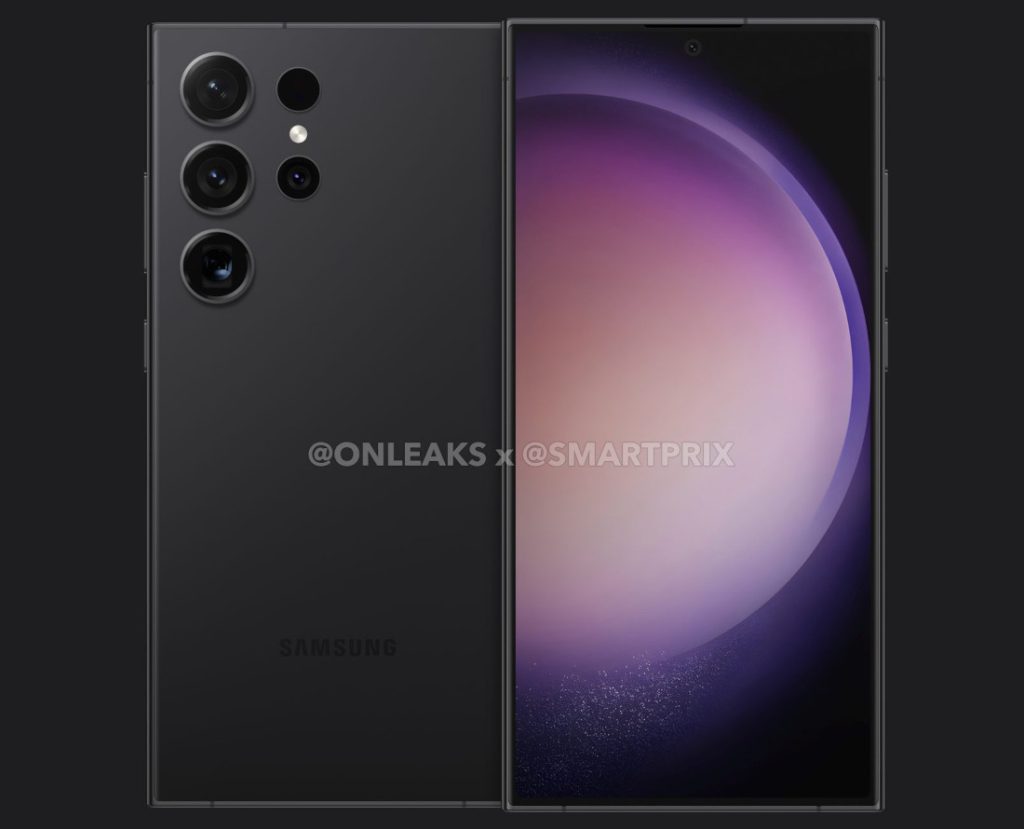 As per a report from SBS Biz, Samsung is set to unveil the Galaxy S24 on January 17, 2024, in San Francisco, USA. The company has made plans for the launch and has already started preparing.
In addition, the report confirms that the Galaxy S23 FE will be released in South Korea on December 1, 2023, with a price of KRW 800,000 won (USD 600 approx.).
Although high-end phones are popular in South Korea, Samsung is launching the Galaxy S23 FE as an affordable option due to economic challenges and a slow market. It's been three years since they introduced a Fan Edition Galaxy S phone in South Korea.
Samsung Galaxy S24 with Generative AI capabilities
The report suggests that the Galaxy S24 will be known as an 'AI Phone' with Generative AI capabilities, similar to ChatGPT and Dall-E. This series will consist of three models: Galaxy S24, Galaxy S24+, and Galaxy S24 Ultra. Samsung has already announced its Exynos 2400 processor with impressive performance improvements, including a faster GPU and NPU.
The Galaxy S24 will be capable of on-device AI processing, enabling features like text-to-image conversion. There's also a mention of a titanium frame for the Galaxy S24 Ultra, similar to the iPhone 15 Pro series.
The Galaxy S24 series is considered significant for Samsung in challenging times. The report also highlights Samsung's financial results for Q3 2023, indicating a decline in consolidated revenue year-on-year but an increase in quarterly revenue.
The company achieved an operating profit, primarily driven by strong sales of flagship mobile models and demand for displays, with some improvements in the Device Solutions Division.