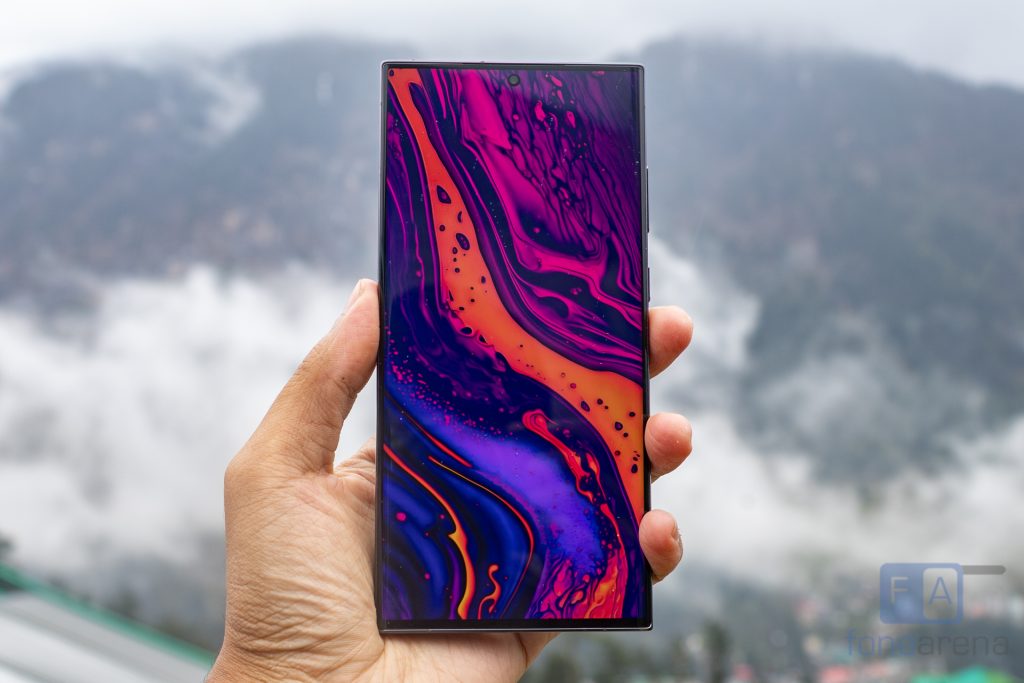 Samsung has reported its earnings for Q3 2023 that ended September 30, 2023 in which the company posted 67.40 trillion won (USD 49.99 billion approx.) consolidated revenue, down 12.31% YoY, up 12% QoQ.
It made an operating profit of 2.43 trillion won (USD 1.80 billion), up 262.68% QoQ based on strong sales of flagship models in mobile and strong demand for displays, as losses at the Device Solutions (DS) Division narrowed, but down 77.6% YoY.
Samsung said that the Memory Business reduced losses sequentially as sales of high valued-added products and average selling prices somewhat increased.
Earnings in system semiconductors were impacted by a delay in demand recovery for major applications, but the Foundry Business posted a new quarterly high for new backlog from design wins.
Samsung MX (Mobile eXperience) in Q2 2023
The MX and Networks businesses posted 30.00 trillion won in consolidated revenue, down 6.86% YoY.  The division posted 3.04 trillion won in operating profit, up 1.85% YoY, and up 8.55% QoQ.
Samsung said that overall market demand increased from the previous quarter, driven by a recovery in the global smartphone market. The sales and profitability of the MX Business increased quarter-on-quarter, driven by the successful launch of new flagship models.
New foldable devices, tablets and wearables recorded strong sales, supported by a stable supply, and the Galaxy S23 series, launched in the first half of 2023, also maintained solid sales momentum, and overall sales and ASP increased mainly thanks to the higher flagship portion in major product lineups.
Samsung MX Q4 2023 Outlook
In the fourth quarter, due to seasonality, the smartphone market is expected to grow and experience intensified competition, especially in the premium segment. Competition is also expected to increase in the mass-market segment, while market uncertainties are expected to remain due to ongoing geopolitical instability.
Samsung said that it will continue with solid sales of foldables and S23 series via various sales promotions in the year-end holiday season. It will expand sales of tablets and wearables, focusing on new premium lineups by leveraging seasonality and strengthening co-marketing campaigns with customers.
Amid intensifying competition in the smartphone market, we will seek to increase y-y revenue and profits, focusing on up-selling efforts and flagship oriented sales.
Samsung MX 2024 Outlook
Samsung expects the smartphone market to grow, centering on the flagship segment, as consumer sentiment stabilizes in anticipation of a soft landing of the global economy. Tablet demand is forecast to rise, focusing on premium devices, and TWS demand should grow slightly amid a growing mass market.
MX Business aims to grow annual flagship shipments by double digits and achieve smartphone revenue growth exceeding the market growth. For tablets, it will focus on strengthening the premium product line-up to meet demand for large screens.
For wearables, Samsung plans to increase wellness features and establish a full line-up. It will provide our customers with hyper-personalized experiences by applying generative AI technologies and secure core technologies for future growth areas such as XR, digital Health, and Digital Wallet. At the same time, we will strive to secure stronger profitability by enhancing resource allocation.