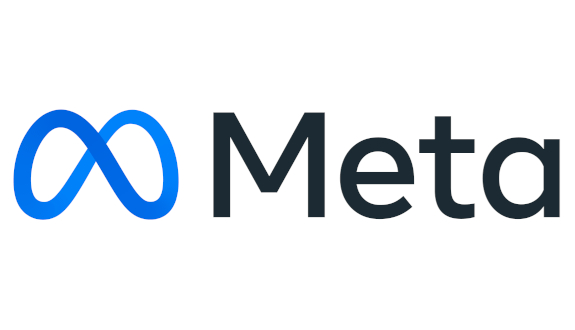 Meta has introduced a new subscription option in the European Union (EU), European Economic Area (EEA), and Switzerland to adhere to evolving regulations in the region.
Starting from November, residents of these areas who use Facebook or Instagram can choose between free, ad-supported services or a subscription to remove ads. While subscribed, user data will not be used for advertising purposes, according to Meta.
Meta supports Ad-Supported Internet
Meta emphasizes its belief in an ad-supported internet that grants users access to personalized services, irrespective of their financial circumstances.
This model also aids small businesses in reaching potential customers, fostering business growth, and stimulating economic expansion in Europe.
Despite the new subscription offering, Meta remains committed to advocating for an ad-supported internet while respecting European regulations.
Transition to GDPR Consent Basis
In August, Meta announced its intention to move users in the EU, EEA, and Switzerland to the GDPR 'Consent' basis for processing data collected on their platforms for advertising.
This adjustment addresses emerging regulatory requirements in response to the interpretation of GDPR by the Irish Data Protection Commission and the forthcoming Digital Markets Act.
Meta's subscription option for an ad-free experience aligns with European regulatory requirements and provides users with choices. The Court of Justice of the European Union recognizes this subscription model as a valid form of consent for ad-funded services.
User Control Over Ad Experience
Meta assures that users choosing the free option will experience no change in their service. They will have access to tools like Ad Preferences and 'Why am I seeing this ad?' to control the ads they view and the data used to personalize them.
Advertisers can continue running personalized advertising campaigns in Europe for users who opt for the ad-supported service. Meta remains committed to developing tools that maintain the value of personalized advertising while allowing users to control their ad experience.
Pricing and availability
The subscription to remove ads is available to individuals aged 18 and above in the EU, EEA, and Switzerland. Depending on the platform, the subscription will cost €9.99 (USD 10 or Rs. 881 approx.) per month on the web or €12.99 (USD 13 or Rs. 1,145 approx.) per month on iOS and Android. These prices account for fees charged by Apple and Google, in line with their respective policies.
Until March 1, 2024, the initial subscription fee covers all linked accounts in a user's Accounts Center. However, starting from March 1, 2024, an additional fee of €6 (USD 6 or Rs. 529 approx.) per month on the web and €8 (USD 8 or Rs. 705 approx.) per month on iOS and Android will apply for each additional account listed in a user's Account Center.
Announcing the updates, Meta posted:
We are firm believers in a free, ad-supported internet and are unwavering in our commitment to providing free access to our personalized products and services, irrespective of one's financial status. Whether users opt for our ad-supported free usage or choose to subscribe to eliminate ads, we remain dedicated to safeguarding people's privacy and security, adhering to both our internal policies and the regulations outlined in the EU's General Data Protection Regulation (GDPR).