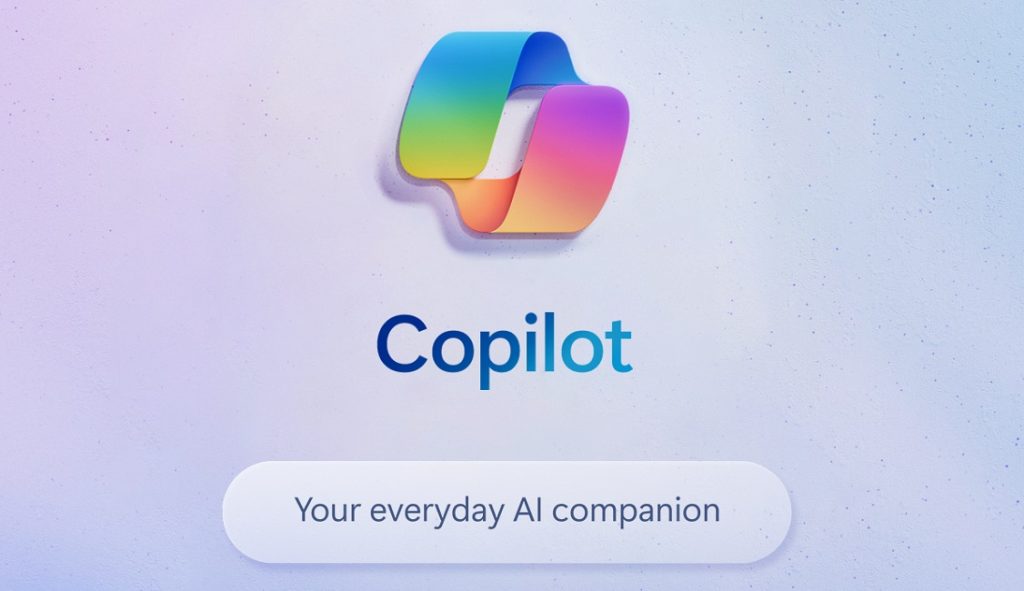 Microsoft has begun delivering the Copilot AI Companion and other AI features in the September Windows update, as announced last week. This update brings personalized AI experiences and new features focused on accessibility, security, and productivity.
Here's what's included in the September 2023 update for Windows 11:
Copilot in Windows: Copilot is designed to make your tasks easier and save you time. It can provide personalized answers and help with various tasks like summarizing web pages, composing emails, changing settings, generating images, and more.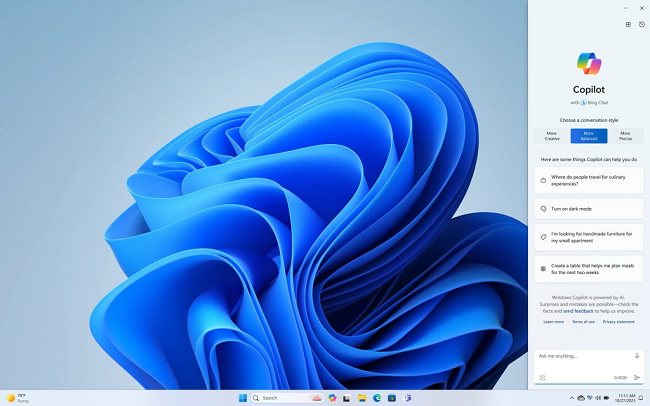 AI-enhanced tools in Paint: Microsoft is updating apps like Paint with AI capabilities for digital creation. It includes features like layers, background removal, and Paint Cocreator for creative image generation.
Microsoft Clipchamp: Clipchamp now has enhanced AI tools like Auto Compose for video editing. It helps you with recommendations based on your input and creative assets. You can easily save your work and share it on various social platforms.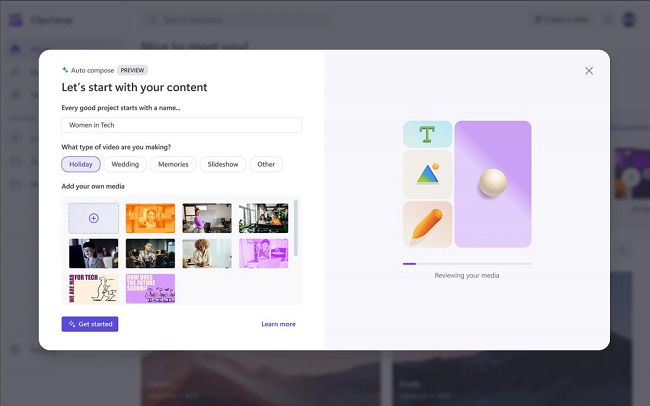 Snipping Tool gets an AI upgrade: Snipping Tool now supports screen recording with audio and mic support. It also offers text extraction and redaction features to streamline your workflow.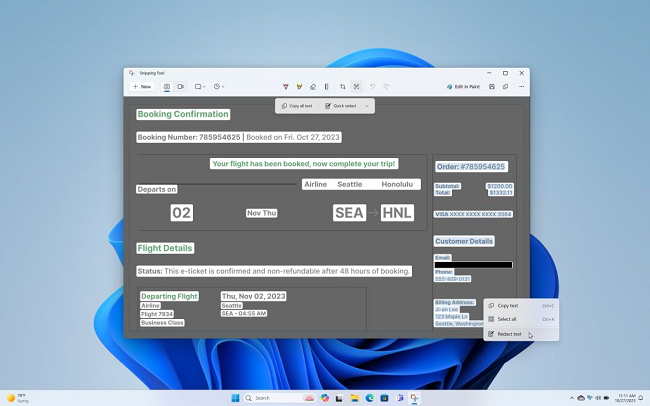 Find and edit photos easily: The Photos app now has background blur and improved search capabilities. You can quickly find specific photos by typing keywords or objects. Background blur enhances image resolution, and there's a new slideshow feature for sharing memories.
Windows Backup: Windows Backup allows you to select backup options for files, apps, settings, and credentials.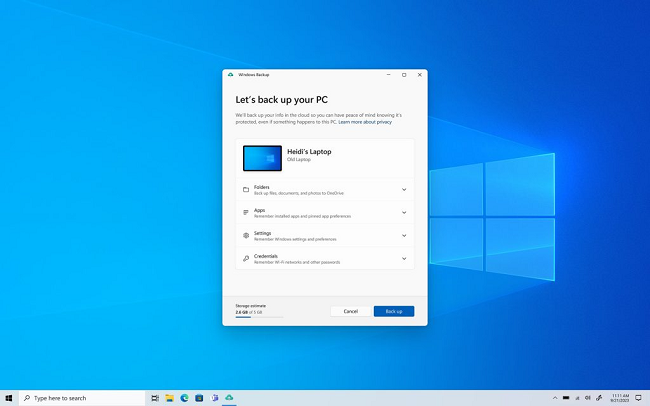 You can easily restore content when moving to a new Windows 11 PC, making the transition seamless. Syncing your data in Microsoft Edge is also simplified with your Microsoft account.
Accessibility Updates
Voice Access Expansion: Voice access now works in more places, even during log-in. You can easily start using voice commands from the beginning. You can also dictate complex words, and corrections will fix any recognition errors.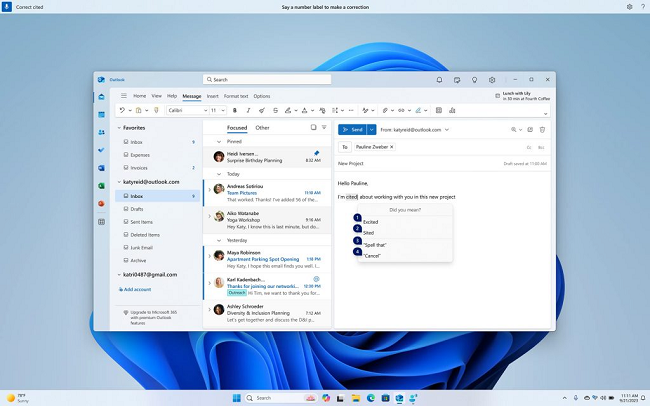 Natural Languages in Narrator: Microsoft is adding support for more languages, including Spanish, Portuguese, French, German, Mandarin Chinese, Japanese, Korean, and English (U.K., India).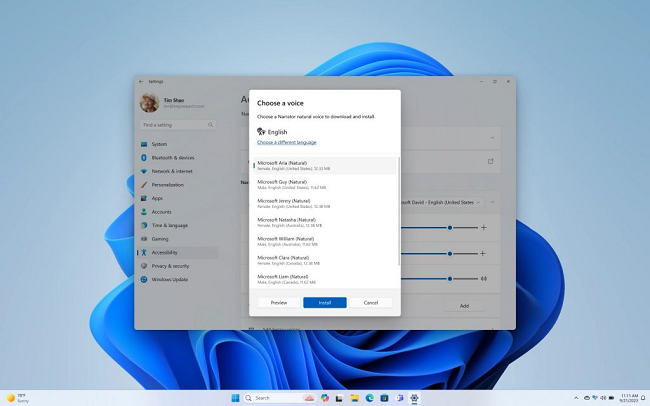 Security Updates
Replace Passwords with Passkeys: Passkeys, integrated with Windows Hello, enhance security by eliminating the need for passwords. These unique credentials let you sign in using your face, fingerprint, or device PIN, and they work with various browsers.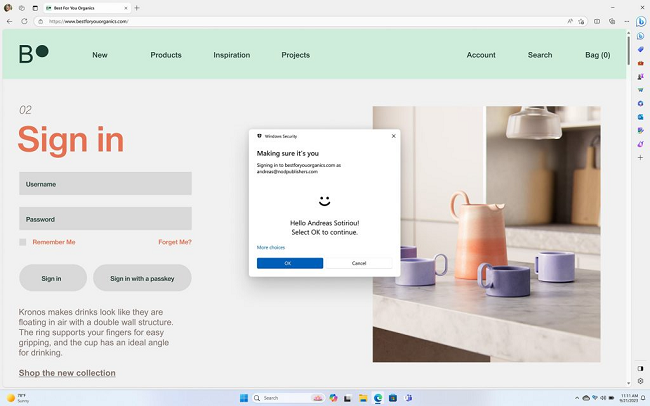 Reduce Energy Use: A new feature called Adaptive Dimming conserves energy by gradually dimming your screen when your PC senses you're not paying attention. It also helps you refocus.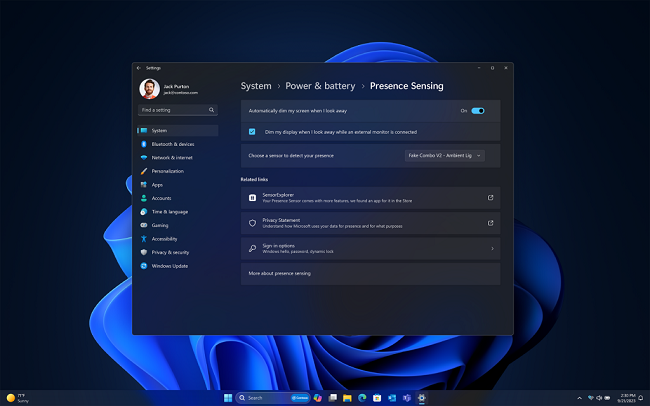 Windows Hello for Business: This feature eliminates the need for passwords on company resources. IT managers can set policies for password removal, promoting the use of secure authentication methods like Windows Hello for Business and FIDO2 security keys.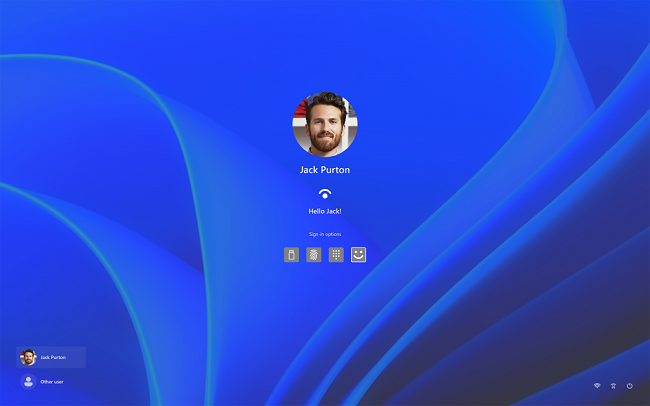 Empowering IT Professionals with Config Refresh: Config Refresh allows settings to be reset on Windows 11 devices, providing flexibility for troubleshooting and maintenance.
Securing Applications with Intune: Intune with App Control for Business helps defend against malicious apps by requiring apps to earn trust before running, ensuring a more secure environment for employees using Microsoft Intune to manage their PCs.
Productivity Updates
Windows 365 Boot: This feature allows employees to log directly into their Windows 365 Cloud PC and make it their primary Windows experience. It saves time and enhances security.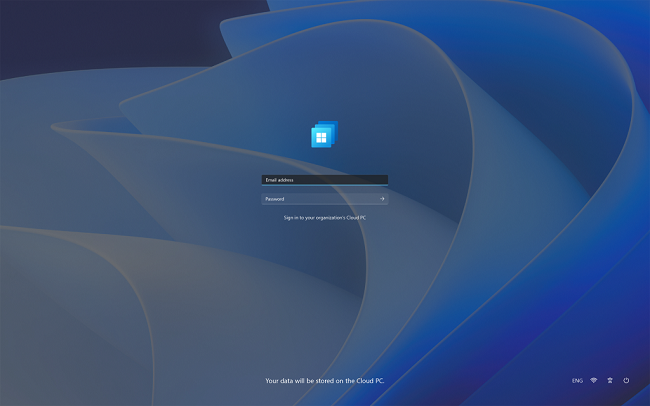 Seamless PC Switching: With Windows 365 Switch, employees can easily switch between their Cloud PC and local desktop. It offers flexibility and secure access.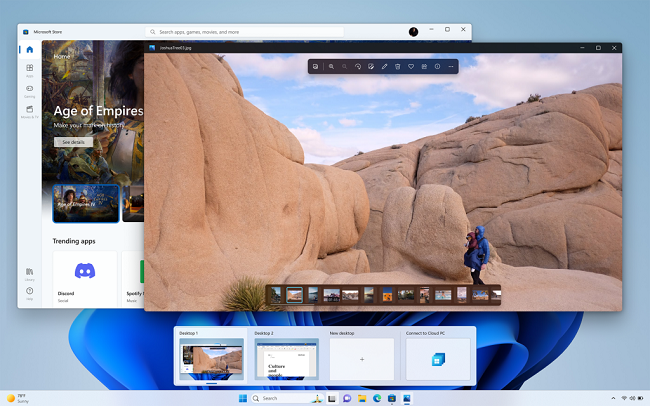 Mobile Application Management (MAM) for Windows: This feature empowers employees to access company information on personal PCs while maintaining security controls.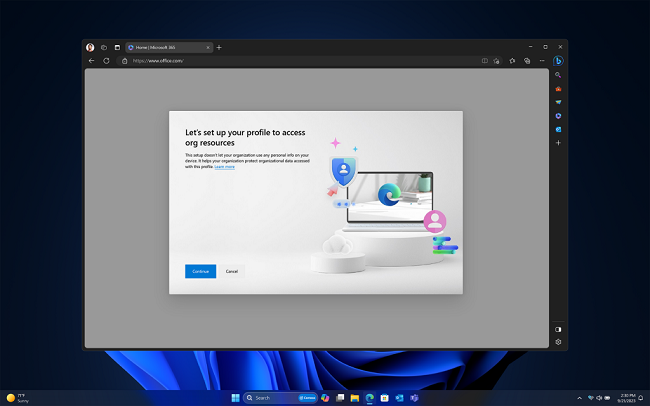 AI-Powered Recommendations: File Explorer and the Start menu now offer AI-powered recommendations to help users find relevant files quickly.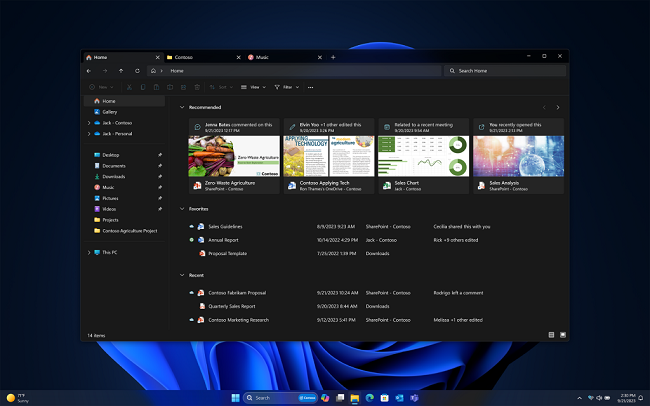 Instant Games: Users can instantly play casual games from the Microsoft Store on Windows without downloading them. Users will also have better game installation options and easier access to Game Pass subscriptions.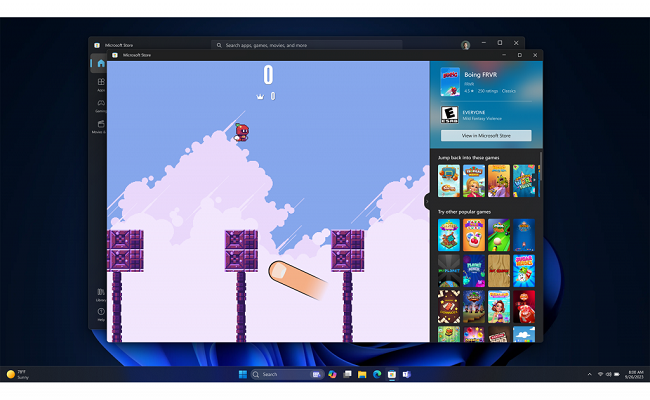 Other Notable Updates
New Outlook: The new Outlook is now available for free on all Windows devices.
Settings Home Tab: A new tab allows users to manage Microsoft account services, storage, and recommended settings in one place.
Auto Color Management: This feature improves color accuracy and gradients.
Volume Mixer Improvements: Customize audio on a per-app basis in Quick Settings.
Dynamic Lighting: Dynamic Lighting is now generally available.
Developer Tools: Developers can access tools like Dev home, WinGet configuration, and Windows Subsystem for Linux, announced at Build '23.
How to Get Windows 11 Updates
If you're using Windows 11 version 22H2 and want the latest features, follow these steps:
1. Go to Settings > Windows Update.
2. Turn on Get the latest updates as soon as they're available.
3. Select Check for updates.
You can expect most new features to be available for all devices by the November 2023 security update. Additionally, these features will be enabled by default in the October 2023 non-security preview release for all editions of Windows 11 version 22H2, which includes Windows 365 Boot and Windows 365 Switch capabilities.
Announcing the updates, Yusuf Mehdi, Corporate Vice President & Consumer Chief Marketing Officer, said:
Our dedication to continuous innovation in Windows 11 is unwavering, with the aim of providing you with the best experiences throughout the year. We understand that we spend a significant amount of time on our PCs and that time is precious. Hence, Windows is on a quest to simplify, expedite, and make effortless the tasks you perform daily with the introduction of new features like Copilot.