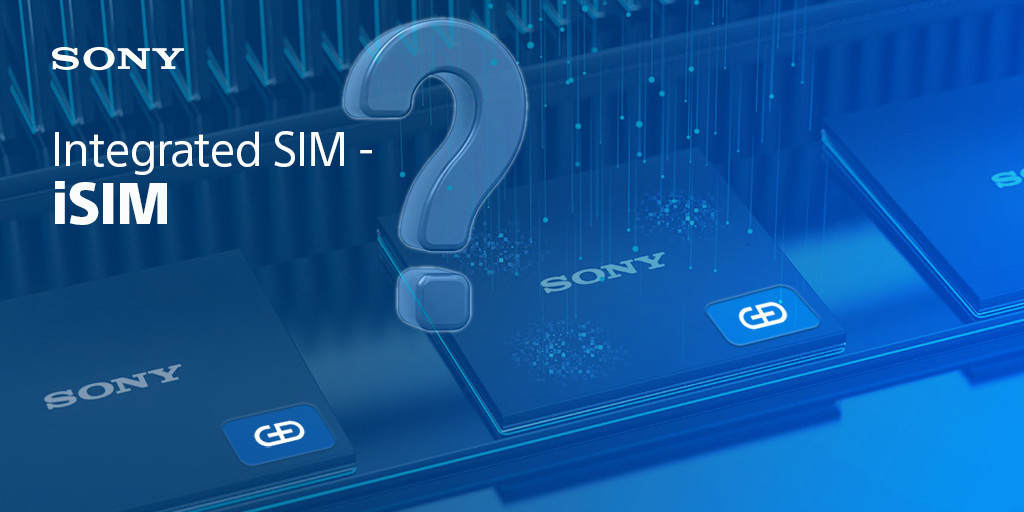 Giesecke+Devrient (G+D) and Sony SI have unveiled an innovative solution for remote SIM provisioning (RSP) of integrated SIMs (iSIMs).
These iSIMs represent a significant advancement in SIM technology, offering simplicity and cost-effectiveness for Internet of Things (IoT) devices.
G+D and Sony SI are pioneers in introducing a secure RSP solution, enabling seamless over-the-air activation and management of SIM profiles.
Key Benefits of iSIMs:
Flexibility: iSIMs allow IoT devices to choose preferred cellular networks over their long lifespan, promoting flexibility.
Cost-Efficiency: A recent whitepaper from Transforma Insights highlights iSIMs as the most cost-effective solution throughout a device's lifetime.
Location-Based Profiles: Device profiles can be adjusted based on location, simplifying global deployments.
Streamlined Processes: RSP streamlines production, storage, and logistics, enhancing operational efficiency.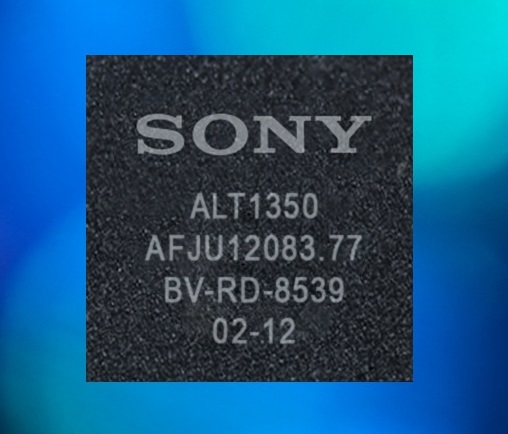 This solution is built on Sony SI's ALT1350 chipset, now supporting standardized and future-proof RSP. G+D's secure SIM operating system (OS) resides within a tamper-resistant element (TRE) within a system-on-a-chip (SoC). Unlike traditional SIM cards or soldered eSIMs, this approach ensures security and efficiency.
Advantages of iSIMs:
Smaller Footprint: iSIMs reduce device size and weight, making them cost-effective.
Energy Efficiency: Optimized energy consumption improves device efficiency.
Enhanced Security: Isolated hardware combined with G+D's secure SIM OS ensures high security.
Production Efficiency: Eliminating the need for soldering or inserting SIM cards streamlines production and warehousing.
Sustainability: iSIMs support sustainability goals by reducing hardware components.
Ideal for IoT Devices
iSIMs are perfect for battery-constrained IoT devices operating in low-power networks (e.g., NB-IoT or LTE-M). They find applications in various sectors, including smart metering, agtech, healthcare, tracking, and massive IoT.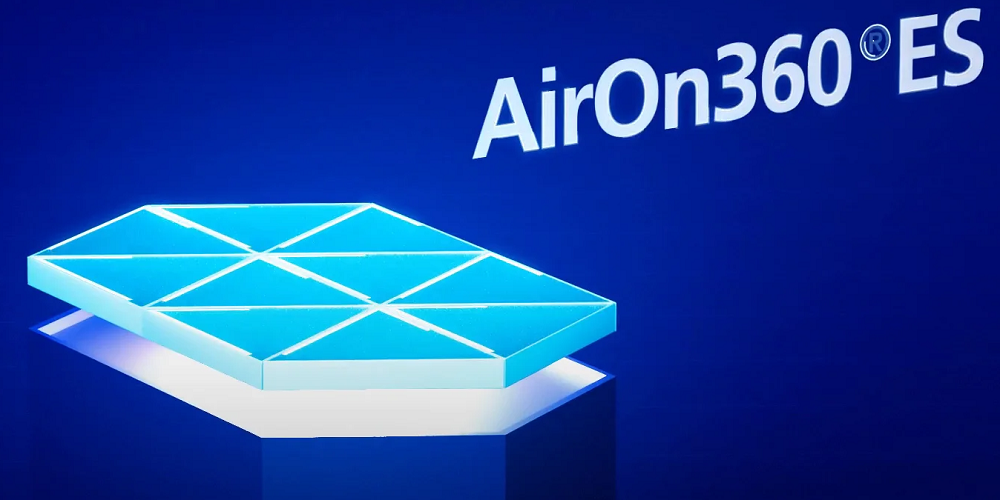 Comprehensive Management
G+D offers the AirOn360 central SIM management solution for efficient iSIM administration. It supports RSP of network operator-specific data and complies with GSMA standards, giving IoT device operators flexibility in choosing mobile network providers.
Commenting on the announcement, Bernd Müller, Head of Technology and Strategy in the connectivity & IoT business at G+D, said:
As a pioneer in eSIM technology, G+D has dedicated extensive resources to advance iSIM technology. Our collaboration with industry partners, such as Sony, exemplifies our commitment to driving SIM innovation. Today, we proudly introduce the industry's inaugural commercial iSIM with remote provisioning, marking a groundbreaking milestone. This achievement empowers our customers to harness the IoT's full potential with flexible and cost-effective connectivity. We firmly believe this marks a significant stride in the ongoing evolution of iSIM technology.
Speaking at the collaboration, Dima Feldman, VP Product Management & Marketing at Sony SI, said:
This achievement signifies another collaborative triumph between Sony SI and G+D. The iSIM is set to revolutionize the future of IoT, where everything is interconnected. The integration of our ALT1350 baseband chipset with G+D's SIM operating system and management solution has resulted in a robust, straightforward, and secure IoT connectivity management system that is poised to propel the market forward.