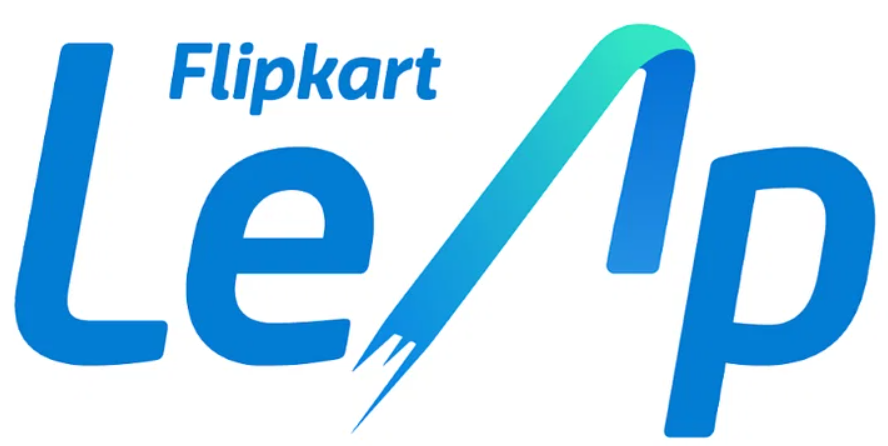 Flipkart has announced that its venture investing arm, Flipkart Ventures, is supporting five early-stage startups through its accelerator program called Flipkart Leap Ahead (FLA).
Now in its second year, FLA aims to encourage innovation and assist entrepreneurs in their journey to success. These startups will also contribute positively to their respective ecosystems.
Here are the startups receiving equity-based funding:
1. Algomage: Founded by Anand Rathi in 2021, Algomage uses machine learning to automate image post-production, making it faster for photographers and enhancing brand visibility at live events.
2. Castler: Founded by Vineet Singh and Dinesh Kumar in 2020, Castler modernizes escrow banking, offering a secure and user-friendly solution for managing payments and settlements.
3. FlexifyMe: Founded by Manjeet Singh and Amit Bhayani in 2021, FlexifyMe is an AI-powered physiotherapy platform for musculoskeletal disorders, utilizing traditional healing and AI-based posture analysis.
4. NimbleBox.ai: Founded by Anshuman Pandey, Naman Maheshwari, and Rohan Kumar, NimbleBox.ai's ChatNBX is a managed service for creating generative AI applications, suitable for various industries.
5. ReCircle: Founded by Rahul Nainani and Gurashish Sahni, ReCircle is a clean-tech startup aiming to establish a circular economy by managing waste responsibly through tech-led services.
These startups address diverse challenges, including AI and ML solutions, digital escrow banking, and sustainability.
Selected startups will receive mentorship and equity-based investments ranging from $250k to $500k. They will also get support in achieving product-market fit, building scalable structures, and forming effective teams.

Through Flipkart Leap Ahead, these startups will participate in a curated program designed for accelerated growth, leveraging Flipkart's expertise and networks. More details about the program can be found at flipkartleap.com.
Commenting on the announcement, Lubna Ahmed, Head of Flipkart Ventures, said:
Flipkart has consistently led the charge in bolstering India's startup ecosystem. We eagerly anticipate the evolution of Indian startups as they leverage Flipkart's resources and mentorship to bring their groundbreaking ideas to fruition.

We take pride in the fact that numerous startups from the previous year's cohort have successfully secured investor funding, fostered new business partnerships, and initiated pilot projects to bolster the ecosystem.

This initiative underscores Flipkart's dedication to nurturing India's dynamic startup ecosystem, which is playing a crucial role in the nation's digital progression.