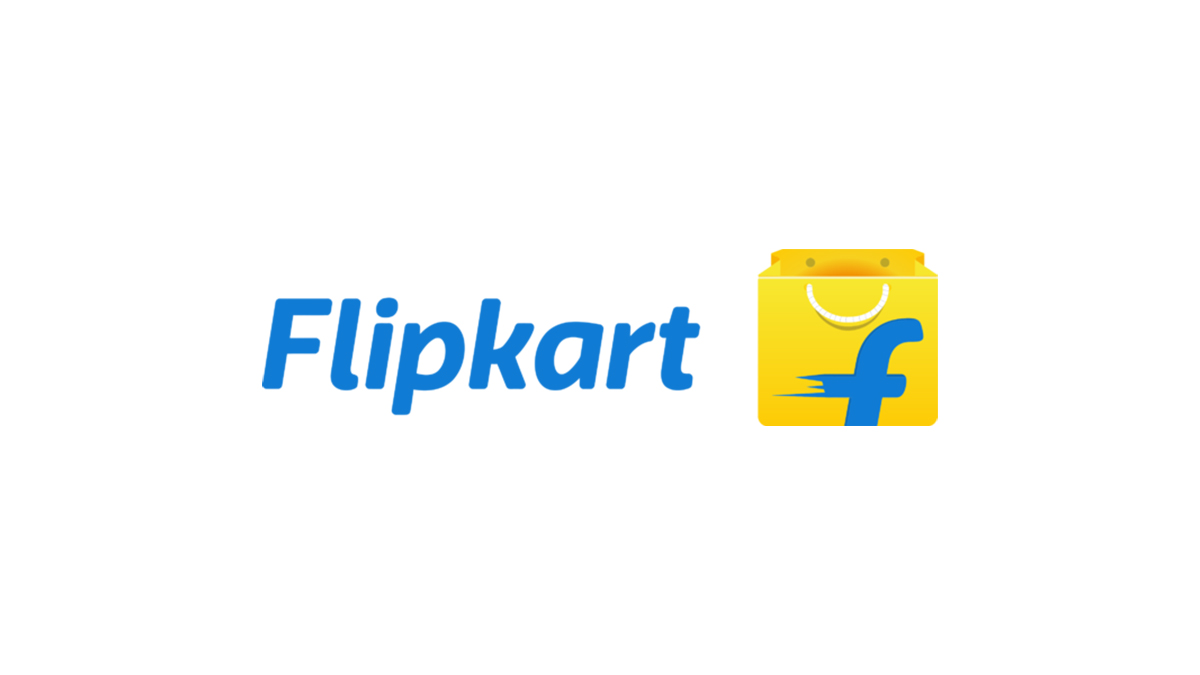 Flipkart, a Walmart-owned e-tailer, announced the acquisition of ANS Commerce, a direct-to-consumer (D2C) software-as-a-service (SaaS) platform, for an unknown value. The deal is still going on, and it's expected to close in the second half of 2022, subject to "customary closing conditions," says the company.
ANS, which was founded in 2017, offers a variety of services to businesses and brands interested in selling online. Among the things this includes are help with the creation of digital storefronts, integration with marketplaces such as Flipkart and Amazon, as well as warehouse and facility management. The Bengaluru-based company said in a news release that the ANS has more than 100 clients and that it will stay separate from the rest of the company.
Flipkart says that after businesses began using ANS's services, their returns on e-commerce platform advertising increased, and logistics and warehousing were better handled. The partnership between Flipkart and ANS began last year, when the SaaS business was accepted into Flipkart's accelerator project, Flipkart Leap.
The acquisition follows a busy year for Flipkart, which has made a number of investments and acquisitions. Throughout the last 12-18 months, the company is said to have spent $400-500 million on M&As, including the acquisitions of vacation booking site Cleartrip, online pharmacy SastaSundar, and most recently, a $145 million investment with Walmart in Ninjacart, a fresh produce supply chain startup.
Speaking about the association, Ravi Iyer, Senior Vice President and Head-Corporate Development at Flipkart, said,
At Flipkart, we are committed to developing and nurturing the internet consumer ecosystem, including developing and encouraging technological innovation that helps drive the Indian digital economy. Our efforts focus on ensuring that businesses, including MSMEs and smaller brands, can leverage the opportunities that e-commerce offers, to provide greater value and deeper experiences for Indian customers who are rapidly adopting digital commerce. Our association with ANS Commerce started last year when they were part of Flipkart's tech startup accelerator program, Flipkart Leap, and we are pleased to welcome the team to the Flipkart Group.
Vibhor, Amit, Nakul, and Sushant, Co-founders, ANS Commerce, said, in a joint statement that,
ANS Commerce was created to enable businesses to leverage the massive opportunity of e-commerce in India. Over the past few years, we've seen a dramatic change in consumer behavior, and as a result, brands have also pivoted in their approach on how to engage with consumers. We are pleased to now be associated with the Flipkart Group, as we continue our efforts to help brands leverage the power of technology to reach customers and deliver further value.
Anand Lakshminarayanan, Senior Vice President, Shopping Experiences and Commerce Cloud, Flipkart, said,
As Indian e-commerce grows, we see new-age brands building direct relationships with their customers. We're excited to bring new SaaS services via ANS Commerce, to help Indian brands on their D2C journey and look forward to launching new industry-leading SaaS services to businesses adopting digitization.