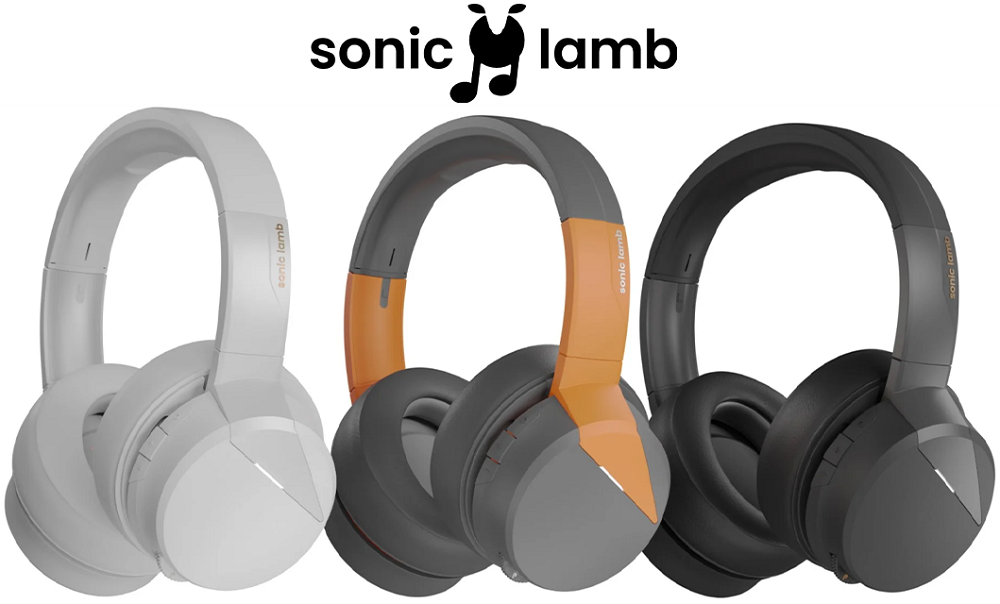 Rapture Innovation Labs Pvt Ltd, an audio tech startup, has introduced the Sonic Lamb Headphones in India. These headphones are tested in Denmark at Sound Hub and are powered by 'Hybrid Driver Technology,' which is a world-first and patented.
The Hybrid Driver Technology on Sonic Lamb headphones, offer a unique audio experience. Unlike traditional headphones, they use a combination of air, bone, and skin conduction to produce sound.
This is achieved through a proprietary Impulse driver for low frequencies and specially designed Wooferpads. The result is a high-fidelity, immersive sound with powerful bass, providing a comfortable and high-quality listening experience.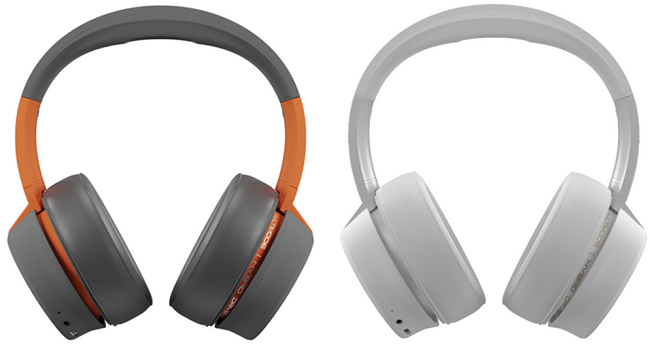 Sonic Lamb headphones offer four audio modes: HEAR for balanced sound, FEEL for enhanced music, IMMERSE for powerful bass, and BEAST for cinematic and gaming experiences. Controls are on the right earcup.
They also feature a Digital Audio Interface, dual Bluetooth device connection, two internal mics, a detachable boom mic, and the Sonic Lamb App for personalized sound profiles.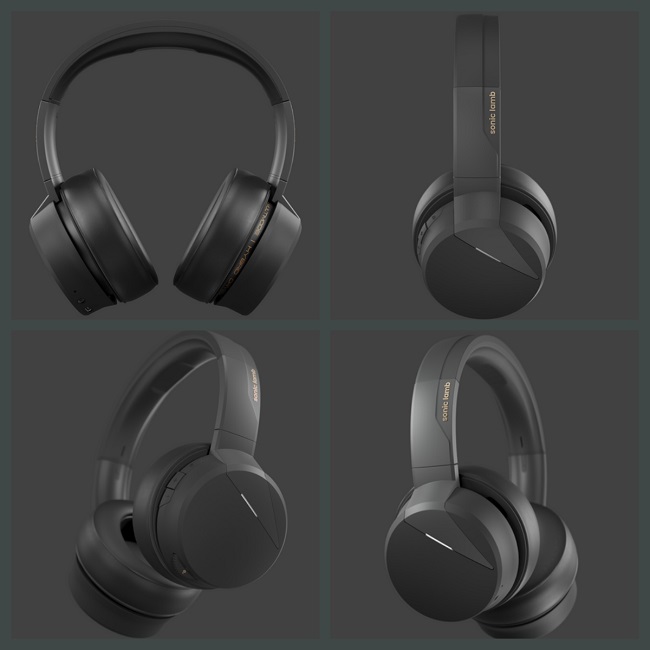 Quick specifications: Sonic Lamb Headphones
Hybrid Driver Acoustics with Wooferpads
Dynamic driver + Impulse Driver
Fit: Around Ear Circumaural
Headband: On Head, Adjustable
Cushions: Replaceable Cushion (Wooferpads)
Product Material: Vegan leather, Plastic, Silicone, Spring Steel
Qualcomm QCC5125 for aptX Adaptive version
Microphone: 2 internal microphone and 1 external detachable boom microphone with 8th gen Clear Voice Capture technology
Amplification: 3 built-in amplifiers
Noise cancellation: Passive
Bluetooth 5.1; Up to 15 meters
Wireless codec: aptX, aptX HD, AAC, SBC
Wired audio connection: USB Digital audio interface [Up to 24-bit resolution and 96kHz sampling rate]
Charging Port: USB C
Battery: 1400mAh battery
Charging time: 2 hours
Music playback time: Max. 24 hours (HEAR mode), Max. 14 hours (FEEL mode), Max. 10 hours (IMMERSE mode), Max. 7 hours (BEAST mode)
Standby time: Max. 140 hours
The Sonic Lamb App
Headphone weight: 320 grams
Travel case weight: 315 grams
Pricing and availability
The Sonic Lamb headphones, usually priced at Rs. 19,999, are available for a limited period at Rs. 15,999 for the first 1000 customers.
These headphones can be purchased from the Sonic Lamb website and come in three color options: Obsidian Black, Ember Gray, and Moonstone White.
Commenting on the launch, Jagath Biddappa, Co-Founder and CTO of Rapture Innovation Labs Pvt. Ltd., said:
Sonic Lamb's launch marks the realization of a dream. Our Hybrid Driver Acoustics represents a groundbreaking innovation, bridging the gap between hearing and feeling music, introducing a whole new dimension to personal audio experiences. This homegrown product is set to revolutionize how music and headphone enthusiasts perceive sound on a global scale.
Speaking at the announcement, Navajith Karkera, Co-Founder and CEO of Rapture Innovation Labs Pvt Ltd., said,
We are thrilled to introduce Sonic Lamb Headphones, the result of four years of innovation, passion, and unwavering determination to redefine the personal audio experience. I am immensely proud of my team's dedication, and I extend my gratitude to everyone who supported us in crafting a world-class product right here in India, elevating our nation's status in the premium audio device landscape. Sonic Lamb is poised to revolutionize the global music and entertainment scene, presenting a fresh and unprecedented way to experience sound through headphones.