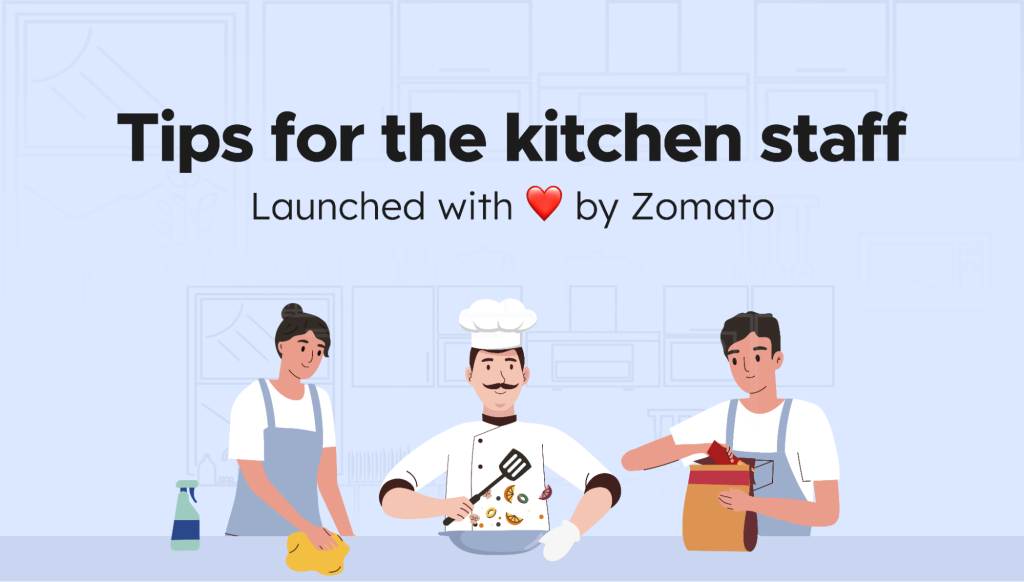 Zomato, the renowned food delivery and restaurant discovery platform, has launched a unique feature called 'Tips for the Kitchen Staff.' This innovative addition allows customers to convey their appreciation and gratitude to the restaurant's kitchen staff, including chefs, cleaning personnel, and helpers.
After the successful introduction of an AI-powered personalized foodie companion chatbot, Zomato continues to enhance the dining experience by enabling customers to recognize the efforts of the unsung heroes behind their favorite meals.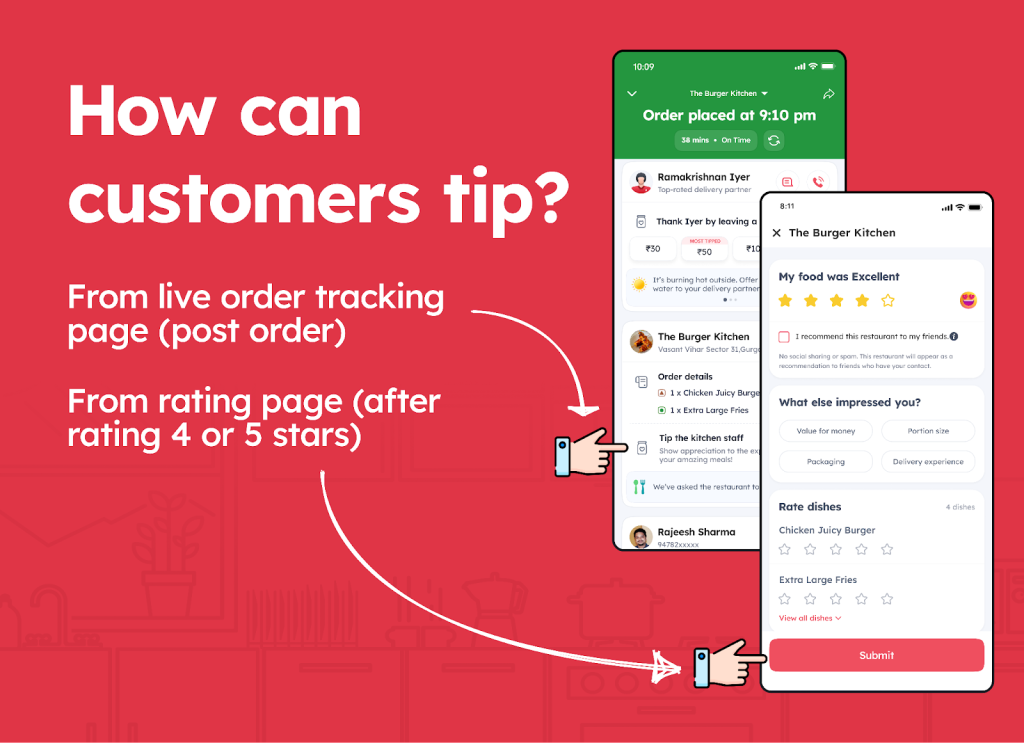 Customers can now show their love and appreciation by leaving tips for the kitchen staff. The entire tip amount, after any applicable tax deductions, will be credited to the restaurant for distribution among its staff. To participate in this program, restaurant management must pledge to distribute the entire tip amount fairly among the kitchen staff.
This initiative builds upon Zomato's 2018 feature that allowed customers to tip delivery partners. 'Tips for the Kitchen Staff' aims to make it easier for customers to acknowledge and reward the hard work, skill, and creativity of restaurant kitchen teams.
Regarding the initiative, Rakesh Ranjan, CEO, Food Delivery, Zomato, said:
Our customers love to show appreciation for the food our restaurant partners prepare for them, every time they order. The introduction of 'Tips for the kitchen staff' feature will enable our customers to seamlessly share their love and gratitude for their food deliveries, an option that was limited to traditional dining-in experience until now. We are hopeful this new feature will enrich the food delivery experience for both our restaurant partners and customers.