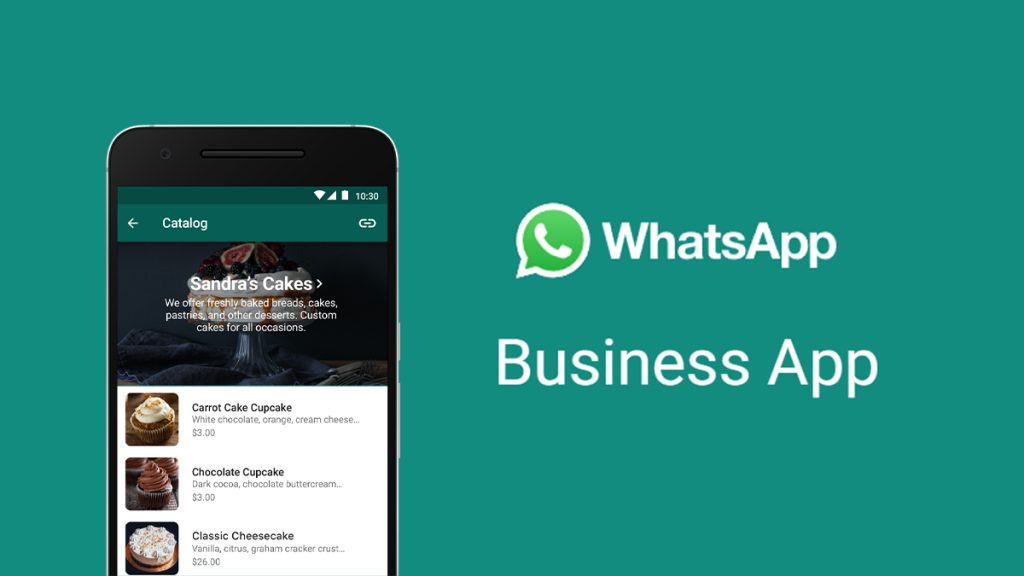 Meta unveiled several new features for WhatsApp during its global Conversations event in Mumbai. These features are designed to make your chats with businesses more efficient and reliable.
Faster Chat Experiences with Flows
Meta is introducing a feature called Flows. With Flows, businesses can offer a variety of services directly within the chat. For example, you can quickly select your train seat, order food, or book appointments, all without leaving the chat.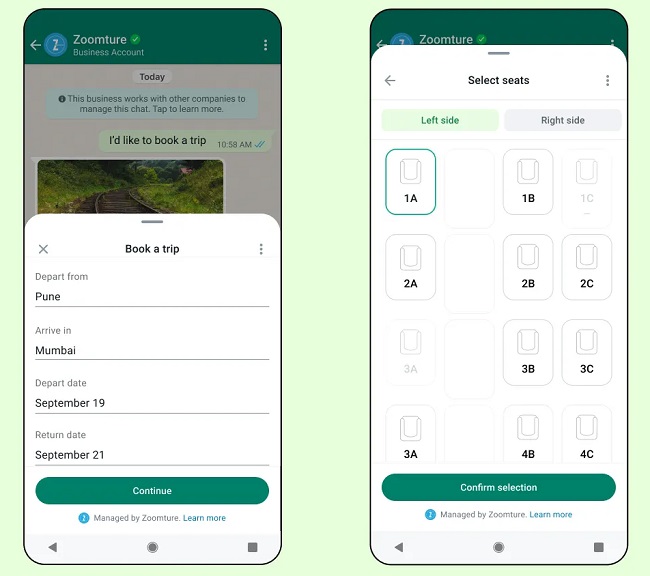 Businesses can create menus and forms tailored to your needs. Flows will be available on WhatsApp Business Platform worldwide in the coming weeks.
Convenient Payments Service
Meta is simplifying the payment process within chats. In India, you can now add items to your cart and make payments using various methods, including UPI apps, debit/credit cards, and more. Meta is collaborating with Razorpay and PayU to make payments hassle-free.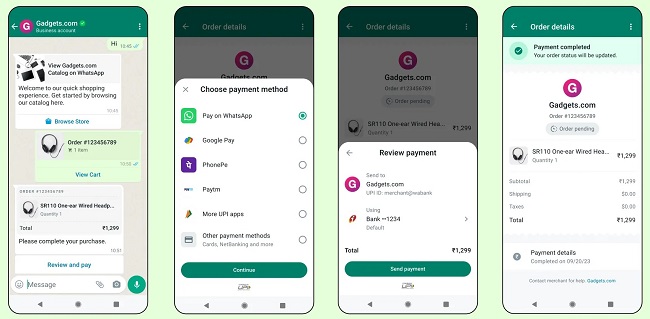 Meta Verified Businesses on WhatsApp
To ensure you're interacting with legitimate businesses, Meta is introducing Meta Verified. Businesses can earn this verification by proving their authenticity to Meta.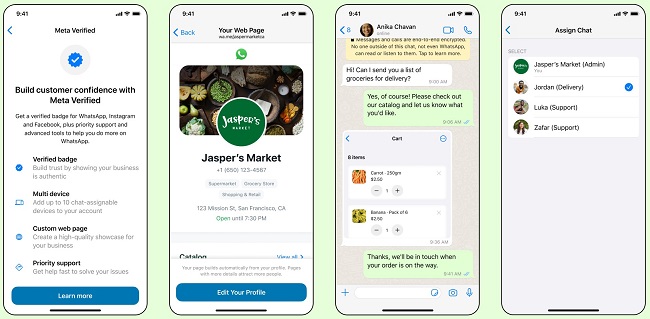 Verified businesses will receive a special badge, enhanced account support, and protection against impersonation.
They'll also gain access to premium features, such as creating a custom WhatsApp page and multi-device support for employees.
The testing phase for Meta Verified will begin soon with small businesses using the WhatsApp Business app.
Meta Verified on Instagram and Facebook expands to businesses
Meta plans to expand Meta Verified to businesses on Instagram and Facebook. They will start testing this in select countries and eventually extend it to WhatsApp.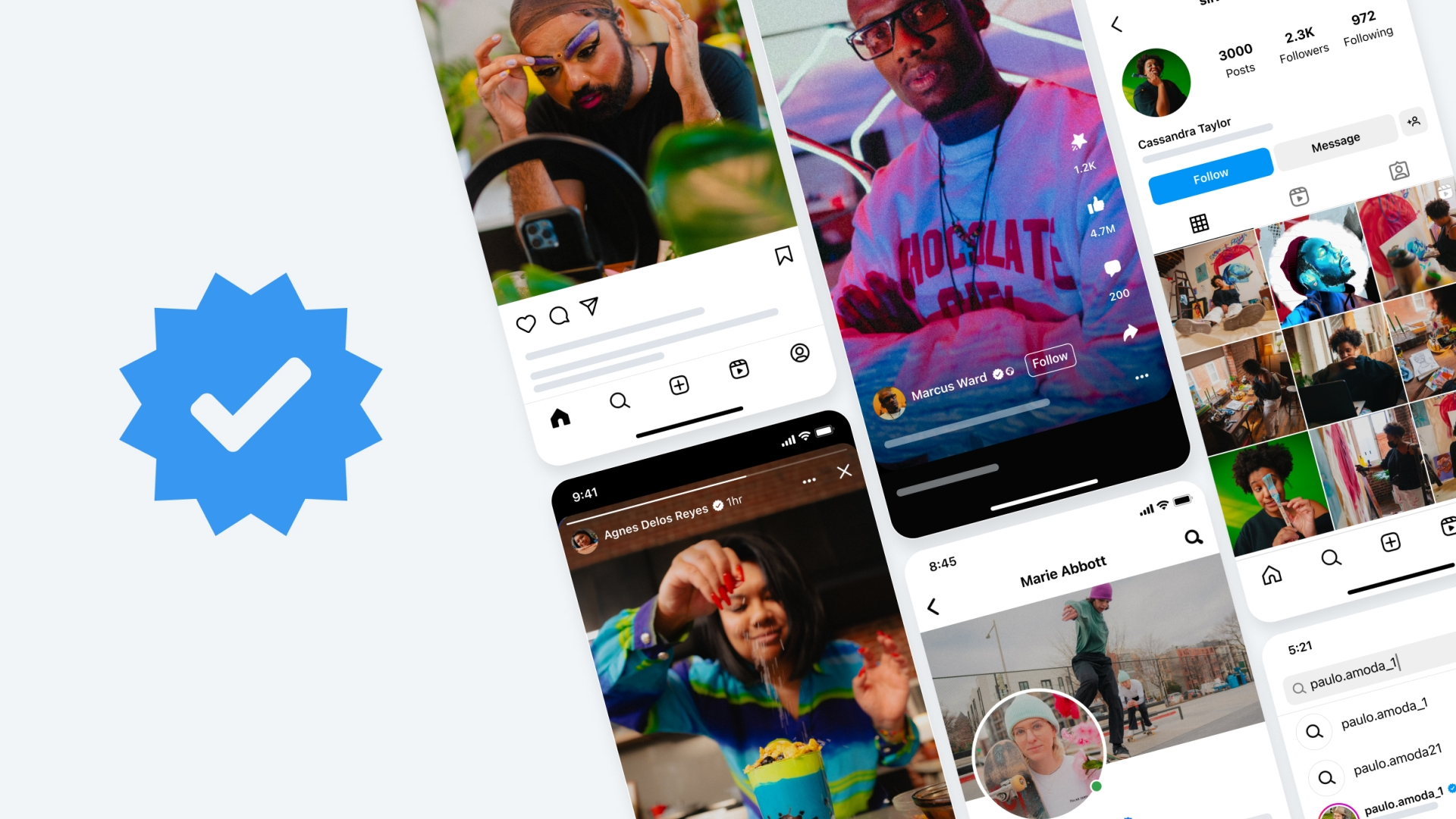 Businesses can choose to subscribe to a single app or a bundled subscription across Instagram, Facebook, and later WhatsApp.
Subscribers will benefit from a verified badge, proactive impersonation monitoring, support, and increased visibility in search results and feeds.
Safeguards and Verification Process
Meta is committed to protecting businesses and users. They have implemented a thorough verification process for Meta Verified, including eligibility requirements and validation checks. This ensures that verified businesses are genuine and trustworthy.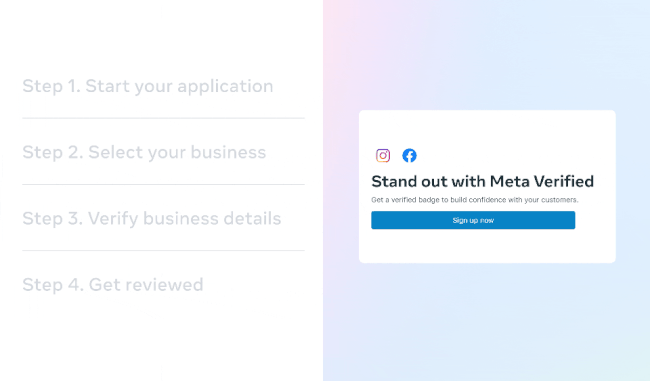 Pricing and availability
Meta Verified business subscriptions will soon be accessible on Instagram and Facebook in specific test countries.
The monthly subscription prices begin at USD 21.99/month (Rs. 1,820 approx.) for a single Facebook page or Instagram account, or USD 34.99/month (Rs. 2,905 approx.) for both.
Announcing the updates, Meta posted:
With enthusiasm, we persist in crafting superior features that enhance customer service and other offerings businesses provide. We eagerly anticipate feedback on how these fresh updates foster connections, nurture relationships, and boost productivity.