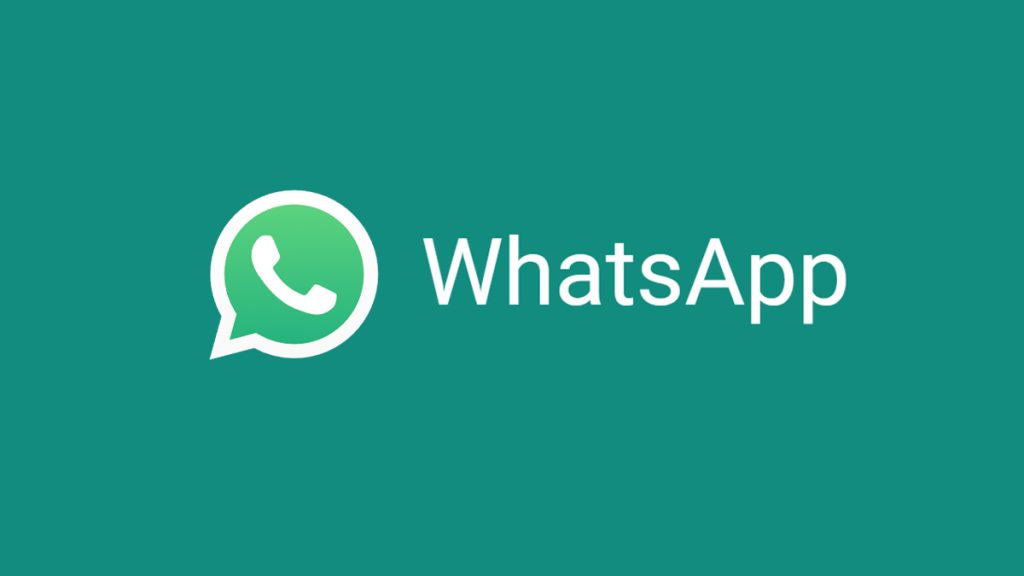 WhatsApp is advancing by offering a beta version compatible with the iPad, available through the TestFlight app, as reported by WABetaInfo.
This beta version (WhatsApp beta for iOS 23.19.1.71) introduces a companion mode that enhances the WhatsApp experience on the iPad.
To install WhatsApp on your iPad, follow these steps:
1. Ensure you have the beta version of WhatsApp installed on both your iPhone and iPad.
2. Open WhatsApp on your iPhone and navigate to WhatsApp Settings > Linked Devices.
3. Select "Link a Device" and scan the QR code displayed on your iPhone using your iPad.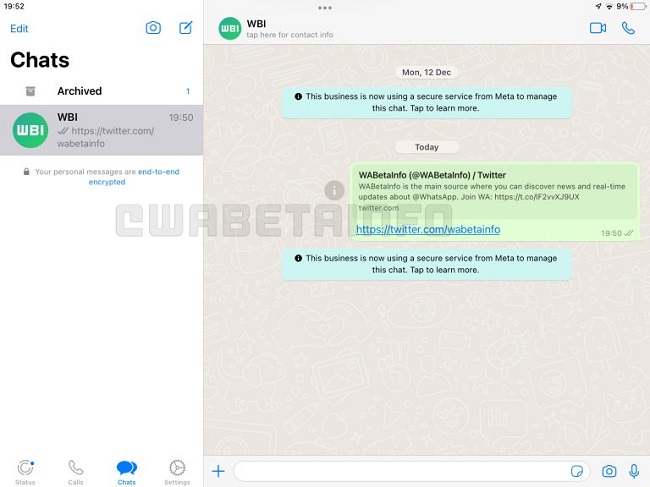 Once linked, you can use WhatsApp on your iPad without requiring your iPhone to be connected to the internet. This feature is particularly convenient for iPad users.
The companion mode ensures that all your messages sent and received on your iPad are synced with your phone, regardless of whether it's an iOS or Android device. This means you won't miss any important messages even if your phone is turned off. Importantly, your messages and calls remain end-to-end encrypted for privacy.
Please note that this is a beta version, and some features may not function correctly. These include viewing and posting status updates and certain functionalities related to live location.
Availability
Unfortunately, there's no official release date for the WhatsApp for iPad app on the App Store at the moment. However, if you're part of the WhatsApp beta iOS program, you can start using WhatsApp on your iPad today.