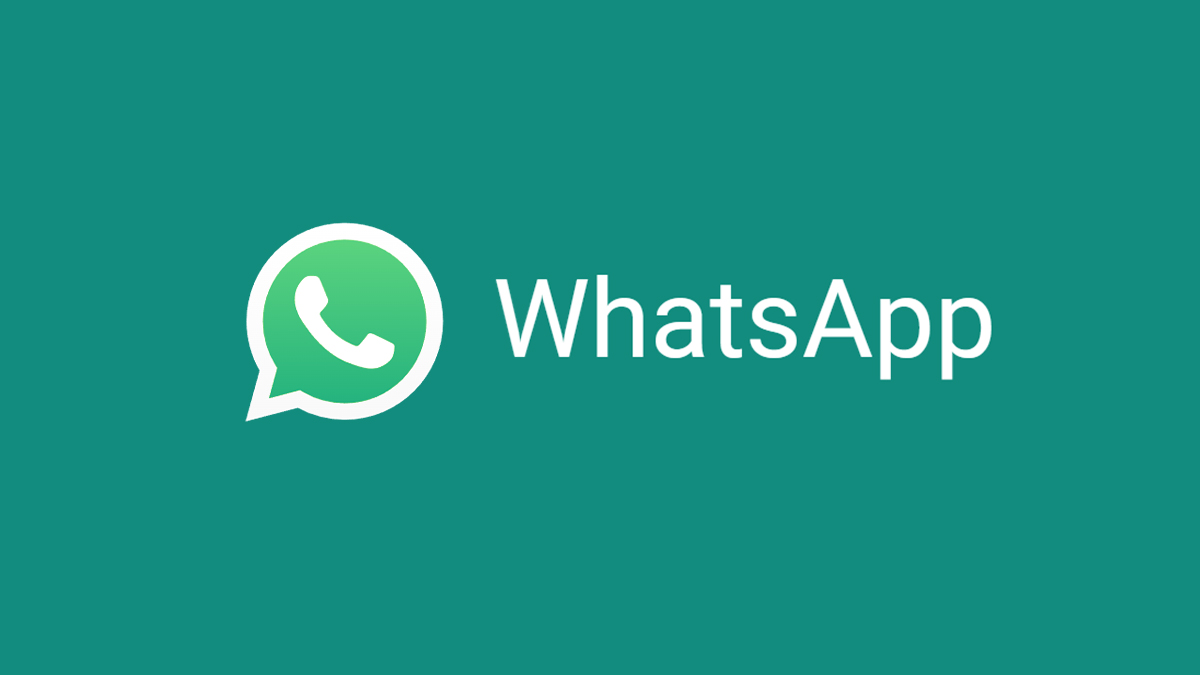 WhatsApp is working on a new Mac app with native Apple Silicon support. Some Mac users can now try out the latest version of the app through a test flight beta. WhatsApp has recently begun rolling out the feature to migrate WhatsApp data from Android to iPhone.
WhatsApp for macOS is designed using the Electron technology, which wraps WhatsApp Web. Instead, WhatsApp for macOS is made with Catalyst, which gives us better performance and requires less memory, but there isn't a native version yet.
The WhatsApp for Mac beta was revealed by WABetaInfo. The new WhatsApp for macOS app differs markedly from the WhatsApp Desktop version, as shown in the screenshot below. According to the article, because the app is in an early beta, some functions might not work completely, such as status, group calls, location sending, and voice messaging.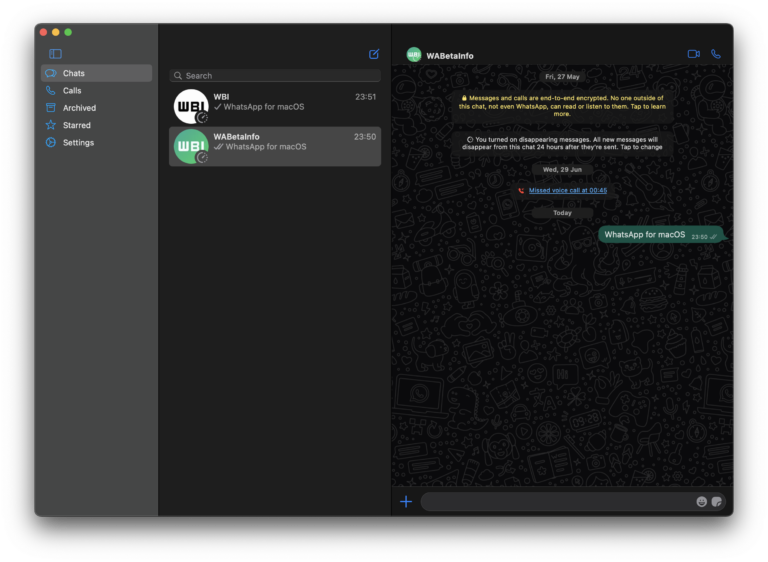 WhatsApp's new design on the Universal platform looks more like a Mac and has a dedicated sidebar. It's also much faster than the old version. In addition, the chat interface also has an Apple-like look with Mac icons and a streamlined UI that seems more natural on Apple's devices. The sidebar provides quick access to Chats, Calls, Archived, Starred, and Settings.
Although a release date for the revamped WhatsApp for Mac app has not been announced, development is moving forward because WhatsApp has been internally testing it for three weeks and has already provided a TestFlight version of the beta, as per the source.