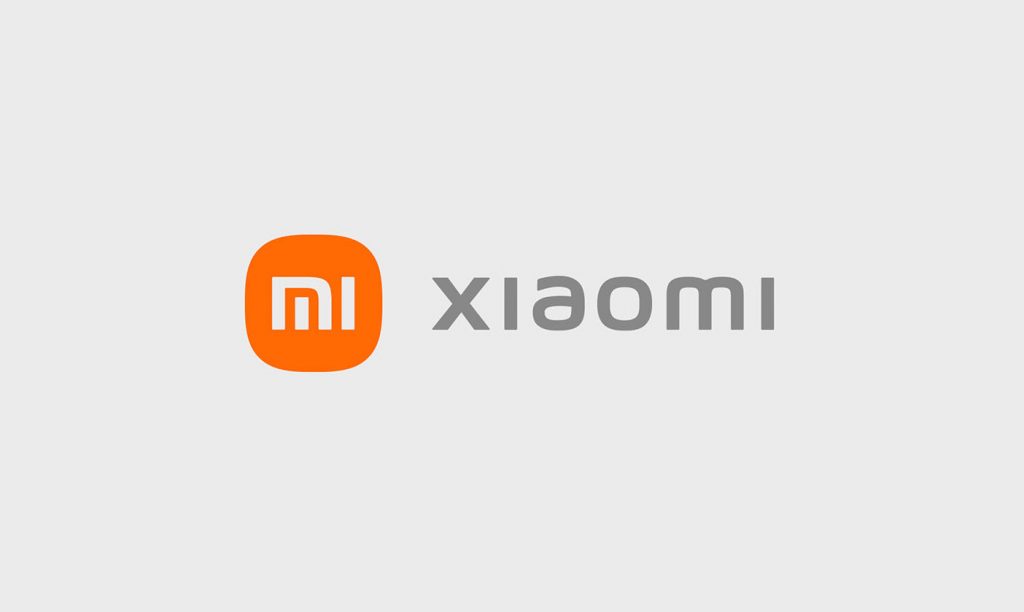 Xiaomi India has introduced a convenient service called "Pick Mi Up" for Xiaomi and Redmi device users.
Xiaomi Pick Mi Up Service
The Pick Mi Up service offers a hassle-free way to get your smartphone repaired. To use this service, simply download the Xiaomi Service+ app, go to the Pick Mi option, and provide the necessary details to request a pickup and drop service for your device.
With the Xiaomi Service+ app, users of Xiaomi and Redmi devices can access various features related to post-purchase support. This includes scheduling appointments, accessing self-help resources, chatting with a bot or live agent, finding service centers, and more.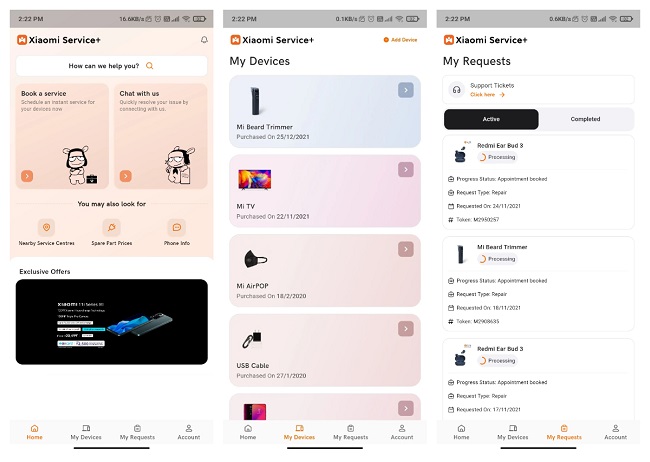 Furthermore, customers can check the prices of spare parts and the warranty status of their devices. For those who have already submitted their devices for repair, they can track the status through the app.
Xiaomi Pick Mi Up Service Pricing
The Pickup & Drop service is available for Rs. 199 plus GST. If you only need either pickup or drop-off, it's Rs. 99 plus GST. You can download Xiaomi Service+ from the Google Play Store.
Announcing the service launch, Xiaomi said:
We're committed to enhancing the convenience of our users' lives at Xiaomi. Introducing #PickMIup, an exclusive home pick-up service tailored for Xiaomi smartphones!

Through #PickMIup, we're delivering our exceptional service directly to our users' homes, ensuring they experience effortless device support and repairs without the need to step outside.