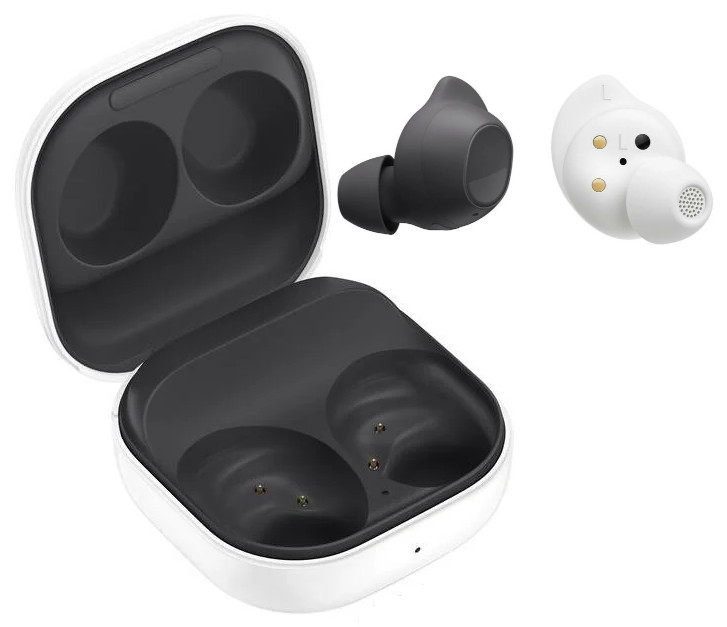 Update: Samsung Galaxy Buds FE has surfaced in more renders. According to winfuture.de, the earbuds will come with 12mm drivers, and Samsung says it will offer "improved bass reproduction".
It also reports that the earbuds will be priced at USD 99.99 (Rs. 8,315 approx.) and 88.90 Euros (Rs. 7,865 approx.) when it goes on sale in the next few weeks.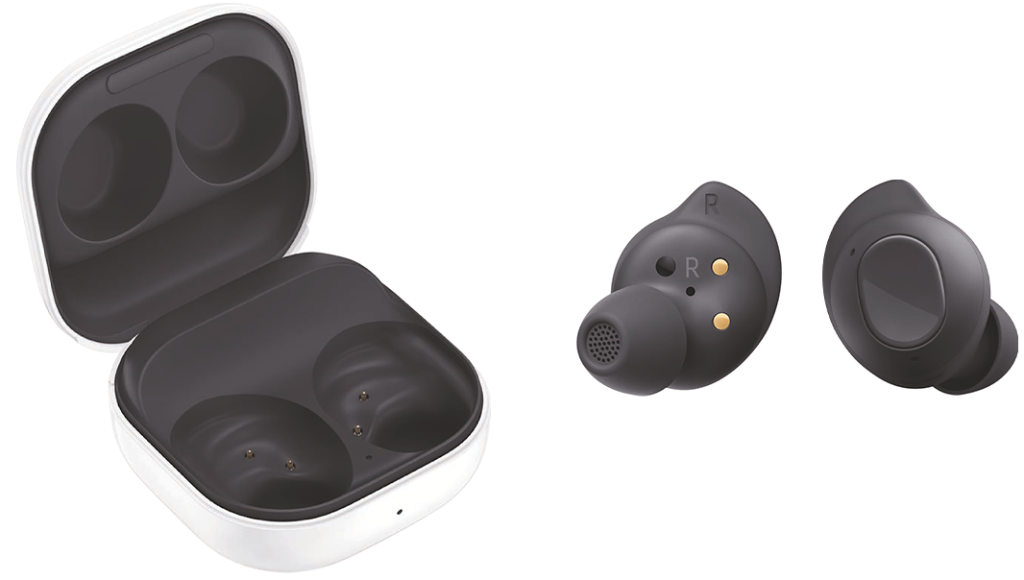 Samsung is getting ready to introduce a bunch of new products known as 'Fan Edition.' Besides the Galaxy S23 FE, they're also working on something called Samsung Galaxy Buds FE. And now, the first pictures of these more affordable earbuds were accidentally revealed by Samsung, as reported by winfuture.de.
The manuals for Samsung Galaxy Buds FE are already accessible on Samsung's website for different countries. These PDFs not only give you detailed instructions on how to use the headphones but also provide an early glimpse of what they look like.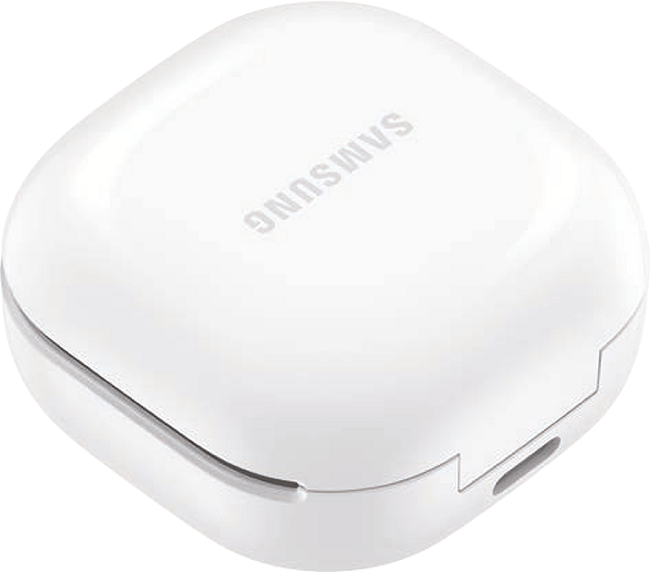 From the pictures in the Galaxy Buds FE manual, it's evident that these headphones have a unique design compared to previous models. Samsung has opted for a multi-part casing with a touch-sensitive area in the center for control.
Furthermore, Samsung plans to include rubber covers with these earbuds, much like they did with previous in-ear wireless headphones. These covers aim to enhance grip, especially for various ear shapes. The version for larger ears even features "fins" for a more secure fit.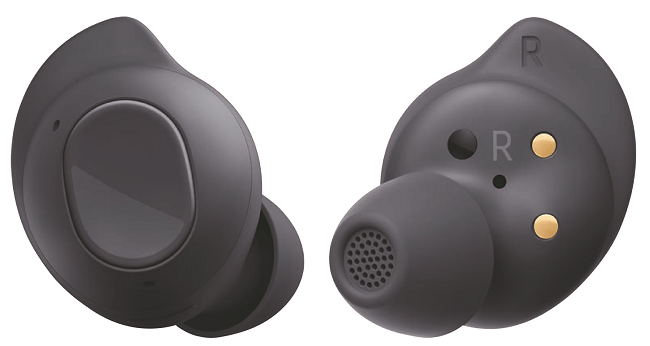 We still don't have information about the available colors or the pricing for the Galaxy Buds FE. Samsung typically uses the "FE" label for products that offer many high-end features at a more affordable price, so we might expect these earbuds to be in the budget-friendly segment.
While the release date isn't confirmed, leaks suggest that these devices could be announced soon.