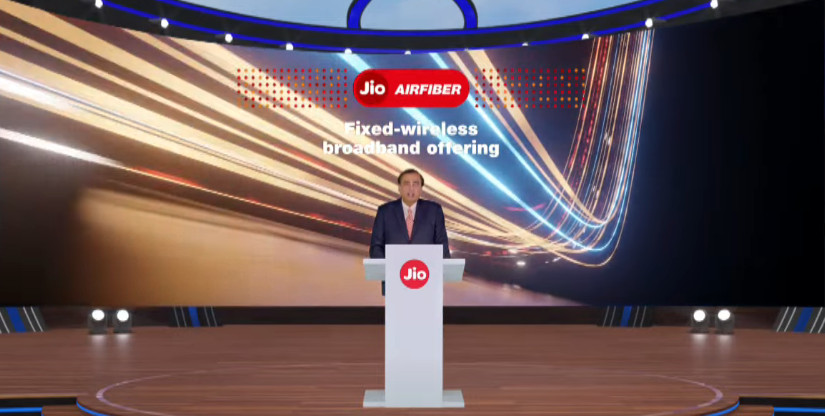 Jio announced Jio AirFiber to offer ultra-high fiber-like speed over the air without any wires, using 5G last year. Today, at the 46th annual general meeting (AGM), Jio Platforms chairman Mukesh Ambani said that Jio AirFiber will launch on Ganesh Chaturthi on 19th September.
Jio Fiber service already serves 10+ million customers, with thousands getting connected each month. With Jio AirFiber, Jio is looking to expand the addressable market to 200+ million homes and other premises.
Jio Smart Home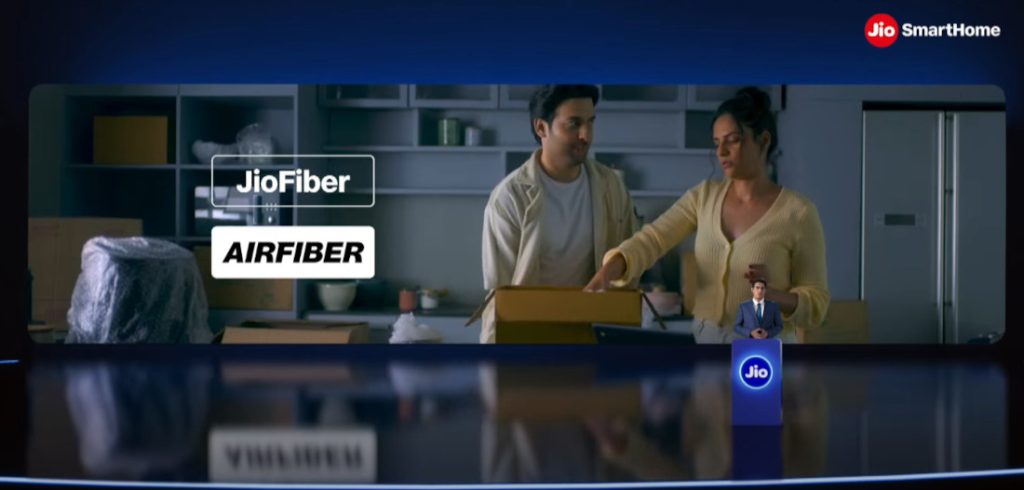 Jio also introduced Jio Smart Home services that will use JioFiber and Jio AirFiber. The Jio Smart Home also brings a new Jio router and Setup box.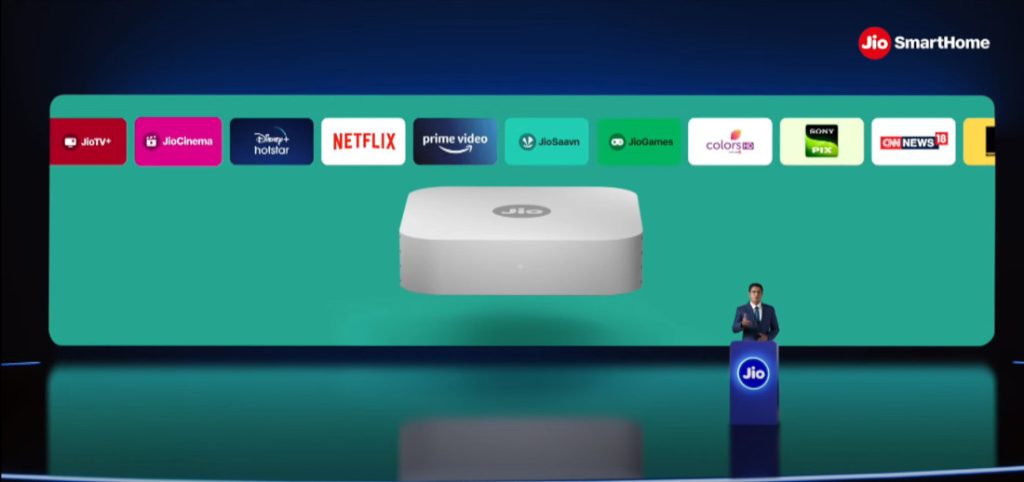 The Jio Set-Top box will be a gateway that will offer TV channels, streaming content, large-screen games, digital apps and more. The Jio Smart Home app includes eRemote for Jio Set-Top Box. This will also let you use the smartphone as a gamepad.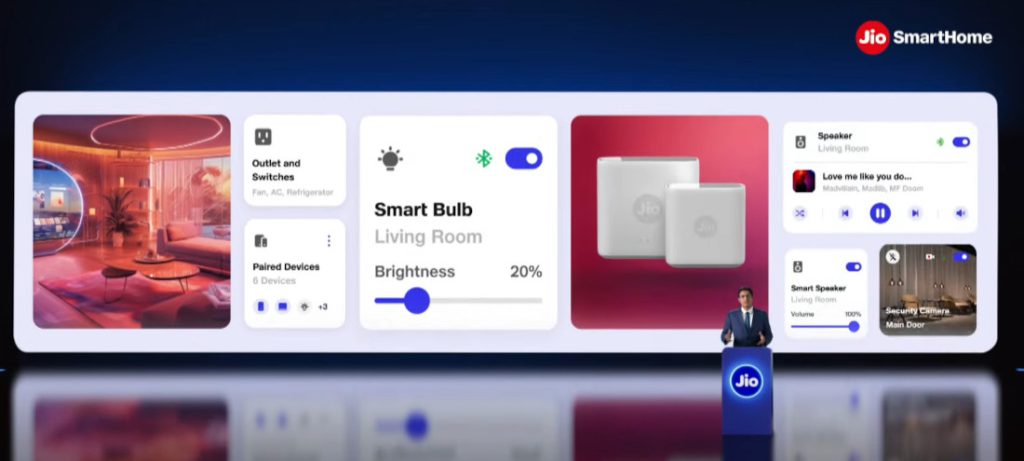 The Jio Home app also has Jio Photos feature to access them from the cloud, and there is Jio Home smart automation offers security with home security cameras with alerts, live feed and more.
Jio Cloud PC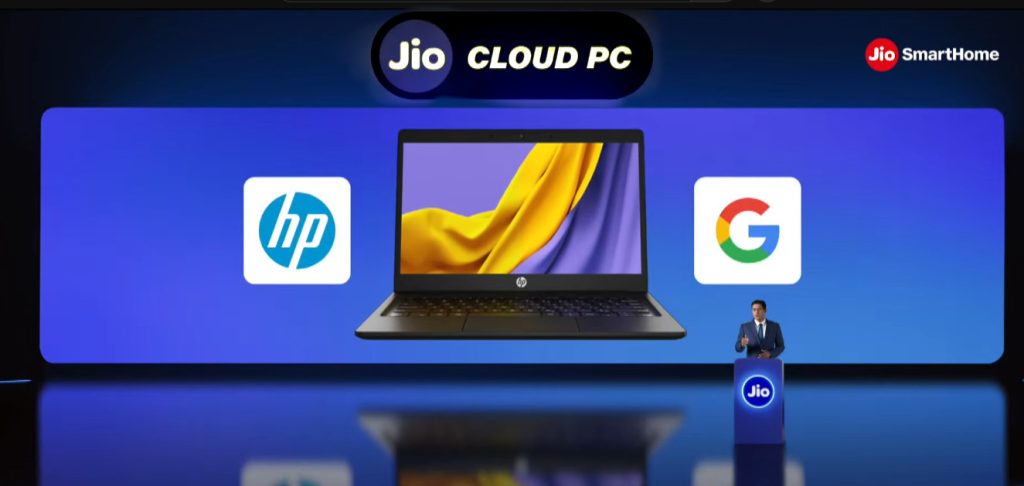 Jio also introduced Jio Cloud PC, virtual PC in partnership with Google and HP. This doesn't need upfront investments or upgrades, making it a super-affordable way to bring the power of a PC, even multiple PCs in several aspects such as Entertainment, Health, Education, Finance and more.
We should know the Jio AirFiber plans before the launch in September, and details about new Jio Smart Home services and Jio Cloud PC should be available soon.