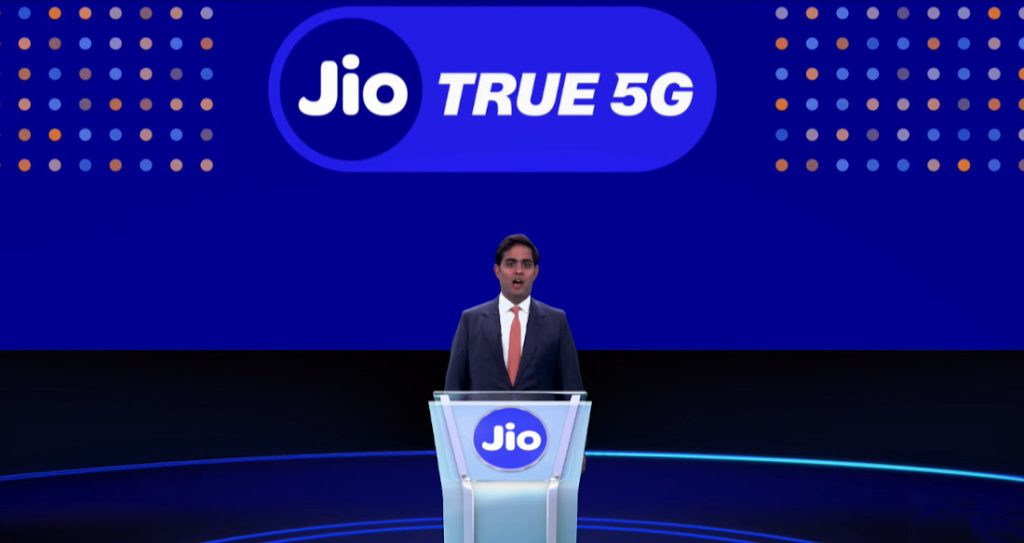 At the 45th annual general meeting (AGM), Reliance Jio announced that it will roll out 5G services based on standalone (SA) architecture in multiple key cities including Delhi, Mumbai, Chennai and Kolkata by Diwali, which is by the end of October. Mukesh Ambani also said that the company will deliver 5G to every town of India by December 2023.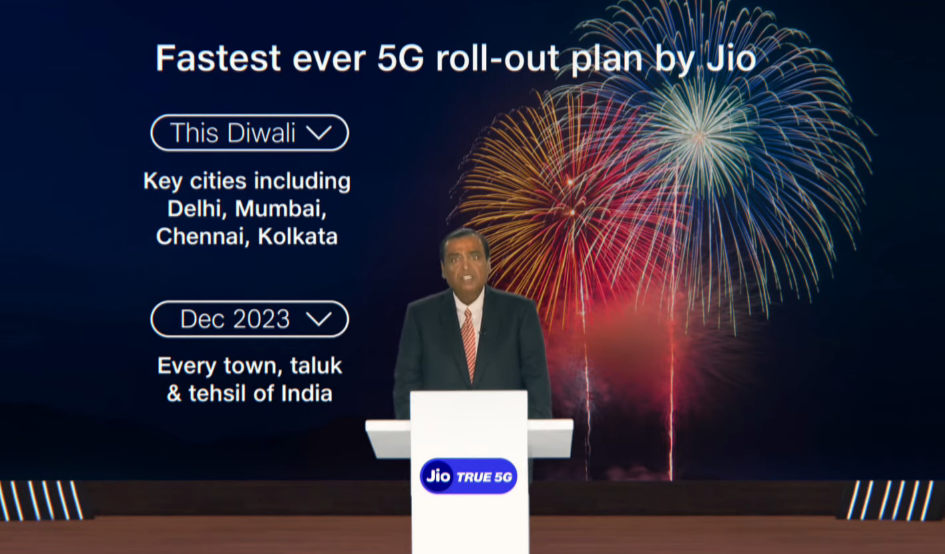 Mukesh Ambani confirmed that the company has indigenously developed end-to-end 5G stack which is cloud native, software defined, digitally managed, with support for advanced features like Quantum Security. This is developed in-house by our 2,000+ young Jio engineers, he added. Jio will invest 2 lakh crore towards the development of 5G.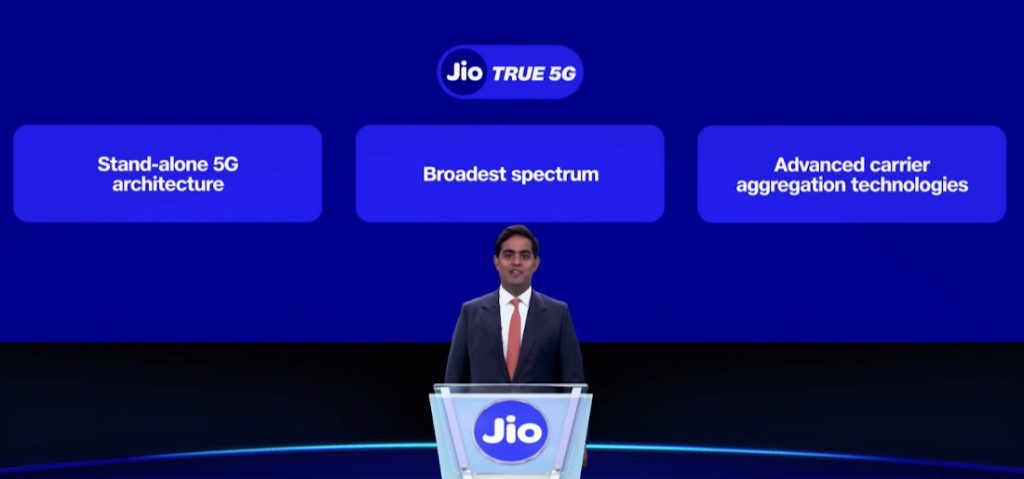 The company said that Jio 5G will be the world's largest and most advanced 5G network. Jio will deploy the latest version of 5G, called Stand-Alone 5G, which has zero dependency on our 4G network.
The three-fold advantage of Stand-Alone 5G architecture, largest and best mix of spectrum, and Carrier Aggregation means Jio 5G will be able to offer an unparalleled combination of coverage, capacity, quality, and affordability, said Mukesh Ambani.
Jio Air Fiber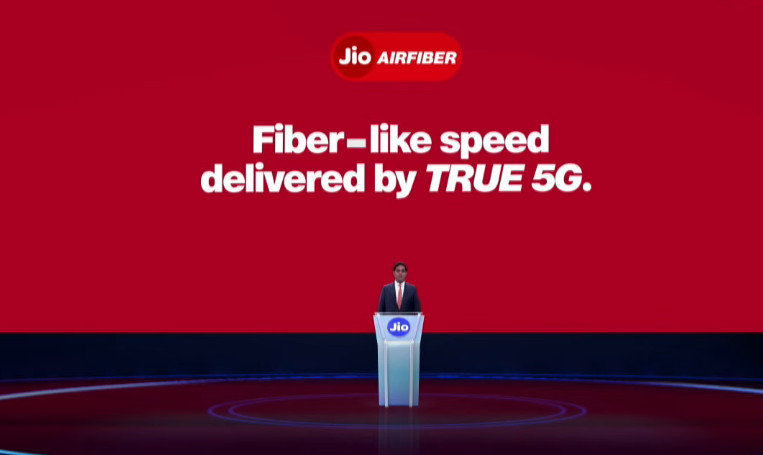 Jio also announced Jio Air Fiber that wil offer ultra-high fiber-like speed over the air without any wires. It will be real easy to quickly connect your home or office to Gigabit-speed Internet, said Akash Ambani.
With Gigabit speed of JioAirFiber, Jio can deliver multiple video streams, showing multiple camera angles at the same time and that too in ultra-high definition, and we can dynamically choose which camera angles the viewer wants.
Using JioAirFiber, customers can opt to use a virtual PC – Jio Cloud PC. No upfront investments, no upgrades. A super-affordable way to bring the power of a PC, even multiple PCs, to every Indian home and business, said Kiran Thomas, President, RIL.
With 5G being rolled out in India, the current 800 million connected internet devices will double to 1.5 billion connected internet devices in just a year, according to Jio.