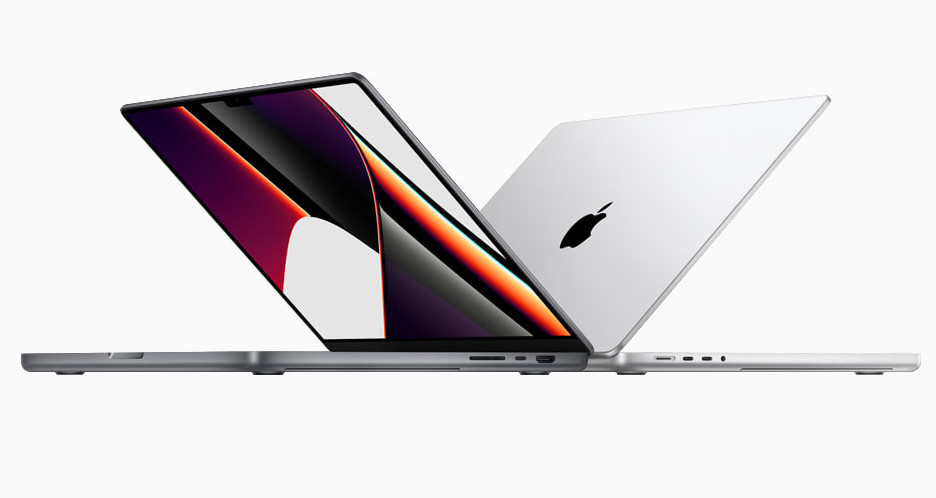 According to Mark Gurman of Bloomberg, the Mac Mini and high-end MacBook Pro will not be part of the first wave of Macs to launch with the M3 chip later this year.
Mac Mini M3 Version Expected in Late 2024
Mark Gurman believes that an M3 version of the Mac Mini will eventually be released, but it is not currently in advanced stages of development. The device is not expected to emerge until late 2024 at the earliest and will not be among the first series of M3 Macs.
New 14- and 16-inch MacBook Pro Models Delayed
The upcoming 14- and 16-inch MacBook Pro models will also not be part of the initial M3 Macs debuting in October this year. These models are expected to feature the M3 Pro and M3 Max chips and are likely to launch by mid-2024 at the latest.
First M3 Chip Macs Launch Timeline
Mark Gurman previously stated that the first Macs with an M3 chip could launch as early as October this year. The 13-inch MacBook Pro, 13-inch MacBook Air, and 24-inch iMac are anticipated to be among the first models to be released.
The M3 chip, based on TSMC's 3nm process, promises significant performance and power efficiency improvements compared to the current 5nm-based M2 chip.
Mac Mini Refresh Cycles
Gurman also observed that the M2 Mac Mini was launched over two years after the M1 version, indicating that Apple does not consider the Mac Mini as a device that requires annual updates. The high-end MacBook Pro, in contrast to other models, usually undergoes a refresh cycle that lasts approximately four or five quarters.
Apple's Vision Pro and the Crucial Role of Third-Party Apps
Mark Gurman highlights the innovative potential of Apple's Vision Pro but notes that its success hinges on third-party app developers. However, the device's high price and niche market might slow down initial adoption.
Drawing from previous experiences, Gurman points out that while iPhone and iPad had thriving third-party app ecosystems, the Apple Watch and TV platforms faced struggles with limited active users and developer interest.
Three Types of Apps on Vision Pro
The Vision Pro will support three app types: unaltered iPad and iPhone apps, converted iPad apps optimized for visionOS, and entirely new visionOS apps for virtual and augmented reality.
However, the smaller user base compared to other Apple devices, along with the absence of VR controller support, may cause developers to hesitate.
Opportunities for Developers
Despite the challenges, Gurman emphasizes that Vision Pro offers a potentially lucrative market for developers. Customers' willingness to spend more on visionOS apps could lead to higher app prices, making it an appealing prospect. Last week, Unity introduced the visionOS Beta Program for the Apple Vision Pro as well.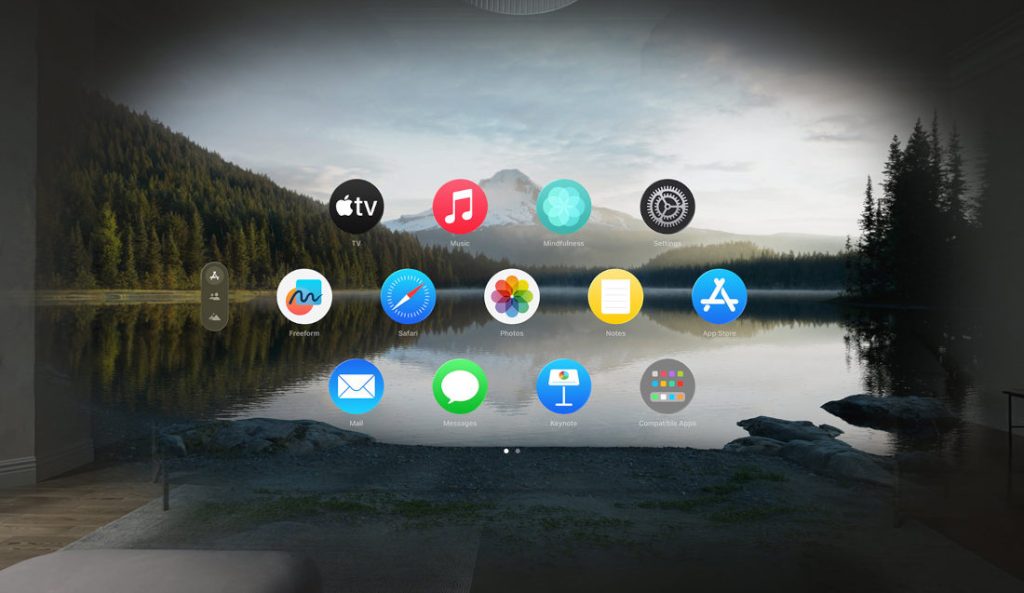 Gurman suggests that Apple's strong marketing efforts could drive developer interest, further boosting the platform's appeal. It may also enhance the value of subscription apps across various Apple platforms.
The early stage of Vision Pro's app ecosystem may center on video streaming, with major players like Disney+ and Amazon Prime Video likely to be part of it.
While most major streaming services may embrace Vision Pro, Gurman believes Netflix is unlikely to develop a native app for the platform. Nevertheless, Netflix's existing iPad app will function on Vision Pro without requiring modifications.