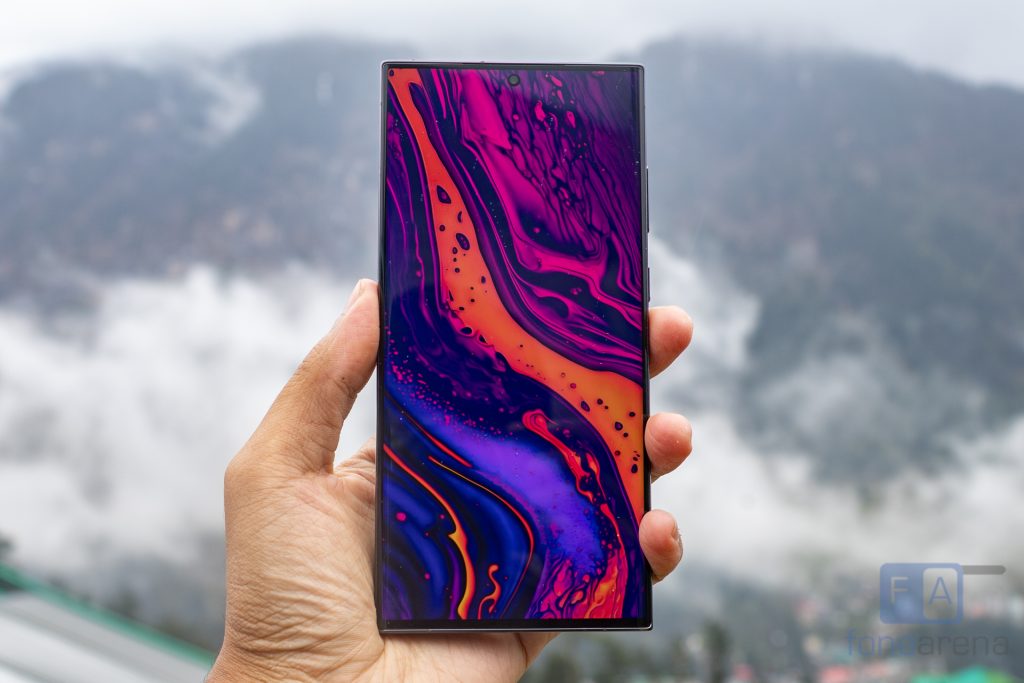 The upcoming Samsung Galaxy S24 Ultra smartphone is rumored to feature 65W fast charging technology, derived from stacked batteries used in electric vehicles (EVs), according to the tipster, RGcloudS.
Samsung is said to be in the prototyping phase of this technology, with plans to incorporate it primarily in the Galaxy S24 Ultra, and possibly in the Galaxy S24 Plus.
However, due to increased costs, it is unlikely to be implemented across all three flagship models in 2023. In addition to the advanced battery technology, Samsung may introduce 65W fast charging in the Galaxy S24 Ultra and Galaxy S24 Plus.
To address overheating concerns, a cooling gel will be applied to the stacked battery. This technology not only increases battery capacity but also enhances device durability by making them shock-resistant and reducing the risk of swelling.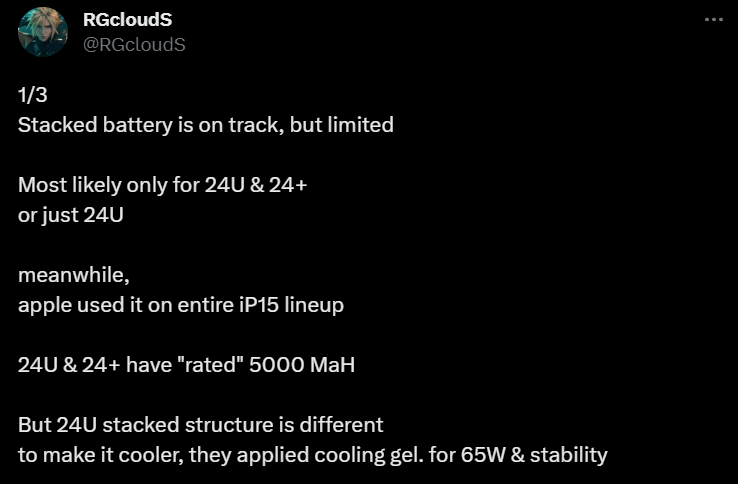 As per the report, Samsung is expected to initiate production at its Cheonan plant in Seoul, but the necessary manufacturing equipment for stacked batteries has not yet arrived. A pilot run of these batteries is scheduled in China, but due to limited quantities, they will likely be reserved for the Galaxy S24 Ultra.
As for other specifications, the Galaxy S24 Ultra may feature a minor upgrade to its 10x zoom sensor, while the Exynos 2400 chips might make a comeback in the Galaxy S24 series.
Samsung is preparing for the launch of its new foldable smartphones at the Galaxy Unpacked event in Korea on July 26. Alongside the Samsung Galaxy Z Flip5 and Galaxy Z Fold5, the event is also expected to introduce the Galaxy Watch 6 and Galaxy Tab S9 series.