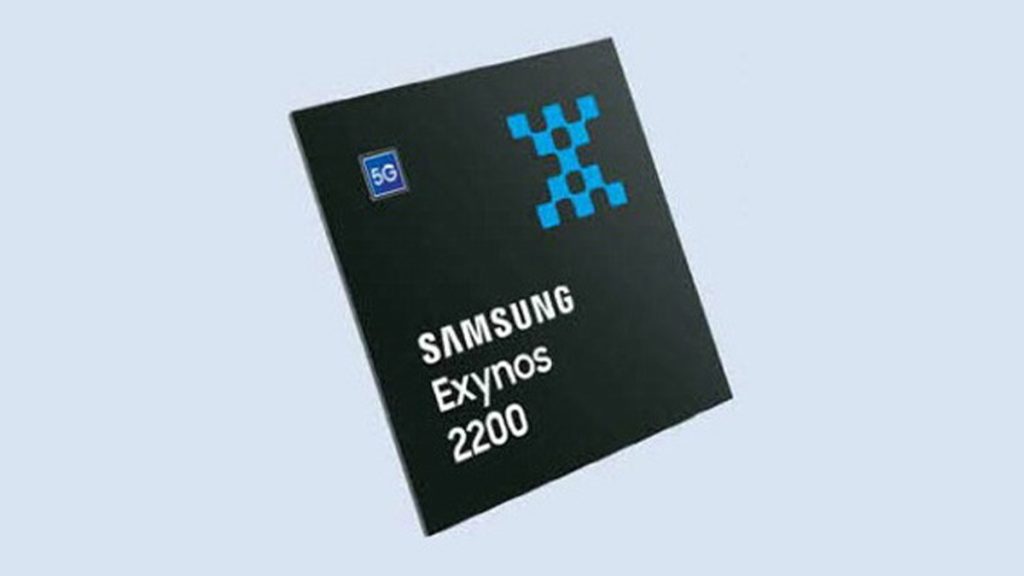 Samsung Electronics plans to use its own Exynos 2200 application processor (AP) in the upcoming Galaxy S23 FE smartphone to be released in the second half of this year, according to industry sources.
The move is aimed at increasing Samsung's share in the smartphone market and reducing the cost of Galaxy products. To remind you, the S21 FE which was launched last year is powered by Exynos 2100 SoC in several markets, including India.
Samsung to reintroduce Exynos in Galaxy smartphones
Samsung initially used Galaxy S series with 'Snapdragon,' an AP produced by Exynos and Qualcomm. Samsung's share in the global AP market has shrunk sharply, falling to 5th place with 7% in the third quarter of last year.
This is due to increased competition from products designed by competitors such as Taiwan's MediaTek, even in entry-level models. Qualcomm took second place with 31%, followed by Apple in third place and China's UniSOC in fourth place.

Exynos yield and heat problems leading to cost burden for Samsung
The sluggishness of Exynos has led to a cost burden for Samsung's mobile experience (MX) division, which produces smartphones. Mobile AP purchases last year increased by about 49.9% year-on-year to 9,313.8 billion won.
The DX division accounted for 12.8% of the total purchase amount, which was the largest, beating out camera modules and display panels. The rapid increase in usage of Qualcomm's Snapdragon AP is causing an increased burden on mobile AP purchasers.
Samsung's Exynos improvement and plans for future development
Samsung Electronics has redesigned the Exynos 2200 to increase its presence in the AP market and improve yield. The Galaxy S23 FE with the Exynos 2200 is expected to release in Q4 2023. Samsung is also developing the Exynos 2400 for use in the Galaxy S24 next year.
Exynos lineup in low-end smartphones
Samsung Electronics is expanding its Exynos lineup in both flagship and low-end smartphones, represented by the A series. The proportion of A series sales determines the company's smartphone performance for the year. The recently launched Exynos 1380 is evaluated as having premium AP performance despite being low-end. The lower model Exynos 1330 is also expected to be installed in the A14 series and target emerging markets such as India.
Samsung Electronics is speeding up the development of next-generation APs like Galaxy-specific chips to regain the position it lost to Qualcomm in the premium market. The company's System LSI Division set up the 'AP Solution Development Team' and hired core developers from AMD and ARM to optimize AP and CPU research.
Samsung expands Exynos brand in communication chip market
Samsung Electronics expands the Exynos brand and aims to enter the communication chip market beyond the AP. The first product of the Exynos Connect brand, UWB-based short-range wireless communication semiconductor 'Exynos Connect U100', is recently launched.
It accurately measures distance and location between devices in several centimeters range, suitable for smart home and factory. The product's optimized power mode makes it useful for IoT devices like mobile or location-aware tags that need to operate with a low-capacity battery for a long time.