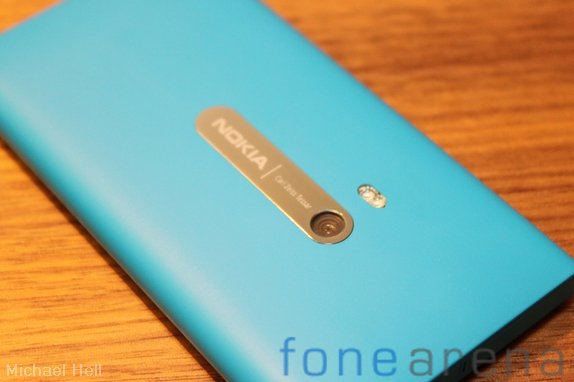 Jens Wilkes, the product manager of Nokia has stated that the N9 is the fastest image capturing phone on the market. Nokia claims the N9 to have an image capture time of 2.6 seconds.
That is the time the phone takes to turn on the camera, viewfinder to get ready, focus on the subject and capture the image.
The graph below shows the comparison between the N9 capture time and various other phones. The iPhone is the closest competitor with its quick 3 second capture time. The Galaxy S II comes in third place.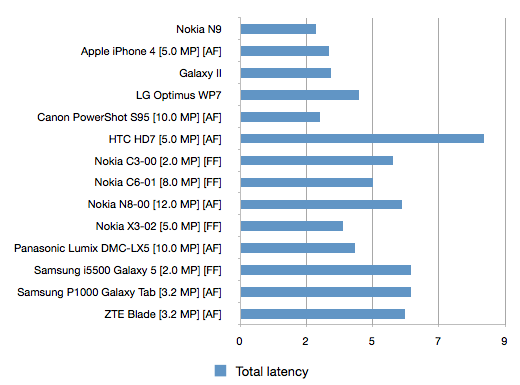 The Windows phones seem to be slower especially the HD 7 which takes 8.3 seconds to capture an image. Lets hope that Nokia can work the same N9 magic on their WP7 phones as well.