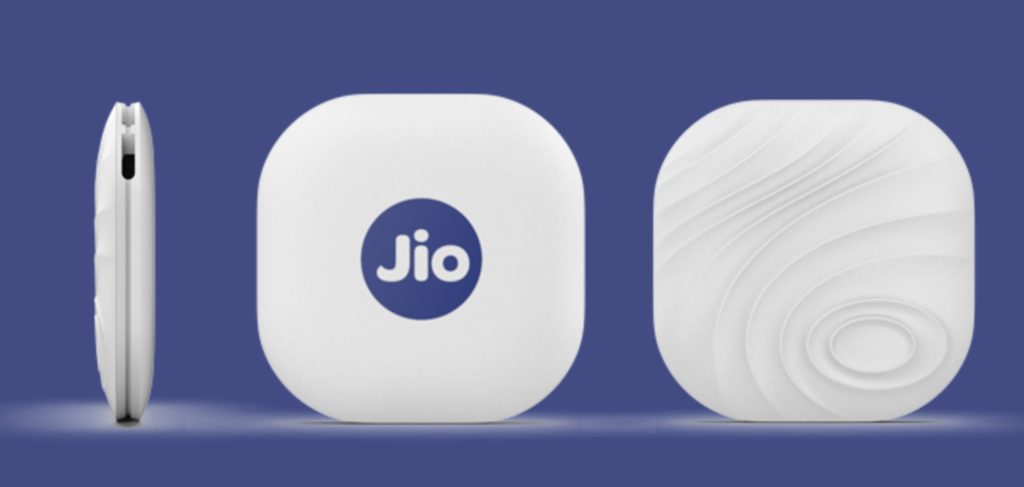 Reliance Jio has launched Jio Tag, a new Bluetooth tracker. JioTag competes with Apple's AirTag by providing similar functionality at a lower cost. It lets you tag and locate all your belongings with ease. This comes after the launch of JioDive headset.
JioTag is 9.5g in weight, 7.2mm thick, and 38.2mm in height and width, making it easy to tag and carry. It includes Bluetooth 5.1 connectivity and has an indoor range of up to 20 metres and an outdoor range of up to 50 metres. It also includes a replaceable CR2032 battery as well as a free extra battery and lanyard cable in the box.
Furthermore, you can use JioTag to locate your misplaced items using the Jio Community Find Network, which is accessible via the JioThings app. Simply double-tap your JioTag to ring your phone, even if it is on mute, and connect a JioTag to be alerted on your phone before leaving them behind.
JioTag comes with a one-year manufacturer's warranty from the company, and it should be used in conjunction with the JioThings app, which can be downloaded from the App Store as well as the Play Store.
Pricing and Availability
JioTag comes only in white colour, is priced at Rs. 749, and is already available for purchase on Jio.com.