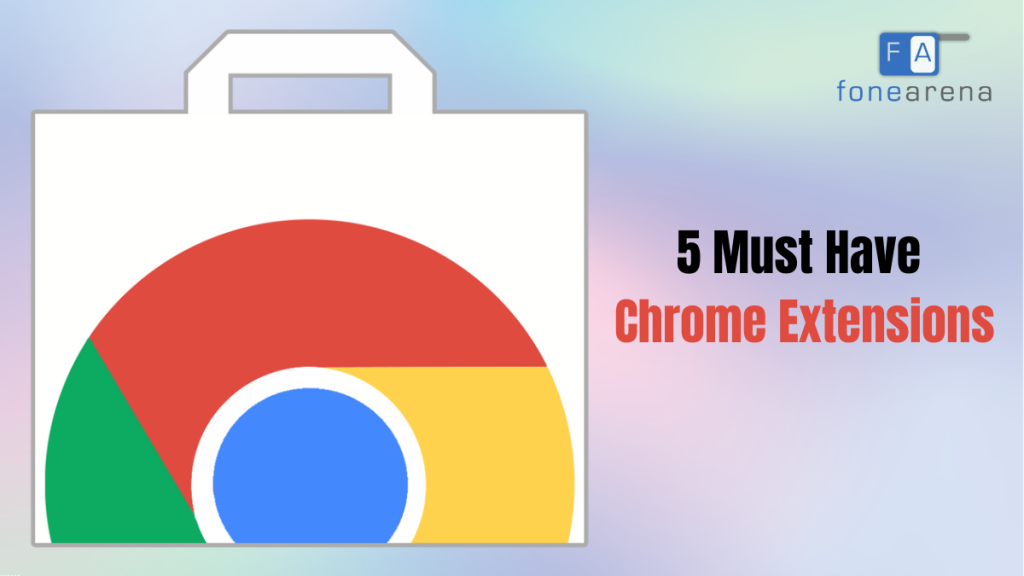 Chrome is the web browser that we use most frequently on our computer. It's likely that you're reading this on a PC, using a web browser. Therefore, it is essential to make the most of this time spent at the computer. Therefore, we have compiled a set of must-have Chrome extensions (add-ons) that will take your web surfing to new heights.
These add-ons are made to help you save time and effort regardless of how often you use the internet. We have you covered with everything from easier tab management to enhancing readability.
More interesting perhaps is the fact that these add-ons are not exclusive to the Chrome web browser. All Chromium-based browsers, such as Microsoft Edge, Brave, and more, support them, so you may take advantage of them anywhere you go.
Top 5 Must Have Chrome Extensions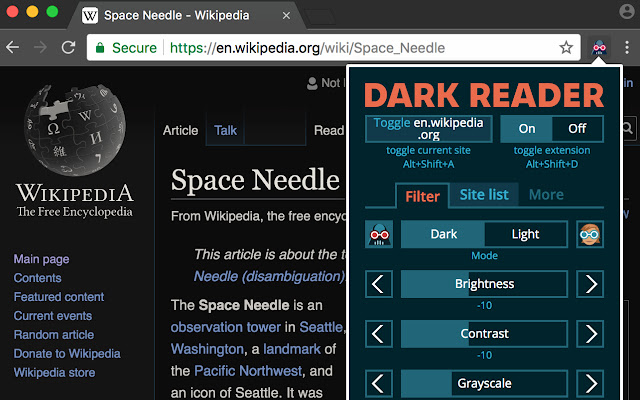 The first is Dark Reader, a vital add-on for fans of the dark mode. By dynamically applying dark themes to webpages, it enables night mode. It also reverses vivid hues to increase contrast and legibility at night. It also allows you to change the brightness, contrast, sepia filter, dark mode, font settings, and build an ignore-list for websites that you do not want to use in dark mode.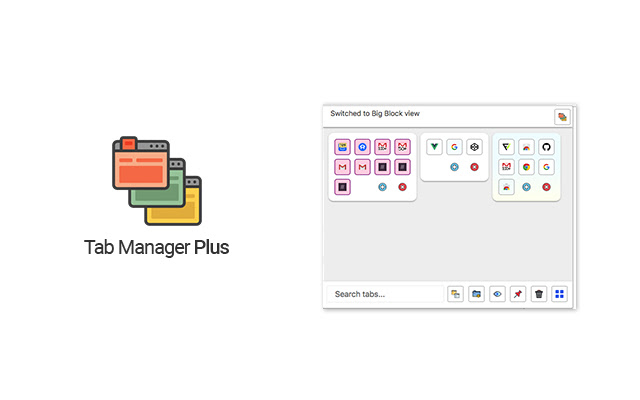 The next add-on on our list is Tab Manager Plus for Chrome, an effective tool that simplifies the process of managing and organizing your tabs. It enables you to rapidly discover open tabs, see all windows in one view, find duplicates, and limit the number of tabs per window. It also has helpful features like the ability to pin or unpin tabs, move multiple highlighted tabs at once, and access the most recently opened tab quickly.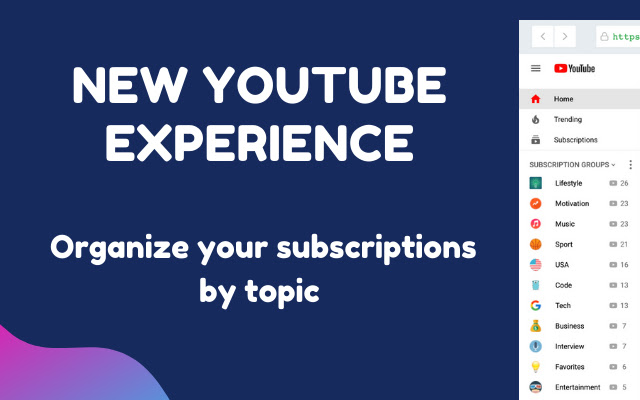 With this add-on, you can organize your YouTube subscriptions in a dedicated folder and make custom collections that look great and blend in with the design of the site. In addition, it has features like syncing your collections, filtering videos by topic, mass unsubscribing, and a feed of the most recent uploads to YouTube organized by collections or groups. There's a lot you can do, which you'll find out once you add it to your PC.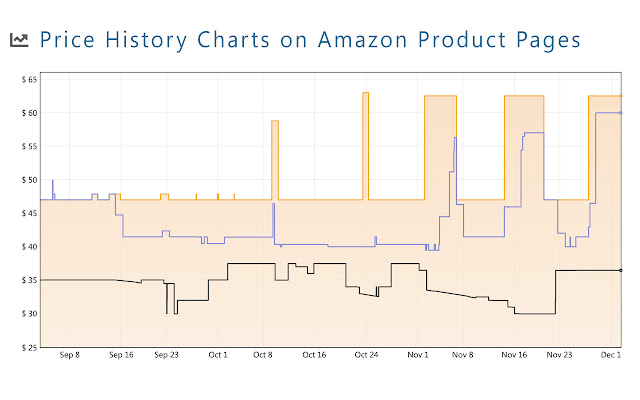 For the smart shoppers out there, we have Keepa – Amazon Price Tracker. You may save time and money by using this Chrome extension to keep track on Amazon product prices. In addition, you can easily monitor and compare prices across all Amazon markets to get the best deals. It works with many different Amazon locales, such as [.com |.co.uk |.de |.co.jp |.fr |.ca |.it |.es |.in |.com.mx].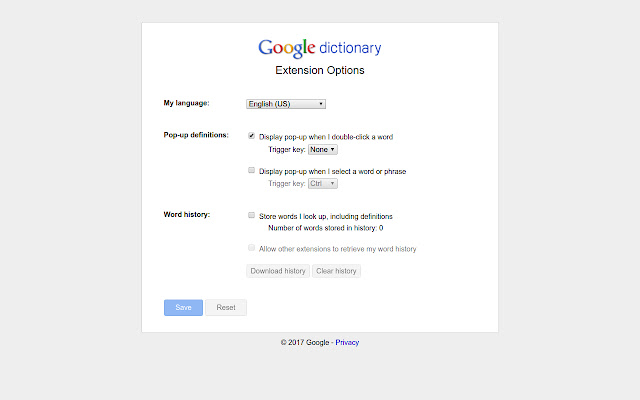 The list concludes with Google Dictionary, an indispensable add-on that displays definitions alongside your site results. With a simple double-click on any word on the web, you can instantly check up definitions and synonyms, making it a wonderful resource for students, authors, and curious minds. It also provides translation of foreign words and a history of the words you've looked up.
That's it for now; feel free to use the emojis at the page's end to show your appreciation if you've found this post helpful. Furthermore, you may recommend some additional beneficial extensions that you use on a regular basis so that we can create some more must have lists like these in the future.