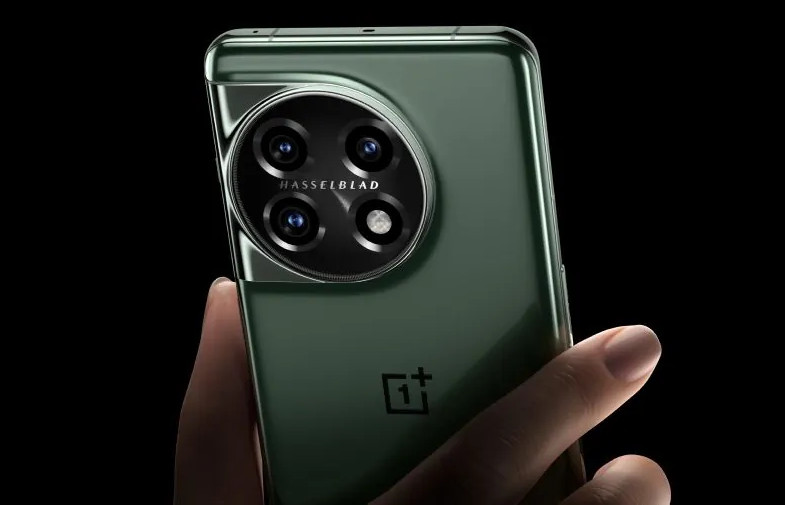 OnePlus introduced its flagship OnePlus 11 5G smartphone earlier this year, which features the third generation of Hasselblad Camera for Mobile. This camera system offers Natural Color Calibration and a 13-channel multi-spectral sensor for light-color identification.
It also has a dedicated Hasselblad Portrait Mode, TurboRAW HDR, an in-house algorithm – to capture scenes with "pristine HDR clarity" of a wide dynamic range across all 3 cameras, and unique Accu-spectrum hardware to elevate moments to history.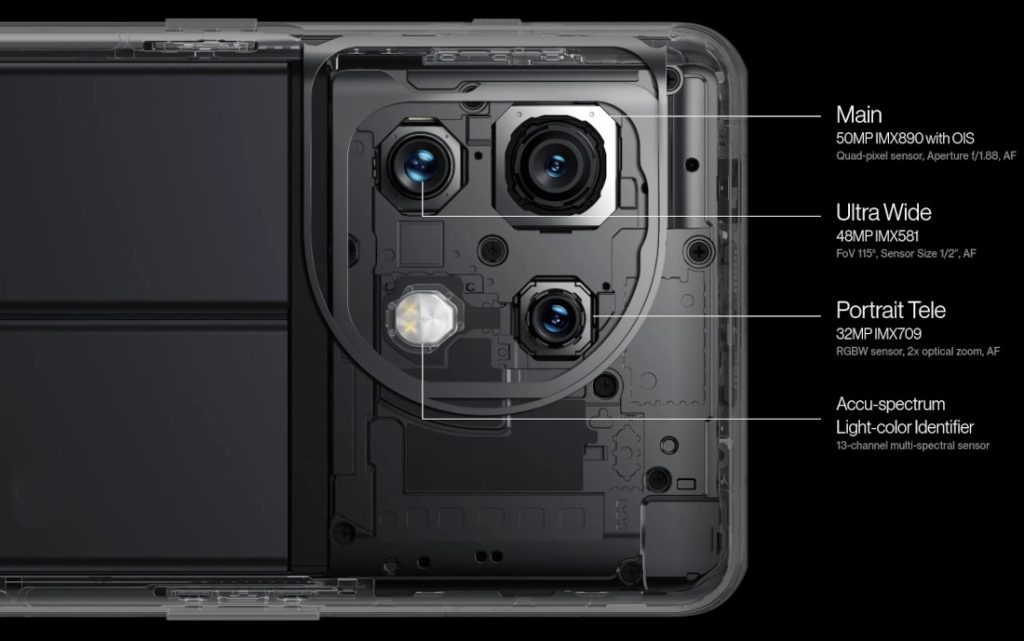 The OnePlus 11 5G is equipped with an IMX890 50MP main sensor with massive 1/1.56″ sensor size. There is a 1/2″ IMX581 48MP ultra-wide camera with 115° field of view with HDR and macrophotography capabilities. The third camera is the IMX709 32MP portrait telephotos lens. All these help with enabling users to capture breathtaking images.
How to capture breathtaking photos with the OnePlus 11
Just think of objects you come across every day, you don't necessarily need to be at a scenic location.
Choose a scene or objects which you can find at your home, your favorite coffee shop etc. It always helps to have good natural lighting.
Frame your shots in such a way that will help you create an interesting composition.
Find elements in your images that can align with each other, could be lines, curves or any pattern.
Choose the right mode best suited for your shot, having the final composition in mind, and click the photos.
You could also click pictures using others modes if you would like to experiment.
Import your images into a photo editor and align the two images to arrive at your result.
Here are some examples of what you can create with the Hasselblad Pro mode on the OnePlus 11's camera
Hasselblad Portrait mode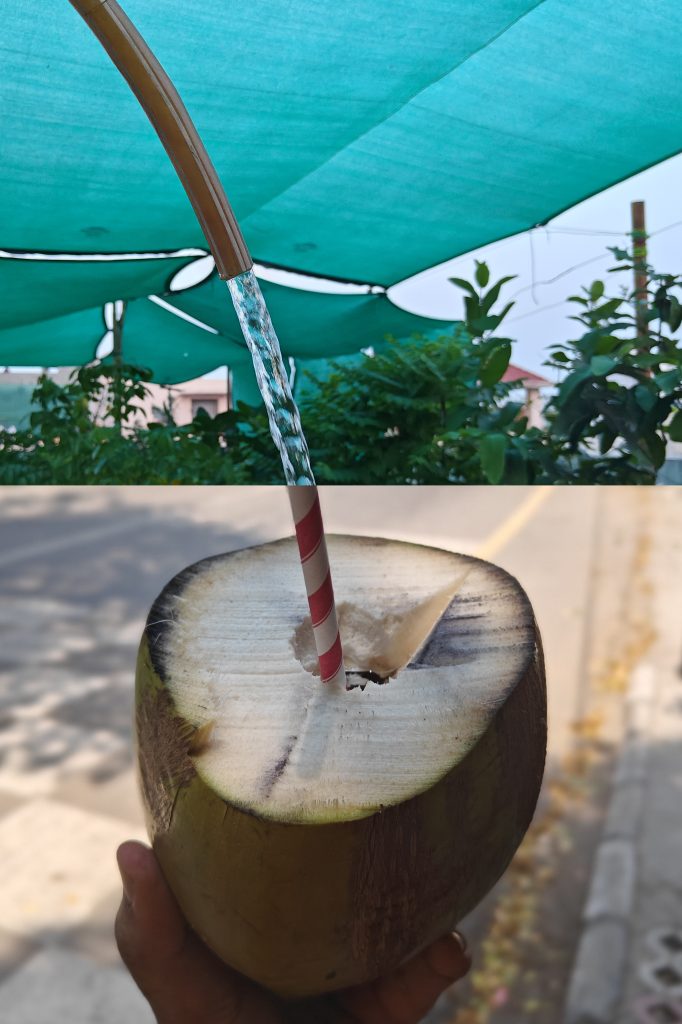 It's summer, and we wish we had an unlimited supply of coconut water! The shot on the left was captured while watering plants, and the image on the right was captured in Portrait mode.
The 32MP portrait telephoto lens delivers and Hasselblad Portrait Mode help users to easily shoot images with almost DSLR-like depth-tracking, natural bokeh and light flare effects.
The result simulates stunning professional portraits captured by an actual Hasselblad camera fitted with XCD 30mm and 65mm lenses for portraits in perfection.
Hasselblad XPAN Mode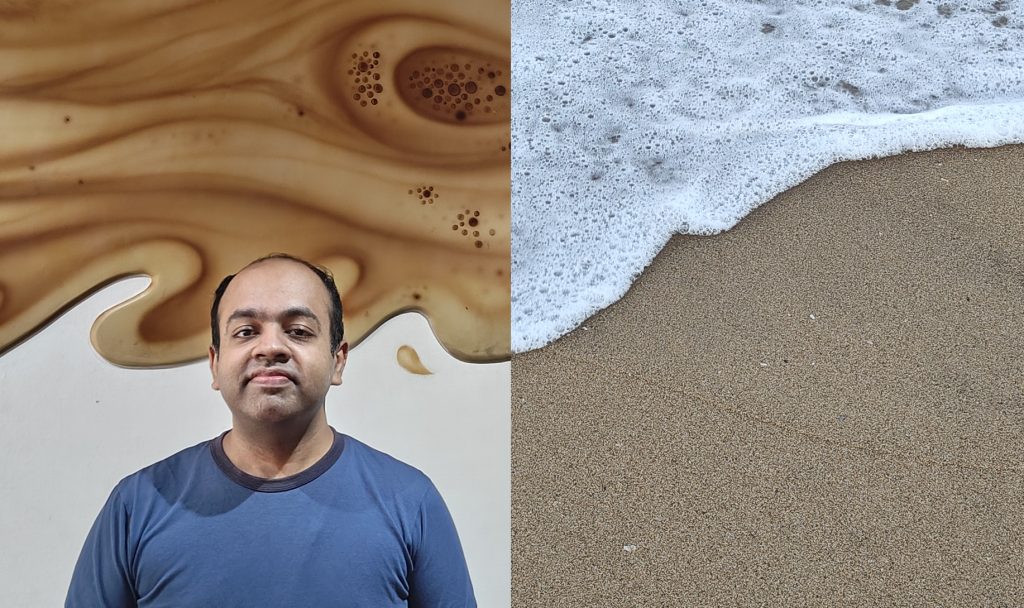 The image on the left was shot at a coffee shop on XPAN mode and the image on the right is from a visit to the beach.  As can you see in the final output, the curves are merging to create an intriguing image.
First introduced with the OnePlus 9 series back in 2021, the XPan Mode co-developed with the strategic camera partner, Hasselblad allows you to recreate the classic experience of the unique Hasselblad XPan camera in a smartphone.
The 30mm and 45mm focal lengths reminiscent of two classic lenses on the original Hasselblad XPan camera meticulously recreated for a true Hasselblad XPan experience.
An immersive 65:24 aspect ratio, the same as the original Hasselblad XPan camera, can recreate the original Hasselblad XPan camera for a unique storytelling.
Compared to a normal wide screen photo, the XPan format is more stylish, and is also great for portrait photography since it offers a cinematic look.
Hasselblad Pro mode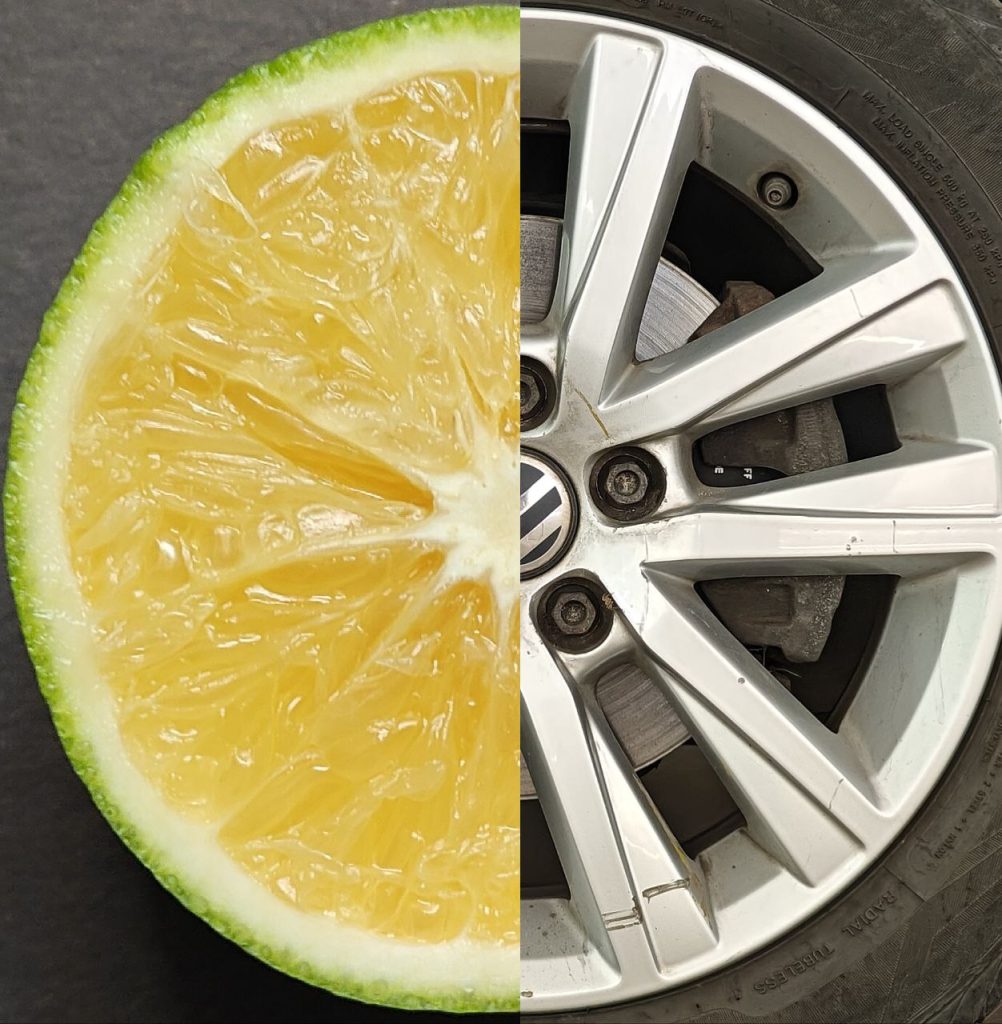 Here is how we arrived upon this image. First we shot the orange on the left and then the wheel of the car in Pro mode and only natural lighting was used. These are objects one encounters every day, and one can easily combine them into a fascinating composition using the OnePlus 11's Hasselblad Camera.
The Hasselblad Pro mode gives you complete control that lets you adjust the shutter speed, focus, ISO, and white balance. The mode also gives you access to a variety of other settings, such as focus peaking and histogram.
The Hasselblad Pro mode is a great way to create images with a specific look and feel, or to capture photos in challenging lighting conditions. The mode is also a great way to use the camera to its full potential.
For low-light images, you can use a tripod to avoid camera shake, set the ISO as low as possible to avoid noise, use a fast shutter speed to freeze motion and use focus peaking to help you get the focus right.
You can also use the TurboRAW HDR mode for an immaculate DSLR-like wide dynamic range, balancing image foreground and background. This captures multiple photos of the scene under over and underexposed conditions, in pure RAW format, and then intelligently selects and combines the best parts of all these RAW images to give you the best possible image.
Film Mode
The Film Mode is basically a Pro mode for video. This shows a Histogram, and you can manually adjust settings such as the ISO, shutter speed, and white balance just like you do for a photo.
The Film Mode lets you choose from a variety of different film looks. These looks include Classic, Vivid, Cinematic, and Black and White. The mode also lets you shoot the video in a Log profile, which offers greater dynamic range and more freedom in post-processing.
With a little practice, you can use Film Mode to create stunning videos with a unique and stylish look.
True to life images with Hasselblad Color Science
The OnePlus 11 5G offers an improved Natural Color Calibration with Hasselblad delivers industry-leading color science. This is based on Hasselblad's decades of experience in color science and photography, as well as OnePlus' expertise.
It ensures that colors are accurately captured and reproduced. This is important for photographers who want to produce images that are true to life and also capture images that are aesthetically pleasing.
The Hasselblad Color Science also produces consistent colors across different devices and displays. This is important for photographers who want to ensure that their images look the same on all devices.
OnePlus "Capture Beyond Boundaries" campaign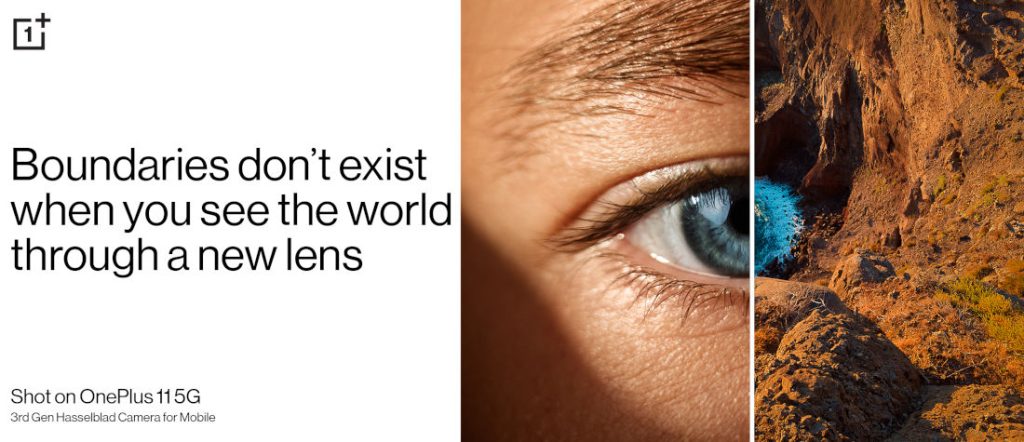 OnePlus has launched a new campaign called "Capture Beyond Boundaries" to showcase the capabilities of the OnePlus 11 5G. The campaign is an ode to all the artists who relentlessly push boundaries to bridge the gap between humans and nature, transforming the ordinary into the extraordinary.
The film highlights the phone's camera and video capabilities in a variety of different settings.
The "Capture Beyond Boundaries" campaign is a great way to showcase the OnePlus 11 5G camera and video capabilities, as they show how the phone can be used to capture amazing photos and videos in a variety of different settings. The films and images were shot by award-winning cinematographers and photographers.
OnePlus encourages participants to users their own interpretations of the campaign theme using the hashtag #CaptureBeyondBoundaries on social media platforms.
This will offer the participants a chance to be featured on OnePlus' official social media channel, showcasing their unique perspective and creativity to a global audience. The best entries also stand a chance to win the OnePlus 11 5G smartphone.
As part of the campaign that has started on 16th May 2023 users can also avail special offers across channels.
Avail an exchange offer of INR 5,000 when you upgrade from legacy OnePlus devices to the latest OnePlus 11 5G
Avail EMI options of 12 months on purchase of OnePlus 11 5G, available across multiple banks