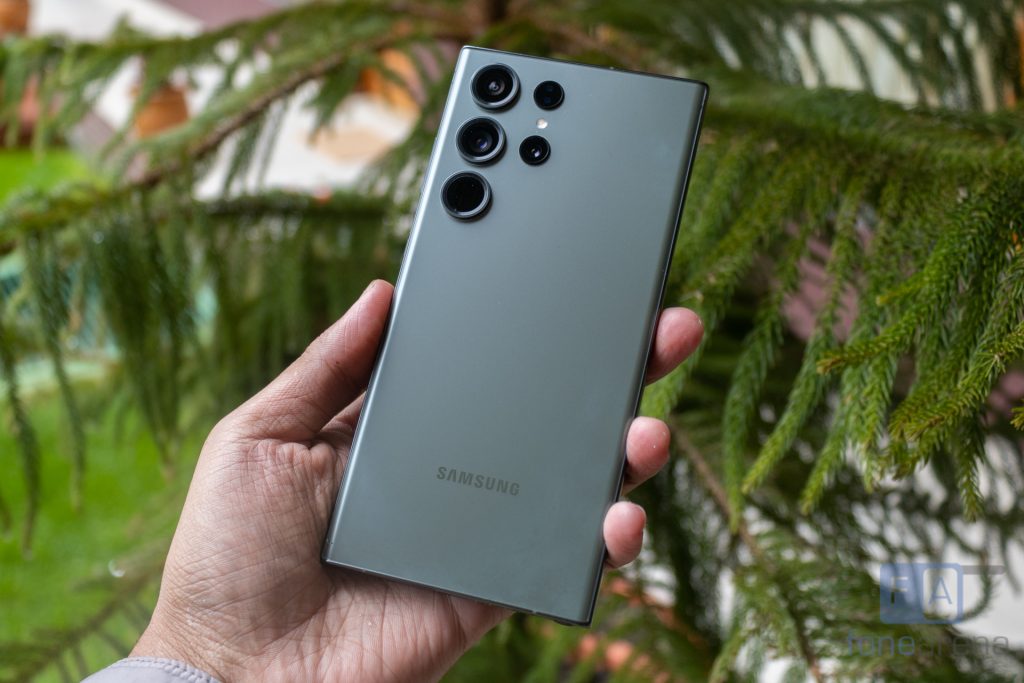 Samsung has reported its earnings for Q1 2023 that ended March 31, 2023 in which the company posted 63.75 trillion won ($47.53 billion approx.) consolidated revenue, down 10% YoY. It made an operating profit of 0.64 trillion won, down 95.44% YoY, its lowest in 14 years.
This is due to weak demand in the Memory Business, a decline in utilization rates in the Foundry Business amid an economic slowdown, and continued weak demand and weakened customer spending., said Samsung.
However, the DX Division's results improved due to strong sales of the premium Galaxy S23 series as well as an enhanced sales mix focusing on premium TVs.
Samsung MX (Mobile eXperience) in Q1 2023
The MX and Networks businesses posted 31.82 trillion won in consolidated revenue, down 2% YoY.  The division posted 3.94 trillion won in operating profit, up 3.14% YoY and up 75.89% QoQ.
This is due to strong sales of the newly launched Galaxy S23 series, specifically its most premium model, the Galaxy S23 Ultra. In addition, efforts to enhance operational efficiency throughout the business contributed to a significant boost in operating profit, said Samsung.
Samsung MX Q2 2023 Outlook
In the second quarter, market demand is expected to recover in the low-to-mid segment; and the overall smartphone market to increase slightly in
volume but decline in value QoQ, said Samsung.
The company will focus on supporting steady sales of the Galaxy S23 series while increasing marketing for its foldable phone category.
For the A Series – Galaxy A54 and Galaxy A34, it is looking to drive sales expansion via sell-out programs centering on new products that deliver a stronger premium experience through upgrades to key specifications.
It is also looking to maintain double-digit profitability through ongoing efforts toward efficient management of product lineups and upselling strategies.
Samsung MX H2 2023 Outlook
In the second half, Samsung expects the smartphone market to increase in both volume and value amid signs of a global economic recovery. As a result, it expects strong demand in the premium segment in MX Business.
It also revealed plans to to launch new foldable models featuring differentiated, refined user experiences and closely work with partners to boost foldable sales right from launch and further fortify its leadership
in the global foldable smartphone market.
Samsung is also looking to expand overall share of the smartphone market by collaborating closely with its partners for the A Series and by sustaining marketing campaigns for the S23 Series.
As expected, Samsung will hold a joint Unpacked event which will see foldables, tablets and wearables where the company will highlight its premium ecosystem experience.