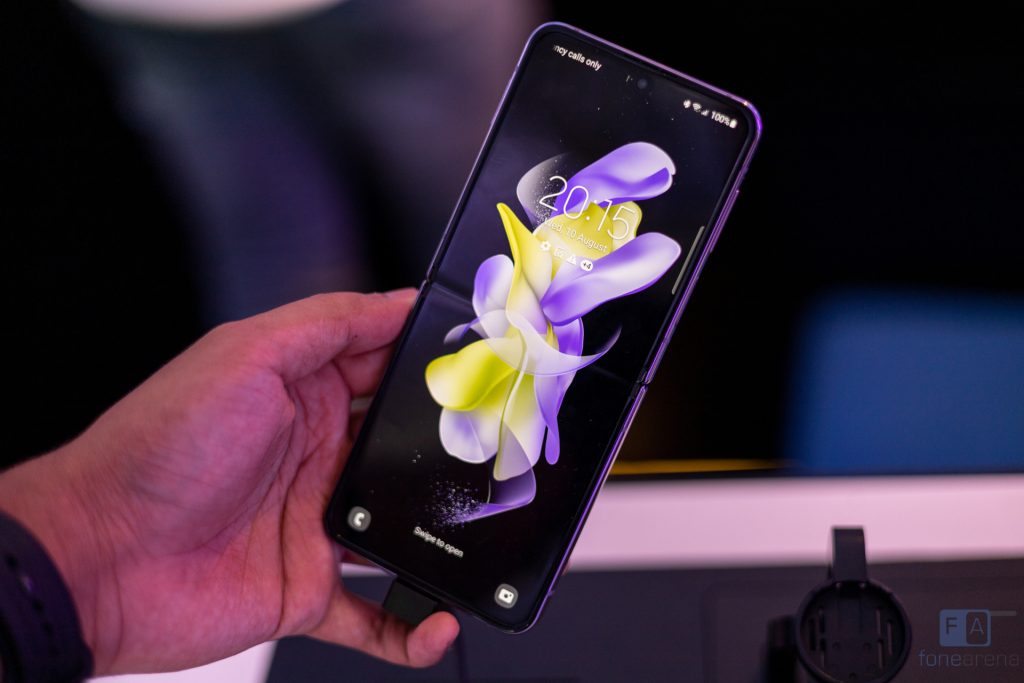 Samsung has reported its earnings for Q4 2022 that ended December 31, 2022 in which the company posted 70.46 trillion won ($57.2 billion approx.) consolidated revenue, down 7.97% YoY. It made an operating profit of 4.31 trillion won ($3.5 billion approx.), down 68.92% YoY, its lowest in 8 years.
This is due to weak demand amid a global economic slowdown, said the company. Earnings at the Memory Business decreased sharply as prices fell, and the System LSI Business also saw a decline in earnings as sales of key products.
However, the Foundry Business posted a new record for quarterly revenue while profit increased year-on-year on the back of advanced node capacity expansion as well as customer base and application area diversification.
For the whole of 2022, it posted 302.23 trillion won ($245.4 billion approx.) consolidated revenue, up 8.09% YoY. It made an operating profit of 43.38 trillion won ($35.22 billion approx.), down 15.97% YoY.
Samsung MX (Mobile eXperience) in Q4 2022
The MX and Networks businesses posted 26.90 trillion won in consolidated revenue, down 7% YoY.  The division posted 1.70 trillion won in operating profit, down 36% YoY and down 47.5% QoQ.
Revenue and profit at the Mobile eXperience (MX) Business declined amid weak demand in the mid- to low-end segments, while the Networks Business posted an increase in revenue, led by domestic demand for 5G installations and expansion in overseas businesses.
The impact of the decline in sales of mass-market smartphones was greater than previously expected, while flagship sales held up well relative to market projections, said Samsung.
Samsung MX Q1 2023
In the first quarter, Samsung expects a sequential decrease in market demand across all smartphone segments, amid continuous macroeconomic uncertainties.
The company plans to expand flagship product sales with the successful launch of its new Galaxy S23 series, equipped with an enhanced camera and gaming functionalities, among others.
Samsung said that it will also continue to enhance its Galaxy ecosystem products, consisting of PCs, tablets and wearables, while maintaining its focus on effective resource management for solid profitability.
In 2023, the company expects smartphone market demand to contract due to persistent macroeconomic conditions. Mass-market models are expected to be impacted the most, while consumer demand for premium smartphones and tablets is projected to stay relatively solid.
The MX Business plans to achieve strong sales and solid profitability by strengthening the competitiveness of its premium flagship products. For the mass-market segment, the company plans to collaborate with mobile carriers on various sales programs, including those aimed at expanding the 5G smartphone user base.